If you're new to essential oils and you've been browsing the different oils and brands available you're probably wondering, 'why are doTerra oils so expensive?'.
doTerra are one of the more expensive brands, if not the most expensive. A 15ml bottle of oil typically costs around $20-25. While Edens Garden oils are around half that price or lower at $8-10. Other companies like Young Living fall somewhere in the middle of these two.

Some Background on DoTerra
doTerra have only been around since 2008. I say only, because this is still a relatively new player in the essential oil market. Essential oils are more popular than ever right now. doTerra have grown incredibly fast though a lot of smart marketing, MLM schemes and in honesty, through building up a great reputation.
They have done a great job at issuing informative materials and helping to educate a whole new audience to essential oils. Their affiliate programs and MLM strategies have helped them spread the word about their brand far and wide pretty quick. Offering incentives has that effect.
They market their oils as being high-quality products. From my own personal experience with their oils I can confirm they are quality. The smell is strong and you can tell from the moment you take a cap off a bottle that they are quality.
doTerra themselves say that their oils are procured from plants and herbs that have been harvested at the perfect moment to capture the maximum essence. They also put all their products through some strict testing to ensure high quality end results.
Are doTerra Oils worth the Pricetag?
This is what it really comes down to when paying an high price for a premium product. doTerra oils are expensive and you want to know you're getting good value. When buying oils you want to focus on quality, you're using them to affect your own health. There's no point cutting corners.
I can say from my own perspective that they are good value for money and worth it. I was impressed with how clean and sharp they smell on first opening, and after using them in my diffuser I was impressed. Maybe I'm getting carried away but I felt more relaxed that with a less expensive brand.
I made an eucalyptus and peppermint mix to help with my sinusitis and it certainly felt a lot more effective than using cheaper, lesser-known brands. So if doTerra oils are more effective than other lesser-brands, they are worth the extra few dollars.
I've also browsed a lot of the customer feedback on Amazon and it's pretty one-sided. People are very happy with their oils and the sales ranks show that their oils are among the best-sellers. So that's some reliable social proof right there.
Are doTerra Oils Organic?
Yes they are. It's a little bit more complicated than that, but the answer is yes. The finishing process that their oils go through make it easy to detect any pesticides or other chemicals, and any are filtered out.
doTerra actually market their oils as being 'a step above organic'. Quite the claim, but technically correct and I understand why they are saying this. There are a few things they are proud of as a company, and sourcing quality ingredients is one of them.
Are doTerra Oils Safe?
Their oils are safe, but you do need to use them responsibly and in the correct ways. They are certified as pure therapeutic grade oils and can be used safely to help with a number of health issues.
Here are some guidelines summarized from doTerra marketing information:
Always read and pay attention to any instructions on the label as they can differ from oil to oil.

If you experience any adverse reaction to the product stop taking it immediately and seek professional medical advice.

Never use essential oils on or around the eyes, ears, in open wounds, or on sores. If oil comes in contact with the eyes dilute with vegetable oil, do not try and flush out with water.

Only ingest the oil if the bottle explicitly says it is ok to do so.

When using for the first time or applying to a child always use a small test area first.
Always keep in mind that therapeutic-grade oils are to be used carefully and responsibly. They are highly-concentrated and there are potential health risks. If you act with due care and follow the instructions you should not encounter any problems.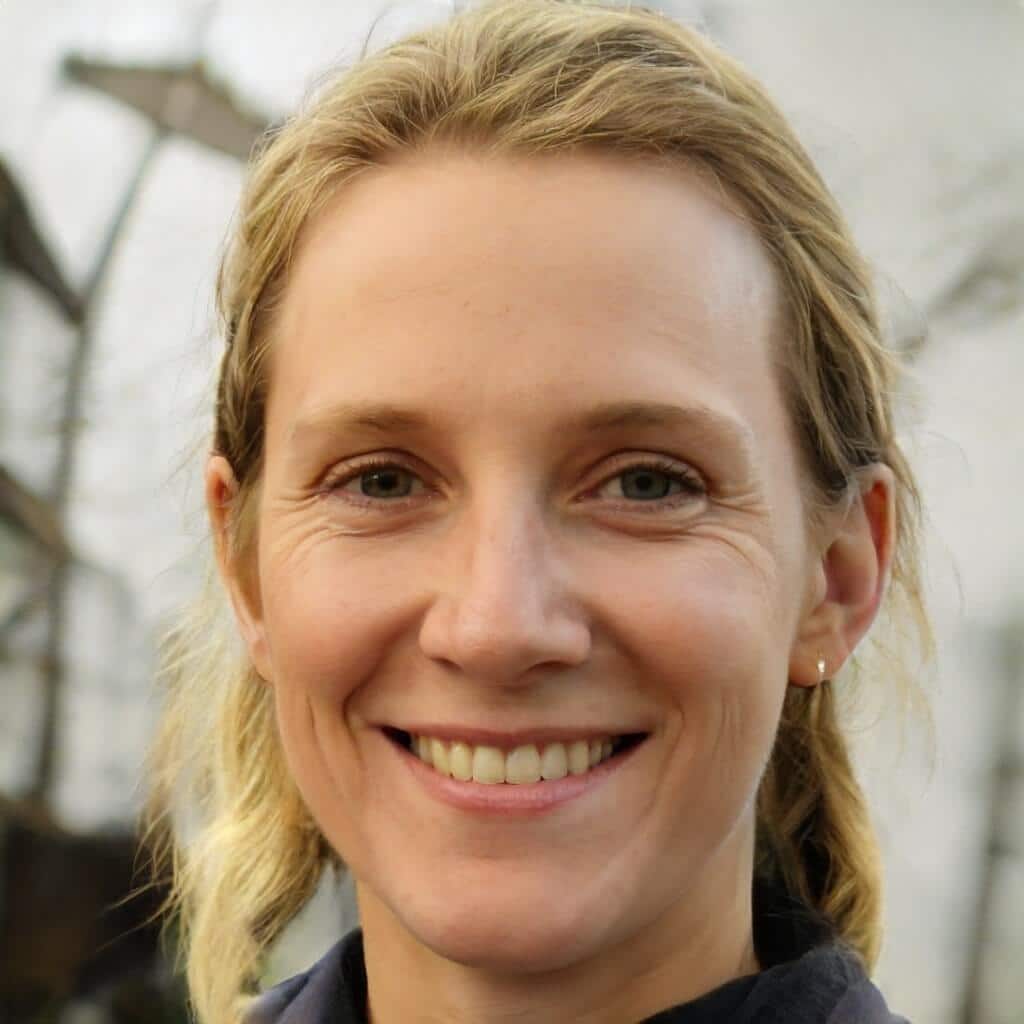 I'm a MA, (CMT) Certified Massage Therapist, Licensed Massage Therapist (LMT), and Reiki Master —  I'm a licensed massage therapist with over 10 years of experience in the industry.