Reed diffusers are easy to use and are a great way to keep your home smelling nice and fresh with a scent you have chosen. If you want to know how to use a reed diffuser, how to make the most from the fragrance oil, and the best practice for using the reeds, read on.
How to Use a Reed Diffuser
Here are a few steps to follow to ensure best practice when using reed diffusers. Getting the most from your diffuser means your home will smell better, your diffuser will last longer, and you can avoid any messy disasters.
Inserting the Reeds and Setting up the Diffuser
One of the best things about reed diffusers is how easy and quick they are to set up and start enjoying. In most instances, all you have to do is drop the reeds into the fragrance bottle.
They work by having a blend of fragrance oil and reeds to carry the oil and allow it to diffuse into the air. The reeds are usually made from rattan, a plant fiber that has lots of tiny channels running them.
Your diffuser will come with the amount of reeds you need to use, and possibly some advice on how many to use for the strength of the scent. You have control over this yourself though, you can add or remove reeds as per your own preference.
Here is a guide to give you an example of how many reeds to use per the size of the room:
| Room Size | No. of Reeds (approx) |
| --- | --- |
| Large - Living Room | 10 |
| Medium - Bedroom | 8 |
| Small - Bathroom | 6 |
| Hallways/Entrances | 4 |
My advice is to start out with less rather than more. Give the reed diffuser a few days and see how strong the scent is. Simple, add more reeds to make the scent stronger. Be aware also that the oil will be used faster the more reeds you use.
Flipping the Reed Sticks
Flip the reeds after the first week. This helps the fragrance oil to travel the length of the reeds fully. Then as the fragrance weakens you can flip the reeds as and when you want to strengthen the scent.
Don't use new reeds unless it looks like they are not working any longer. You can't clean or repair reeds in any way either. Always replace the reeds when all the oil has been diffused, even if you're using a refill of the same oil.
Place the Diffuser on a Glass Surface or a Coaster
Trust me when I say from experience that you want to place your reed diffuser on a surface that you can easily clean. Leakage is rare, but if it happens the fragrance oil is incredibly difficult to clean and will damage a lot of surfaces.
I have one in my bathroom on a tiled surface by the window and one in the hall sitting on a glass coaster that I can easily remove and clean. It's worth making sure there is no chance a gust from an open window or a person walking past can knock them over.
Don't Forget You Can Buy Refills and Reeds
You don't need to always buy a brand new reed diffuser. All good brands sell oil refills and reeds are easy to find online in bundles. This will save you a few pennies, allow you to keep your favorite bottles, and it's good for the environment.
Give the jug holding the oil a thorough clean out and make sure it's completely dry before adding your refill. Pop some new reeds in and you're ready to go.
Keep a Few Spare Reed Sticks Handy
Like I have already mentioned, you can pick up a bunch of reeds easily online. It's always a good idea to have some spares. You can add more to strengthen the scent, you need new reeds when you use a refill, and if for any reason you damage the ones you're using you'll have some more.
Place Your Reed Diffusers a Safe Distance from Pets and Children
As I mentioned above, spillages from reed diffusers are extremely difficult to clean up. Placing them out of the reach of children and pets is a good idea if you have either in your home.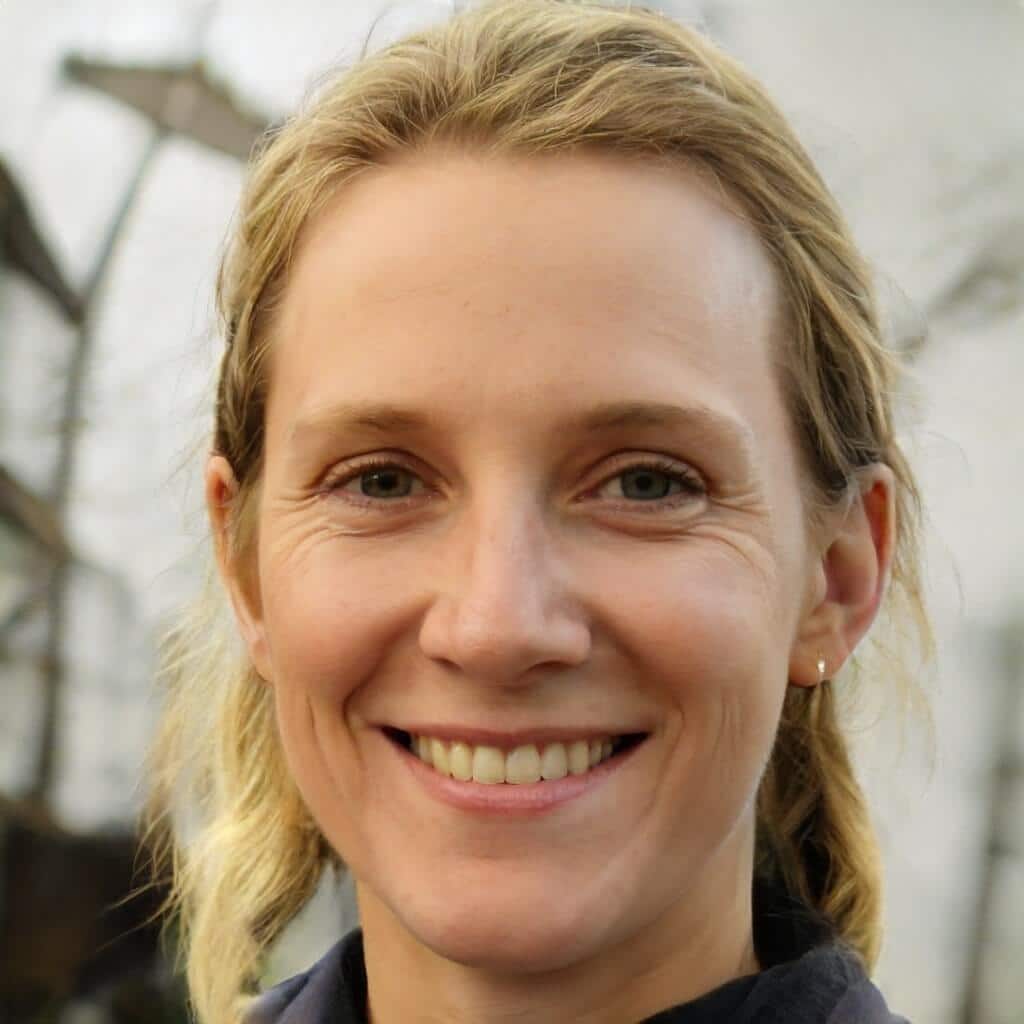 I'm a MA, (CMT) Certified Massage Therapist, Licensed Massage Therapist (LMT), and Reiki Master —  I'm a licensed massage therapist with over 10 years of experience in the industry.