Tuberose essential oil is one of the lesser known oils, but it has some powerful benefits and uses when applied in aromatherapy. You can use this oil at home with a diffuser, by adding a couple of drops to a bath, lotions, or by making a massage oil to enjoy some of these benefits.
Tuberose (Polianthes tuberosa) has an interesting history. Believed to be first used for its healing properties in Mexico, this plant flourishes in tropical conditions and only flowers after two years.
The steam distillation process used for many oils doesn't work effectively on the tuberose flowers, so a solvent extraction process is used. It's one of the rarer oils and often is a little more expensive. But it's worth the extra cost and everyone should have a bottle in their collection in my opinion.
Absolute Blend Tuberose Oil Bio Source Naturals
Tuberose Essential Oil Benefits and Uses
Relieves Stress and Anxiety
Tuberose is one of the best oil for relieving stress and anxiety. Try diffusing this oil while you're taking some quality time to relax and unwind. It's pleasant aroma, relaxing compounds, and healing properties really make a difference to how you feel.
Strengthens Immune System
Tuberose oil contains antifungal and antibacterial properties, meaning this oil is great at helping your body fight off infections. Stimulating your body's natural healing defence and strengthening your immune system.
Relaxes Muscle and Nerves
This oil contains antispasmodic properties. If you suffer from uncomfortable stomach cramps, convulsions, nervous afflictions, or other similar conditions it can help. Try gentling breathing in the sweet fragrance when symptoms appear.
Improves Blood Circulation
Tuberose improves blood circulation which has a number of positive health benefits. This helps to reduce joint pain, reduce swelling, help your body heal quicker, and will leave you feeling a lot better.
Moisturizes Skin and Treats Infections
Tuberose essential oil is great for skin. Try adding a couple of drops to a bottle of unscented lotion to make your own moisturizer. Using this can help clear up skin infections, and will leave your skin feeling and looking better than ever.
Perfume
Tuberose oil has been used in perfumes and deodorants for a long time due to it's strong and pleasant scent, particularly in hot climates. Try making your own body scents or using a lotion to enjoy the aroma.
Tuberose Essential Oil Blends Well With
Try blending tuberose with other oils that contain similar properties, such as:
Ways to Use Tuberose Essential Oil
Try some of the following as suggested methods of use:
Aromatic – This is a great oil to diffuse. It has a lovely floral scent, and a lot of the health benefits can be gained through breathing in this oil being diffused around the home.
Topically – You can make a massage oil by mixing a few drops with a good carrier oil, or by adding a few drops to an unscented lotion. It's great for skin and works well as a muscle relaxant.
Warm Bath – One of my favorite ways to use oils is by putting a couple of drops in a hot bath. You also use in a hot shower if you're creating a lot of steam.
Inhalation – If you want to use tuberose to sleep better or relieve some mental tension try putting a couple of drops on your pillow or breathing in directly from a tissue.
Tuberose Essential Oil Side Effects and Precautions
You should always seek medical advice before using if you are pregnant, have a chronic disease, or think you may be allergic. I always advise diluting essential oils with carrier oils before using them topically and never let them come into contact with broken skin or sores.
When using an absolute oil remember that you should not use them internally. Check this post on which oils are safe for ingesting for more information.
Keep in mind that all oils and brands are different. When using an oil for the first time always test on a small area of skin. Follow any instruction on the label and keep away from sensitive areas such as the eyes, nose, mouth, and ears.
In Summary
I hope these tuberose essential oil benefits and uses have helped to introduce you to this oil and give you some ideas for ways you can use this oil.
Experimenting with oils and making blends has become a passion of mine. I've mixed tuberose with a couple of other oils and love diffusing them to help me unwind and enjoy some of the health benefits associated with the oils.
If you have any experience with tuberose or recipes that you would like to share with others please leave a comment below.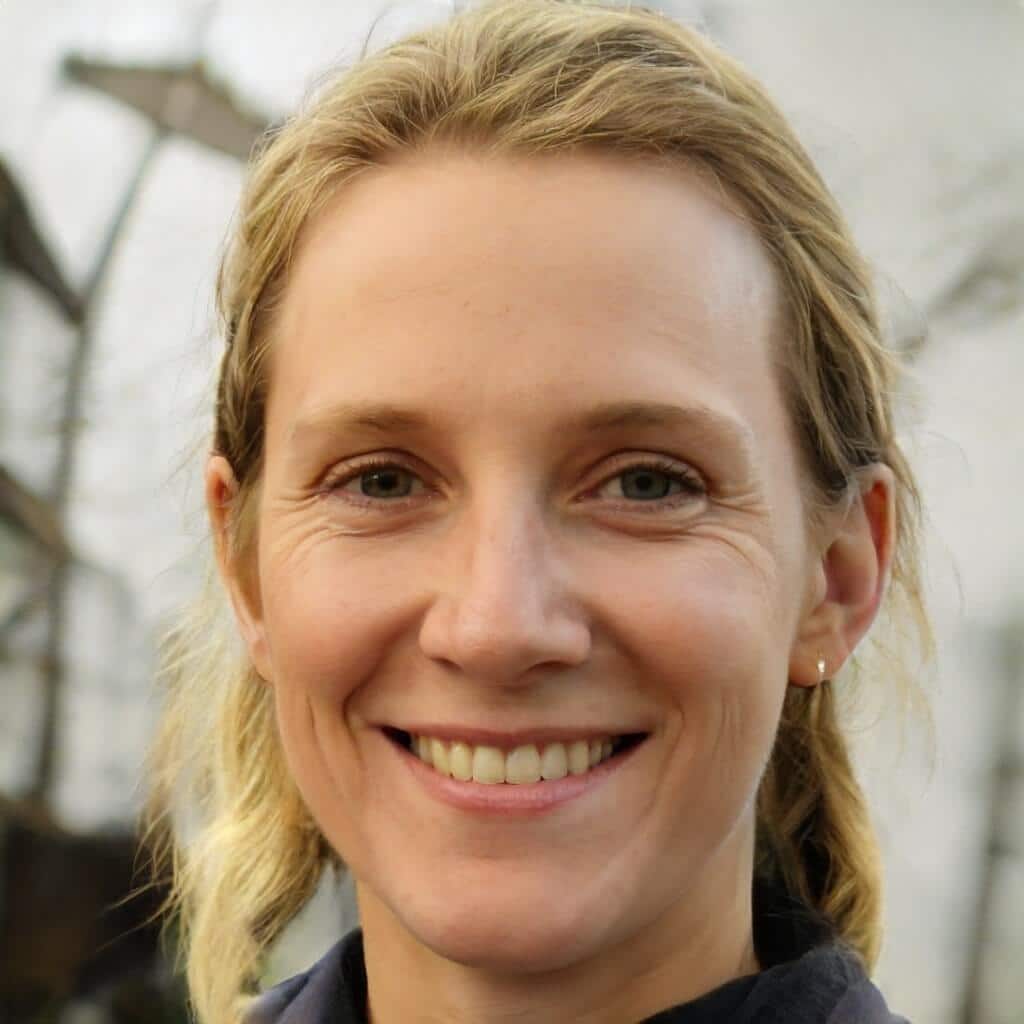 I'm a MA, (CMT) Certified Massage Therapist, Licensed Massage Therapist (LMT), and Reiki Master —  I'm a licensed massage therapist with over 10 years of experience in the industry.