There are various types of massage, each with its own specific benefits and uses. Swedish, Hot Stone, Bamboo, Shiatsu, Thai, to name just a few.
Some forms of massage are used to rehab a specific injury, some are just for pampering and relaxation, but it's important to know what you want from a massage and what you're going to get.
In this article, I'm looking at Swedish Massage vs Hot Stone Massage. Two very different forms of massage therapy in their own fields, and each offering some awesome mental and physical health benefits.
So take a read and see which form of therapy most appeals to you.
What Is a Swedish Massage?
Swedish massage is probably the most common form of massage. A lot of other forms of massage were formed from the techniques used in Swedish massage and for me it remains one of the most complete therapies.
It's a great massage for beginners. If you want to have a massage for the experience, or you're feeling like you could use a boost then a Swedish is the one. I covered a lot of the benefits here, but I will elaborate a little in this article.
What to Expect from a Swedish Massage
I always hear that one of the main reasons people have never experienced a massage is because they are not sure what to expect. First of all, you have nothing to worry about! Secondly, just do it, book a massage.
Before a massage the therapist will always discuss what will happen with you. They will check if you have any health concerns, anything you're looking for in particular from the massage, and give you a chance to ask any questions.
During the massage the therapist will apply massage oil to make the techniques smoother and allow them to penetrate deeper into the muscle tissue. Using techniques like tapotement, petrissage, and effleurage.
Health Benefits of a Swedish Massage
Swedish massage isn't one of the most popular forms of massage therapy without having some awesome health benefits. It's not just physical either, there are some strong mental and emotional benefits attached to having a massage.
On the physical side, you can have painful knots and muscular injuries worked out. The strokes can soften tired muscles, increase blood circulation, and stimulate lymph activity. Helping you feel rejuvenated physically, it's really a profound feeling the first time you experience it.
On the mental and emotional side, if you're stressed, run-down, or feeling sub-par in any way you're going to feel just as rejuvenated. Words just doesn't do it justice, I always leave the massage table feeling like a new me.
What is a Hot Stone Massage?
Hot stone massage techniques can be traced back thousands of years. Placing hot stones on the abdomen was found to relieve digestive issues and pain in the Eastern world, and was part of early Ayurveda medicine.
The stones used are smooth and typically heated in hot water or by an electronic machine. Hot stones are either placed on pressure points over the body and left for a short period of time, or held in the therapist's hands and used as tools to work over the body.
Like all forms of massage therapy there are some awesome health benefits to be enjoyed from the treatment. The heat from the stones help to penetrate deeper into the muscles and tissues to give a very relaxing, and rewarding massage.
What to Expect from a Hot Stone Massage
A typical session starts with the therapist placing hot stones on specific pressure points over your body. This can range from large stones lined down your back, to small stones on your hands and feet.
Then a range of strokes and techniques are used with stones in the therapist's hands. The heat helps to relax your muscles, and deep-tissue work can be performed easier and with less discomfort than a sports massage for example.
A lot of people are able to achieve a really deep, meditative state from this form of massage. You get the most out of the treatment by closing your eyes, letting all your thoughts drift away, and just relaxing.
It's important to hydrate afterwards. Fresh water is always available at all good spa's, so after taking your time to stand up have a large glass of water.
Health Benefits of a Hot Stone Massage
Hot stone massage is very effective at easing muscle tension. If you have built up tension from bad posture, lack of exercise, or are nursing some kind of injury, a hot stone massage will penetrate the muscle and release the tension.
Resting the stone on pressure points around the body helps to improve blood circulation and stimulate your body's natural healing process. It's a great massage for improving your all-around health.
The deep level of relaxation is also great for your mental wellbeing. It's a great stress-busting therapy and I can guarantee if you've never experienced a hot stone massage you will be planning your return after the first session.
Swedish Massage vs Hot Stone Massage
Comparing these two forms of massage you can see they are two very different forms of massage therapy.
Swedish massage is a better choice if you're new to massage or are just looking for a general body massage. The benefits at a glance are:
Stress relief

Relaxation

Resolves muscle knots and pains

Mentally relaxing
Hot stone massage has a more spiritual direction to accompany the hands-on techniques, the benefits at a glance are:
Deep relaxation

Resolves deep-set muscle pains and injuries

'Centers' the body's flow of energy

Meditative
In Summary
Having a massage is a great way to 'recharge the batteries', or better still resolve any injuries and pains around your body. We all lead busy lives and it's hard to find time to care for your bodies. So if you can make time for a massage, go for it.
Looking at Swedish massage vs Hot Stone massage, both will give you a good physical and mental boost. The hot stone treatment is a little more specific for a deeper experience, while the Swedish massage is just an awesome all-around choice.
Whichever you choose, I hope you take the first step and book yourself in for a treatment. Your body will thank you for it, and if you're new to massage you'll be hooked – I guarantee it.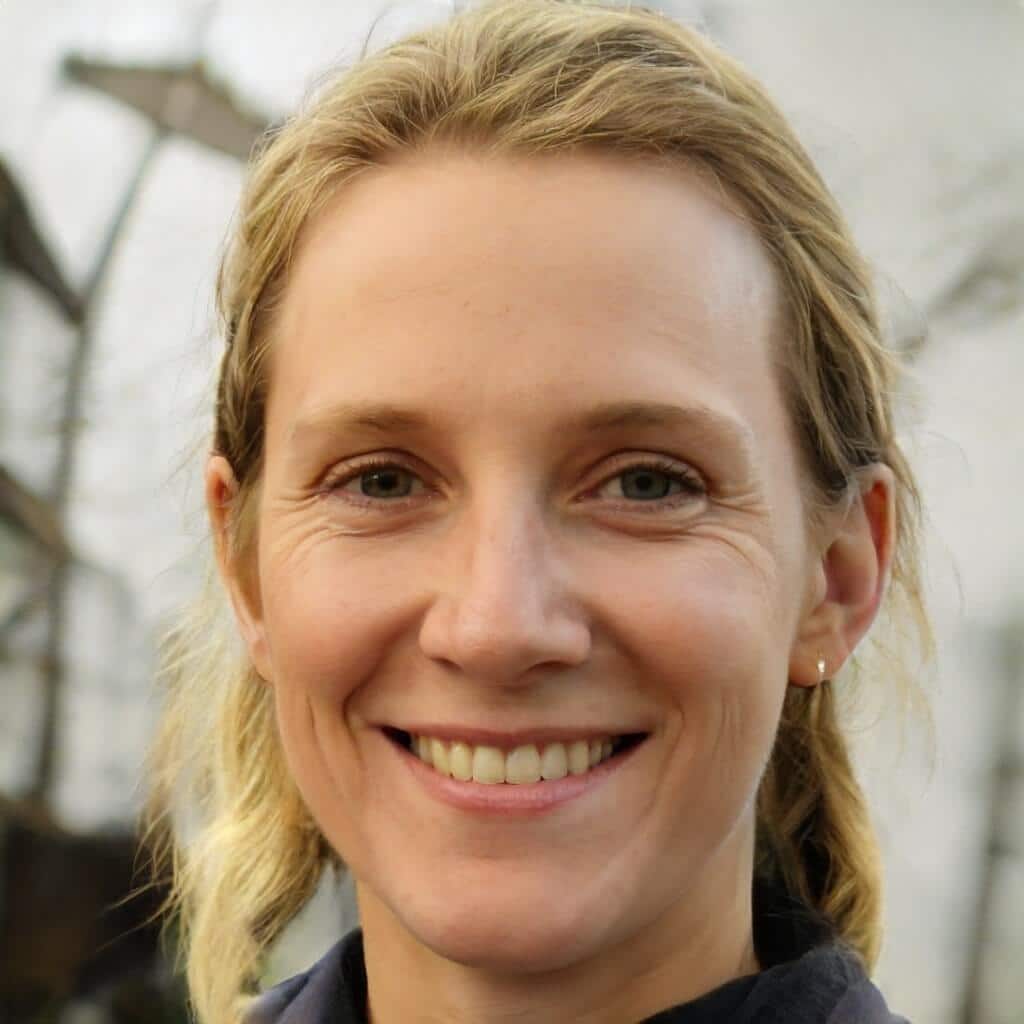 I'm a MA, (CMT) Certified Massage Therapist, Licensed Massage Therapist (LMT), and Reiki Master —  I'm a licensed massage therapist with over 10 years of experience in the industry.