Someone recently handed me a MUJI Aroma Diffuser to try. They had bought it in the Chinatown area in their city, and although this model of diffuser seems fairly popular online it's a lot more popular in Japan and Asia, and I'd never seen one before.
Unlike a lot of diffuser manufacturers, MUJI is a huge brand worldwide and you may well have been in one of their stores. They have a wide range of cool stuff, a lot of Japanese-style furnishings too.
But anyway, after trying this diffuser for a few days here is everything you need to know to help you make your own decision if you want to buy one.
MUJI Aroma Diffuser 11SS Review
I'm going to say right away that you have to hold the 'mist' button in for a couple of seconds to turn the diffuser on. It took me a few minutes to figure this out, and reading feedback online it's also caused confusion for others.
I really like the warm glow this diffuser has when it's lit up. It's the kind of light that allows you to read at night without being too strong. There are 6 LED lights inside and the outer casing helps to give it this glow.
A cool little feature is that the lid of the diffuser can be turned around a full-360 degrees. This allows you to direct the mist being diffused to whichever direction you want without having to move the unit.
It's an ultrasonic diffuser, so it works by vibration to generate the fine mist. There is no heat generated, so the oils retain their full properties and it's safe around children and pets (as long as they cannot knock it over!).
How Long Will the MUJI Run For?
The MUJI 11SS comes with 4 timer settings; 30, 60, 120, and 180 mins. 3 hours is a long time and will use up all of the 100ml of water.
By selecting any of the pre-set timers you can drift off to sleep safe in the knowledge that the unit will be switching off when it's finished.
MUJI Diffuser Instructions
Although I didn't get to see the instructions with the model I was using I read online that a lot of people had Japanese instructions!
It's a really simple diffuser to use so don't worry. Here is how you use the 11SS from MUJI:
Twist the cover counterclockwise and remove.

Use the measuring cup provided to pour the water into the diffuser (100ml max).

Add a few drops of essential oils. See this post for the amount of essential oil to use.

Place the lid back on and twist it into place.

Plug the diffuser into the mains.
There are two buttons on the front of the unit, here is what they do:
Light – As you can guess, this controls the light. There are three setting to toggle through by pressing the button; Low, High, and Off.
Mist – You will see 30, 60, 120, and 180 mins written next to the button. These are the timer options you can choose when using the diffuser.
You need to press the mist button for around 2 seconds to toggle through the different timer options.
It's good to know the diffuser will be switching off at a set time if you're leaving your home or sleep, so I like really like this feature and use it on my Anton in my bedroom.
If you want to turn it off before the timer is up, just hold the button in again for a couple of seconds. You will hear it beep and the unit will shut down.
What's in the Box?
In the box you should have the following:
1 x Ultrasonic 11SS Diffuser

1 x Measuring Cup

1 x Power Adapter (Check where you're buying from that you have the correct adapter for where you live).
MUJI Diffuser Stopped Working?
There are usually a few reasons why diffusers are not working properly Check the following:
Is the plug securely fitted into the wall socket and turned on?

Is the wire loose or does it have any damage, check where the wire enters the unit carefully?

Do you have enough water in the bucket, sometimes there is an automatic cut-off at a certain point.

Is the unit clean, a buildup of dirt and debris from old oils can cause an issue.

Still not working? Check this post for a more thorough look at potential issues.
In Summary
The MUJI Aroma Diffuser 11SS has some neat little features. It's nicely designed and has a simple, lightweight, and attractive look, so if you're looking for a diffuser you should definitely consider it.
You will end up using the light at night time too, It's a soft candlelight type of glow and really relaxing. Diffusing some oils like lavender or frankincense is perfect to help you get a better night's sleep.
I covered more of the benefits to using a diffuser around the home if you still need convincing. 🙂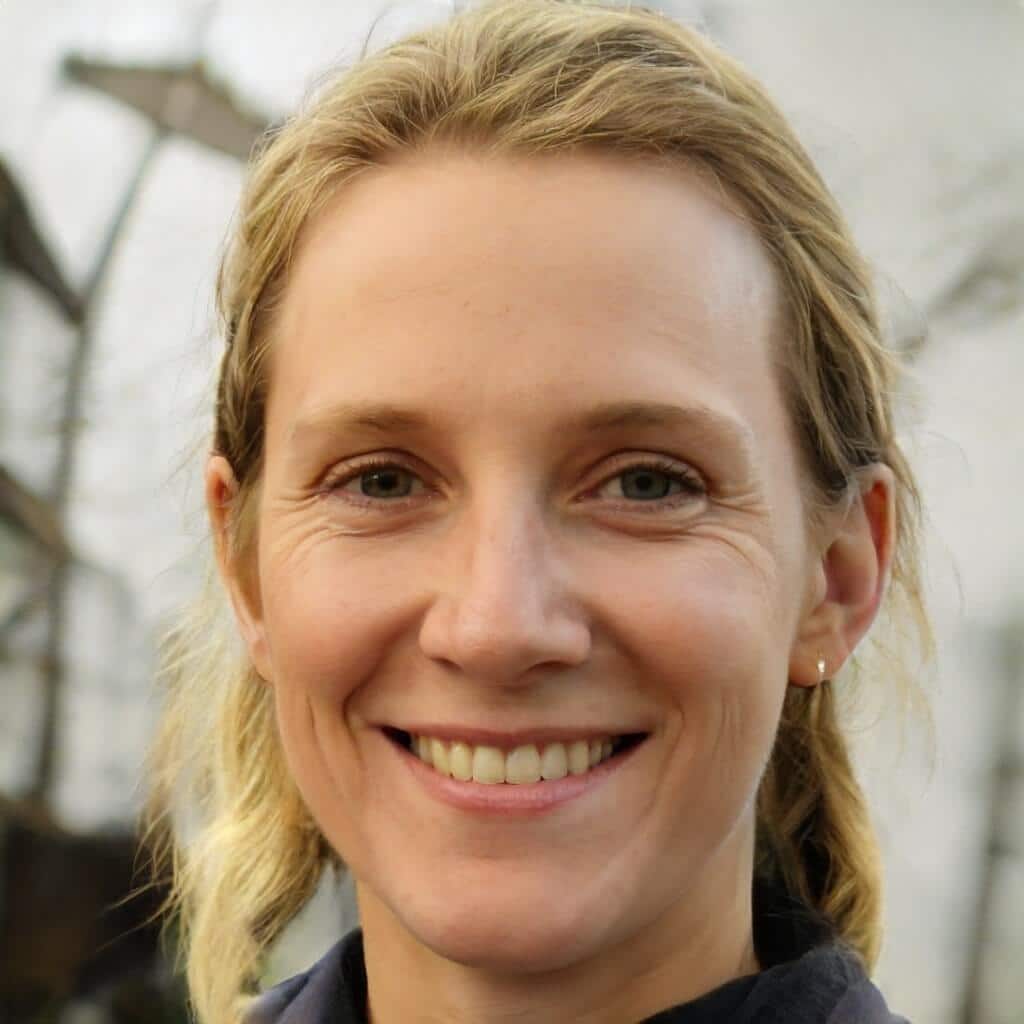 I'm a MA, (CMT) Certified Massage Therapist, Licensed Massage Therapist (LMT), and Reiki Master —  I'm a licensed massage therapist with over 10 years of experience in the industry.