It's estimated that between 60-80% of adults in the US suffer from some form of back pain. This can vary from a slight twinge after a long day, to chronic back pain that is unbearable to live with. The Spine-Worx Back Realignment Device is a way you can stretch and realign your back and treat most forms of back pain at home.
You should always consult the advice of a medical professional if you're suffering from back pain. These stretchers are often recommended by physios and doctors to help relieve back pain.
How Do Back Stretchers Work?
Conditions like sciatica in particular are painful because of the pressure on your spine. A back stretcher allows you to arch your back and gently stretch out and relieve this pain. Everyone will experience different results, but they are extremely effective in most instances.
The Spine-Worx Back Realignment Device is one of the best models on the market with a wealth of positive feedback as testament to how well it works. It's a convenient solution to dealing with back pain at home as opposed to visiting the chiropractor.
Spine-Worx Back Realignment Device Review
Specifications and Design Features
This stretcher from Spine-Worx is simple to use. You just lay it on the floor and gently position yourself on it. It uses your body's own weight to apply pressure to your vertebrae and relieve some of the pressure that's causing the pain you're feeling.
As you lie on this back stretcher the two uniquely designed strips work with the curve of your spine to help realign the vertebrae and take some pressure off. The padded rails are comfortable enough that it doesn't hurt to use this tool.
It only weighs 2 lbs. If you travel a lot you can easily take this with you. Generally, people who do travel a lot, especially if they sit in a car for long periods do have back pain. I've read feedback from a number of people who use this travelling and it's all positive.
It's not a back stetching device like the Spinal Labs PT Lumbar Support back stretcher. It works to align the back as opposed to stretching the muscles and bones so you get a different feel, and results.
Pros
A natural way to realign your back and relieve pain

Inexpensive and good value for money

FDA approved as safe
Cons
Does not stretch the back over an arch like other back stretchers

Will not line up with everyone's spines
Spine-Worx Back Realignment Device Summary
If you have slipped a disc or live with a chronic condition that causes back pain, this back realignment device might be exactly what you need. It can be a little bit of a shock when you feel or hear a bone pop back into place, but that's what this device does.
It can be a little tricky at first and doesn't always feel like it's properly aligned, but give it a few weeks. You can't expect miracles overnight, but if you stick with this product it will work.
FAQ's
How Do You Best Use This Back Stretcher Effectively?
You place the Spine-Worx back stretcher on the floor and sit with arch of the product on your lower back. Make sure you place yourself carefully onto the stretcher and let it arch your back slowly. It may feel uncomfortable at first, and you might feel your back click a little. Use it for a few minutes at a time and build up the duration as it becomes more comfortable.
Will This Back Stretcher Help with Scoliosis?
You cannot use this to treat scoliosis. It states on the product that the Spine-Worx is not suitable for scoliosis suffers, so do not attempt to use it for this condition.
Does This Back Stretcher Do the Same Thing as an Inversion Table?
No, it does not. Inversion tables are designed to gently pull on your spine through using your body weight. These type of back stretchers help to align the vertebrae in your back by stretching your spine through the design and angle of the product.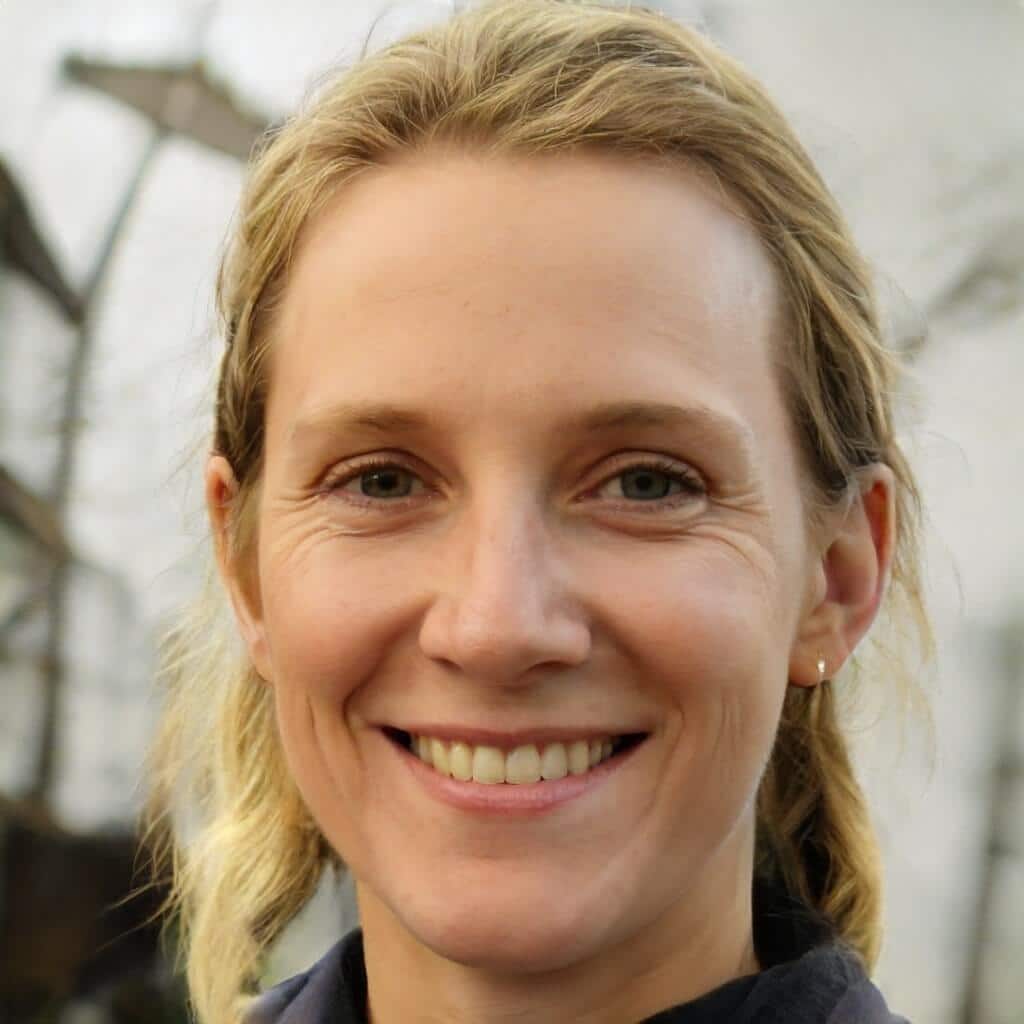 I'm a MA, (CMT) Certified Massage Therapist, Licensed Massage Therapist (LMT), and Reiki Master —  I'm a licensed massage therapist with over 10 years of experience in the industry.