One of the most common causes of chronic pain and disability in the US is lower back pain. This North American Healthcare Arched Back Stretcher is designed to offer pain relief and help with back pain with just a few minutes a day from your home.
Always act with caution when treating something as serious as back pain and consult your doctor with any concerns you have. But with that said, there are thousands of people who are finding a great deal of pain relief with back stretchers.
How Do Back Stretchers Work?
If you suffer from back pain due to bad posture or spending too long sitting down all day you will probably benefit from a back stretcher. Back stretchers help you to arch your back and allow the bones to stretch out a little and relieve the pressure that's causing the pain.
With the North American Back Stretcher you can find the ideal position to achieve this. It allows you to slowly stretch out your back and the muscles in the back while they are relaxed. Giving relief from pain associated with conditions like sciatica and arthritis.
North American Healthcare Arched Back Stretcher Review
Specifications and Design Features
This back stretcher is one of the simpler to use, and that's from a bunch of simple-to-use options. You just simply lay it on the floor and gently lower yourself to lay across it. This puts your back under an arch to stretch out the vertebrae and relieve some of the pain and pressure.
You can use this back stretcher is a wide range of different ways. You don't have to just lay on it with the higher end near the top of your back. Test it out in all different directions and find out what works best for you.
A lot of using a back stretcher comes down to how you feel it's working for you. You want a good stretch, but shouldn't be putting yourself through too much pain. We are all different shapes and sizes, there is no exact right position that's going to suit everyone.
If you need to strengthen the muscles in your back this isn't the best device to do that. It stretches the muscles. It is effective at relieving back pain, I can't find anyone who disputes that.
Dimensions – 21" x 18.5" x 16.8", and weighs 2.4 lbs.
Pros
Offers good stability and support

Great value for money, much less expensive than a chiropractor

Large amount of positive feedback from satisfied customers

Can use is multiple directions
Cons
Hard to find any negative feedback out this product!
North American Healthcare Arched Back Stretcher Summary
If you are starting to experience back pain the worst thing you can do is ignore it and hope it will go away. You don't have to assume it's going to cost a small fortune visiting professional chiropractors too. Back stretchers are affordable and effective.
Give yourself some time with this device. Working a little more with it each day and spending longer in the stretched position. Most people only need to work up to 10 minutes a day to all but resolve their back issues.
If you want a firmer feel and don't care for the vinyl on the North American. Check my Posture Wizard Spine Alignment and Flexibility Back Stretcher review. This is a firmer model that suits some people a lot better.
FAQ's
Which Way Round Is the Best Method of Using This Back Stretcher?
You can actually use this product any which way you want. See what's most comfortable for you and your body type. You can use it to elevate your butt higher or your upper torso higher. It's a versatile product and it's up to you how you use it.
What Is This Back Stretcher Made From?
It's finished in a soft vinyl. This is a good material for this type of product. It means that it will not tear easily, it's also easy to clean, and it's strong and durable. It has a wooden frame inside and I can't imagine there is a weight limit you need to be concerned about.
Can This Stretcher Be Used with an Inversion Table Too?
I can't see that you would be able to secure it safely enough to use it in combination with an inversion table so I wouldn't attempt it.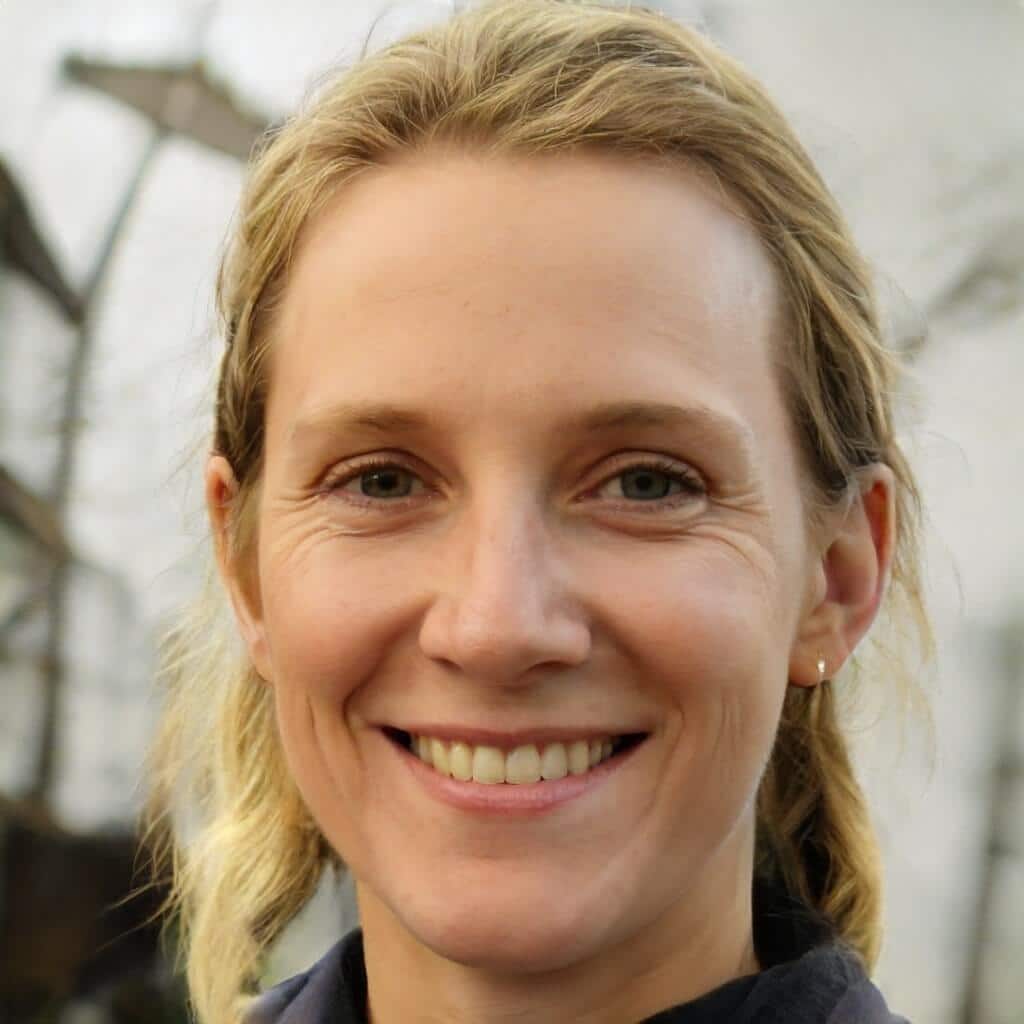 I'm a MA, (CMT) Certified Massage Therapist, Licensed Massage Therapist (LMT), and Reiki Master —  I'm a licensed massage therapist with over 10 years of experience in the industry.