The HoMedics MCS-610H Triple Shiatsu Massage Cushion is another in the list of great products from HoMedics. The unique selling point to this model is its 3D Full Contour Technology. Which means it gives the user a deep, kneading massage with its Shiatsu nodes that move around your back.
Massage cushions are the perfect way to give yourself a relaxing, soothing massage at home. Bringing all the health benefits of massage therapy to you, without the need to go to a spa or a therapist.
HoMedics MCS-610H Triple Shiatsu Massage Cushion Specifications
The most important features of any massage cushion are the different massage modes and how effective they are. The modes available on this model include:
Kneading Massage
This mode involves the nodes working up and down your back digging into the muscles to reduce tension and work out any stubborn pains and knots.
Percussion Massage
Percussion or vibration movements are great at stimulating muscles and getting blood pumping into the area. You can heal injuries and get tired muscles loosened up.
Rolling Massage
Some people prefer to have a slow rolling motion working over their whole back from top to bottom. It's a great stress relieving and relaxing motion.
Heat Massage
Activating the heat nodes provides a deeper and more relaxing massage. If you have muscle pain this mode is incredibly effective at working deeper into the tissue to work out the knots and pains.
Why Use a Massage Cushion
Visits to a spa or health therapist are wonderfully relaxing experiences. But the reality is that it's time consuming and expensive to have spa sessions. A less expensive and more convenient solution is a massage cushion.
You can strap a massage cushion onto any chair or even a sofa and have a satisfying and beneficial massage at home while you're working or watching TV. Sounds great right? It is, and the development of these cushions have come a long way in recent years and they provide very satisfying massages.
In a lot of instances a massage cushion is a better option than a visit to a massage therapist. Being able to use it more often can be hugely beneficial to people living with chronic pain and with medical conditions. The HoMedics cushion in this article is a perfect example of an affordable, effective and easy way to have a massage at home.
Pros of This Massage Cushion
Full 3D Contour Technology
This allows for deep kneading motions, the Shiatsu nodes move up and down, as well as sideways, giving you a full experience all over your back.
Soothing Heat Pads
Heat pads are a must in massage cushions in my opinion. Adding heat to certain injuries or tight muscle groups releases tension so much more effectively than just a normal massage.
Full Remote Control
The last thing you want to do is fiddle with buttons on the actual device when you're relaxing. The remote covers everything and gives you complete control.
Easily Portable
Massage cushions are easy to take with you when you're travelling, or just move around the home to different chairs. Making them a lot more accessible than a massage chair for example.
MCS-610H Instructions
I've never used a HoMedics product that wasn't simple and quick to use right out of the box. Plug the cushion in and fix it to a rigid chair. There are Velcro straps so you can attach the cushion to the chair you're using it on, and this will keep it from moving.
From there you control everything from the remote handset. You can control exactly where and how the nodes are massaging you can customize the experience.
In Summary
The HoMedics MCS-610H Triple Shiatsu Massage Cushion is less expensive than the MCS-750H Quad Shiatsu Massage Cushion but it doesn't compromise on features. The main differences are the quality of the overall unit, as they have to cut costs somewhere. It's thinner and the fabric isn't as luxurious, but if this model is within your budget it's a superb model.
Perfect for beginners to self-massaging tool or experts. It does everything I outlined in the specifications and gives you a relaxing, enjoyable and satisfying massage.
FAQ's
Can You Place Cushions on it to Raise up Shorter People?
Yes you can. If you're not experiencing the whole effect of the cushion because you're too short then place a cushion on the base to raise yourself up.
Does It Have to Be Situated on a Firm Chair?
You get the best results from a firm chair so there is no movement when the cushion is in motion. You can use the device on the sofa or a softer fabric chair if that's your preference, but it will compromise the feeling a little. Never attempt to use the cushion on its own.
Where Is the Bolt That Needs to Be Removed?
There is a screw to take out when you first unpack the MCS-610H. It's a large bolt under the flap of fabric on the back of the cushion.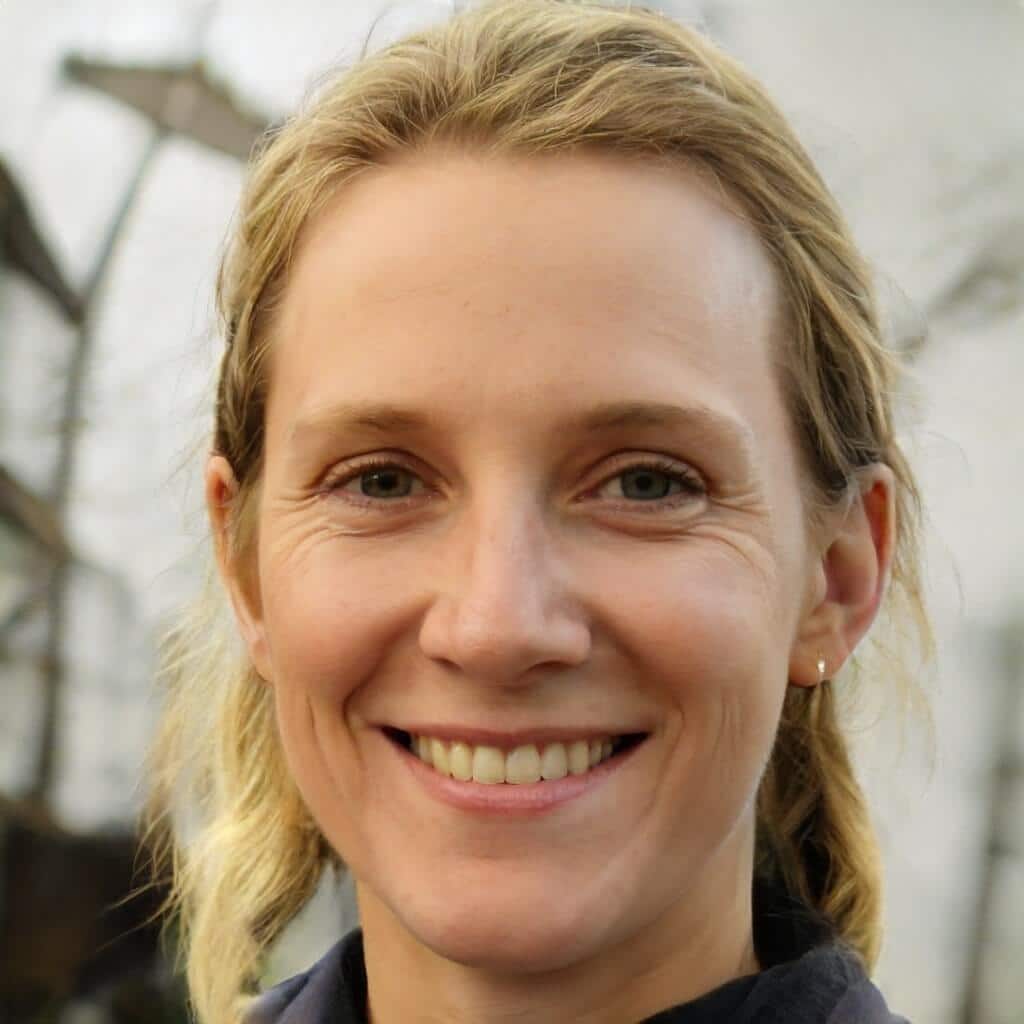 I'm a MA, (CMT) Certified Massage Therapist, Licensed Massage Therapist (LMT), and Reiki Master —  I'm a licensed massage therapist with over 10 years of experience in the industry.