Gardenia is commonly used in aromatherapy and the gardenia essential oil benefits include being beneficial for soothing pain, stress, anxiety, sinus infections, skin disorders are more. Aromatherapy makes it easy to enjoy all of these benefits and allows your body to absorb the properties of oils. Throughout this article I will explain the benefits and methods of using gardenia oil in more detail.
Found and produced in Tahiti this oil is often referred to as Tahitian gardenia essential oil, or organic, absolute, and pure oils. They are all the same products made from the same plant. I recommend buying good quality pure grade therapeutic oil, like the product listed below.
Gardenia Essential Oil – 100% Therapeutic Grade – Gardenia Jasminoides
How to Make Gardenia Essential Oil
Gardenia essential oil is made through the process of enfleurage. The Gardenia flower is a delicate and fragile plant. Its petals become more fragrant after being saturated in fat. The process of enfleurage uses odourless fats to extract plant compounds and is the most effective way to extract this oil.
It's a skilled and lengthy process that requires large amounts of flowers to make a small amount of oil. It's not something you can do easily at home, but that's the processed used to make the bottle of product that we use.
Gardenia Essential Oil Benefits
The interesting thing about this oil is that its scent is a lot more powerful that most oils. Just by smelling it from the bottle you can enjoy some of the properties. This is why it's such a good aromatherapy oil too.
Here are some of the health benefits associated with this oil:
Reducing the effects of stress and anxiety
Reducing blood clotting
Helping with insomnia and sleeping disorders
Relieving the symptoms of menopause
Clearing up bladder infections
Relieves headaches and migraines
Clears sinus infections
Works as an anti-inflammatory
Treats skin disorders and allergies

Gardenia Essential Oil Uses
Candles
Candles containing this oil are very popular in China. I covered how to use essential oils to make candles at home in a few easy steps. So if you're haven't made candles before, check out that post for everything you need to know.
Baths
Using gardenia oil for hair and skin while relaxing in a bath is a great way to combine the benefits of the oils properties while having some quality relaxing time. If you're suffering with headaches, mental burnout, stress or anything along these lines you will thank yourself after a long, hot soak.
Massages
You can either add a few drops to a lotion that you use on a regular basis, or make a massage oil by using a carrier oil. You don't have to have a full massage either, using the lotion as a moisturizer will do just fine. Test a small area first, and also use on skin conditions to see if it helps relieve the itching and appearance.
Fragrance
It's hard to really describe any smell without you actually smelling it. It's a really flowery and strong, sweet scent, and works really well as a fragrance. So however you like to use fragrances, add a few drops of gardenia and enjoy this sweet scent.
On your Pillow
Being such an effective way to help you unwind and relax it's a great choice to use as you go to sleep. Add a couple of drops to your pillow or place a cloth underneath your pillow with some oil on. You may just have the best night's sleep you've had in a long time.
Precautions and Side Effects of Gardenia Oil
There aren't any side effects to speak of. You do need to act responsibly as with all essential oils. Pregnant women and children shouldn't use oils, and you should always read the label carefully and follow the guidelines.
If you experience any allergic reactions or there is something else you are not comfortable with you should consult a healthcare professional.
Gardenia essential oil blends really well with other floral oils. As well as jasmine, orange, lemon, ylang ylang, and cinnamon.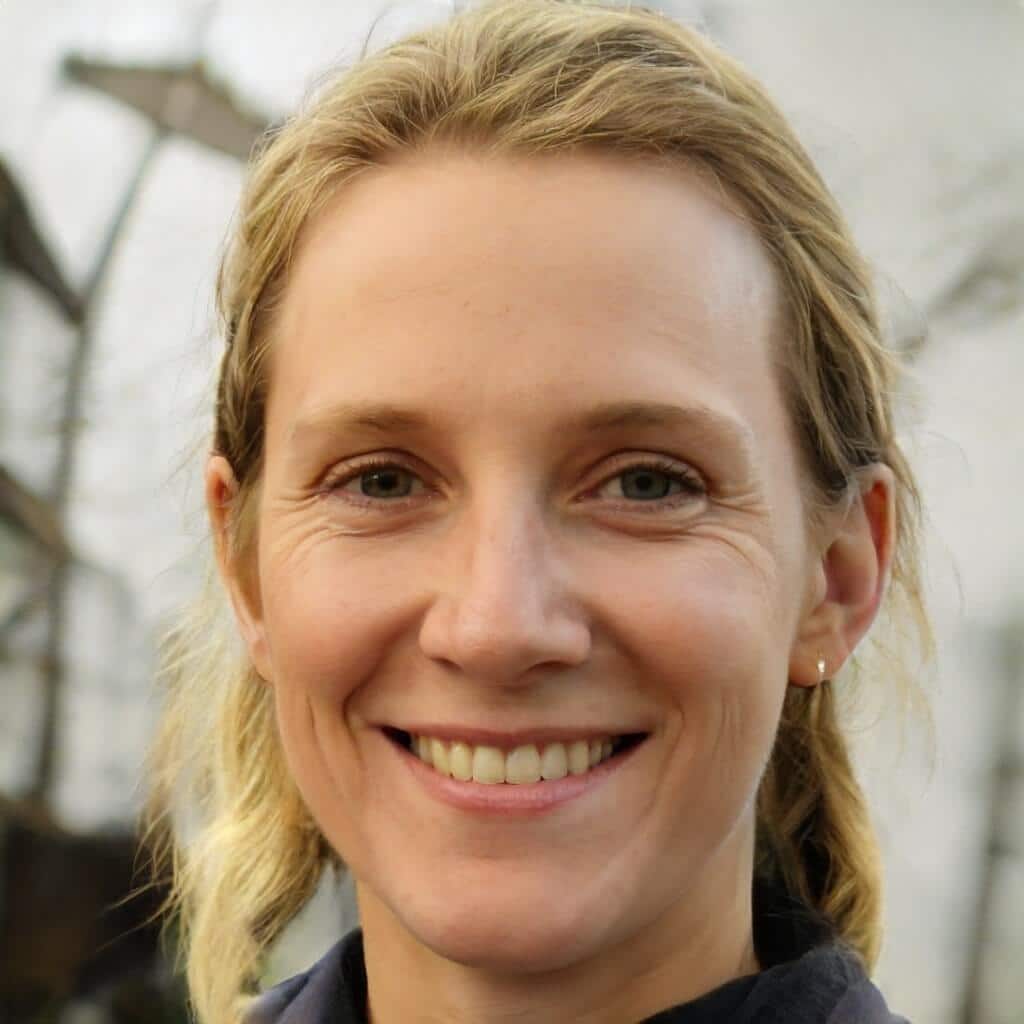 I'm a MA, (CMT) Certified Massage Therapist, Licensed Massage Therapist (LMT), and Reiki Master —  I'm a licensed massage therapist with over 10 years of experience in the industry.