Do you want to learn how to say words for massage in different languages?
From French to German to Spanish, the language of a massage speaks universal truths – that of comfort and relaxation.
If you're feeling curious, you'll be delighted to know there are a multitude of spa-related terms and phrases to learn, no matter what language you know. Let's look at some of the most common words for massage in different languages today.
Massage Stats and Info
Massage is estimated to be a $16 billion industry worldwide. 
According to the American Massage Therapy Association, there are approximately 330,000 massage therapists and massage school students in the U.S. 
Massage has been practiced for centuries in many cultures, including the ancient Egyptians, Greeks and Romans. 
Massage is known to have physical, psychological, and emotional benefits. 
Words for Massage in Different Languages
French: massage
Spanish: masaje
Italian: massaggio
German: Massage
Dutch: massage
Russian: массаж
Japanese: マッサージ (massāji)
Chinese (Simplified): 按摩 (àn mó)
Arabic: تدليك (tadlīk)
Hindi: मालिश (māliś)
Greek: μασάζ (masáz)
Korean: 마사지 (masaji)
Portuguese: massagem
Swedish: massage
Thai: นวด (nûat)
Turkish: masaj
Vietnamese: xông hơi
Indonesian: pijat
Polish: masaż
Czech: masáž
Massaging in different languages can be a real challenge for those without language proficiency.
Not understanding what is said or even the intonation of the massage therapist can lead to feelings of anxiety, confusion, and frustration.
Even once the massage is over, not being able to understand what was said can leave one feeling overwhelmed.
Some potential solutions could be to use a translation app, find a massage therapist that speaks a common language, or even learn some basic massage terms in the language the therapist speaks.
Another solution can be to use visuals, such as drawing out a message on a piece of paper, or showing a descriptive video of the desired massage pantomime.
Finally, if all else fails, repeating and mimicking the massage therapist's words back to them will give them the opportunity to correct any mistakes and can help to clear up any misunderstandings.
Related – I explain what all the common massage terms and jargon mean in this post!
Learn Different Ways to Say Massage in Different Languages 
Learning massage in a new language can be both exciting and intimidating. It can be hard to figure out how to say the right things in the right way.
It's important to remember that massage is a universal language of love and care, even if your massee doesn't understand your language.
To ensure that your massage is always well-received, it's important to know how to say massage in the language of your massee. 
Though the words for massage vary in different languages, the meaning remains the same.
Each word for massage is a way of expressing love and care, and helps to create a calming and healing atmosphere.
Knowing the word for massage in your massee's language can create a moment of comfort and understanding, no matter what words are spoken. 
Learning the words for massage in different languages can open up a whole new world of relaxation and comfort for your massees.
With a little bit of research and practice, you can be sure that your massage will be both well-received and understood, no matter the language.
The importance of Massage in Different Languages
In today's world, massage has become a popular means of relaxation and self-care.
It is broadly accepted that massage has a variety of physical and emotional benefits, from reducing stress to relieving pain.
But what is perhaps lesser known is that massage is also a type of communication; one which transcends language barriers and has the potential to bring about profound healing.
Massage in different languages has the power to create a deep connection between practitioner and recipient.
Massage in various languages can offer an intimate, healing experience.
With massage, practitioners can connect with recipients on an emotional level and bring about a greater sense of peace.
This is because massage is about both the physical movements and the emotional experience.
Massage in a different language has the ability to create a sense of connection and understanding that goes beyond words.
Massage is truly a language of its own, and everyone has the potential to benefit from its healing effects.
No matter the language, massage can be a way to communicate love and understanding, and create a sense of peace and relaxation.
Through massage in different languages, we can move beyond language barriers, and connect with the universal language of touch.
Related – Starting a massage business? Here is how to come up with a creative and fun name!
Commonly Asked Questions
What is the word for 'massage' in French?
The word for 'massage' in French is 'massage' but it's pronounced a little differently; like ma – saj.
What is the word for 'massage' in German?
The word for 'massage' in German is 'Massage'.
What is the word for 'massage' in Spanish?
The word for 'massage' in Spanish is 'masaje'.
What is the word for 'massage' in Italian?
The word for 'massage' in Italian is 'massaggio'.
What is the word for 'massage' in Japanese?
The word for 'massage' in Japanese is 'マッサージ' (massāji).
Image credits – Photo by Anne Nygård on Unsplash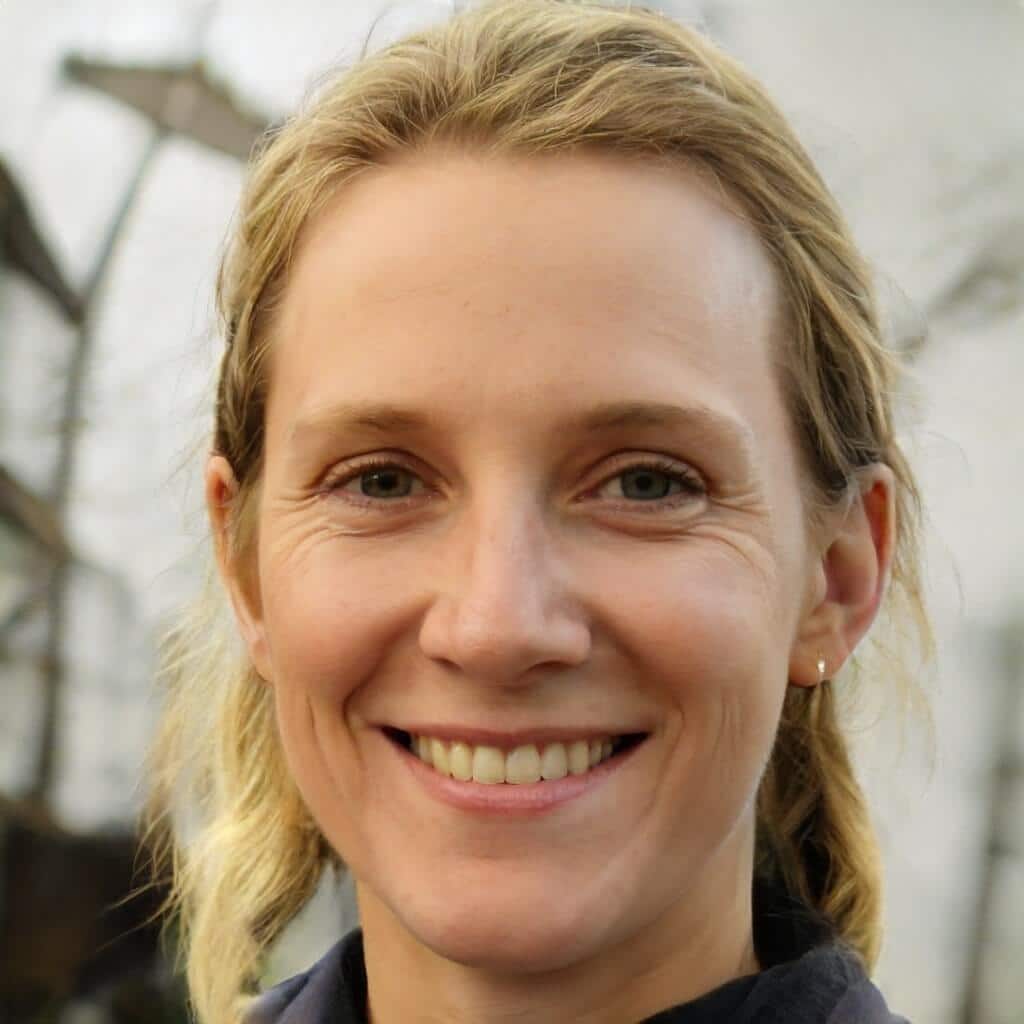 I'm a MA, (CMT) Certified Massage Therapist, Licensed Massage Therapist (LMT), and Reiki Master —  I'm a licensed massage therapist with over 10 years of experience in the industry.