Thinking about starting a message business and need some inspiration for business names, words to describe your business and general massage-related words?
I've got you covered!
In this post, I'm going to list all the best massage-related words I can think of, some awesome business names, and general words for massage businesses to utilize:
Massage-related words you can use to describe a massage business
Relaxing: promoting a sense of calm and relaxation
Soothing: calming or comforting
Calming: having a soothing or tranquility effect
Revitalizing: giving new energy or strength
Rejuvenating: making someone feel young and refreshed
Pampering: indulging or spoiling someone with special treatment
Healing: promoting physical or emotional recovery
Therapeutic: providing medical or psychological treatment
Energizing: invigorating or stimulating
Reviving: restoring to consciousness or life
Restorative: promoting physical or emotional recovery
Comforting: providing comfort or consolation
Luxurious: characterized by comfort, indulgence, and richness
Indulgent: granting or yielding to a desire or request, often in an excessive or self-indulgent way
Holistic: emphasizing the importance of the whole, rather than just individual parts
Natural: using methods or substances that are not artificial
Alternative: offering an alternative to traditional methods or treatments
Traditional: using methods or practices that have been passed down through the generations
Modern: using the most current and up-to-date methods or techniques
Innovative: introducing new ideas or methods
Professional: possessing the necessary skills and qualifications to perform a job
Experienced: having a lot of knowledge or practice in a particular field
Skilled: having the ability to do something well
Trained: having received instruction or education in a particular field
Certified: having received official recognition of one's qualifications or skills
Licensed: having received official permission to perform a particular job or activity
Accredited: having received official recognition or approval
Reputable: having a good reputation
Quality: having high standards or being of a high caliber
Trustworthy: deserving of trust and confidence
Related – Huge list of different words to describe a massage!
Some fun and creative massage business names!*
Massage Oasis
The Rub Down
Relax and Unwind
Heavenly Hands
Touch of Paradise
The Massage Spot
The Kneadful Touch
Aches Away Massage
The Soothing Touch
Relax and Rejuvenate
The Massage Studio
The Massage Place
MassageWorks
Massage Matters
The Massage Den
Massage Magic
Massage Haven
Massage Paradise
The Massage Spot
Massage Bliss
The Massage Room
Massage Relief
Massage Therapy Works
The Massage Therapy Center
Massage Masters
Massage Matters
Massage by the Sea
Massage in Motion
Massage Haven
Massage Zone
Massage Spa
*Don't forget to always check if a business name is in use, has been copyrighted, or if there are any other legal reasons why you can't use it before going ahead!
Related – You'll find a glossary of massage terms!
Here are some tips and things to keep in mind when naming a massage business
Keep it simple and easy to remember. A name that is too long or complicated may be difficult for potential clients to remember or pronounce.
Make it unique. Choose a name that stands out from the competition and is not already being used by another business.
Consider the types of massage services you offer. If you specialize in a specific type of massage, such as sports massage or hot stone massage, consider incorporating this into your business name.
Use descriptive words. Words like "massage," "healing," "relaxation," or "therapy" can help convey the nature of your business.
Think about your target audience. Consider what type of clientele you want to attract and choose a name that will appeal to them.
Make sure the name is available. Check to see if the business name you are considering is already being used by another business or if it is available as a website domain.
Consider the future. Think about how your business may grow or change over time and choose a name that will still be relevant and appropriate.
Don't be afraid to get creative! While it's important to consider the above points, don't be afraid to let your creativity shine and come up with a unique and memorable name.
Image credits – Photo by chelsea fern on Unsplash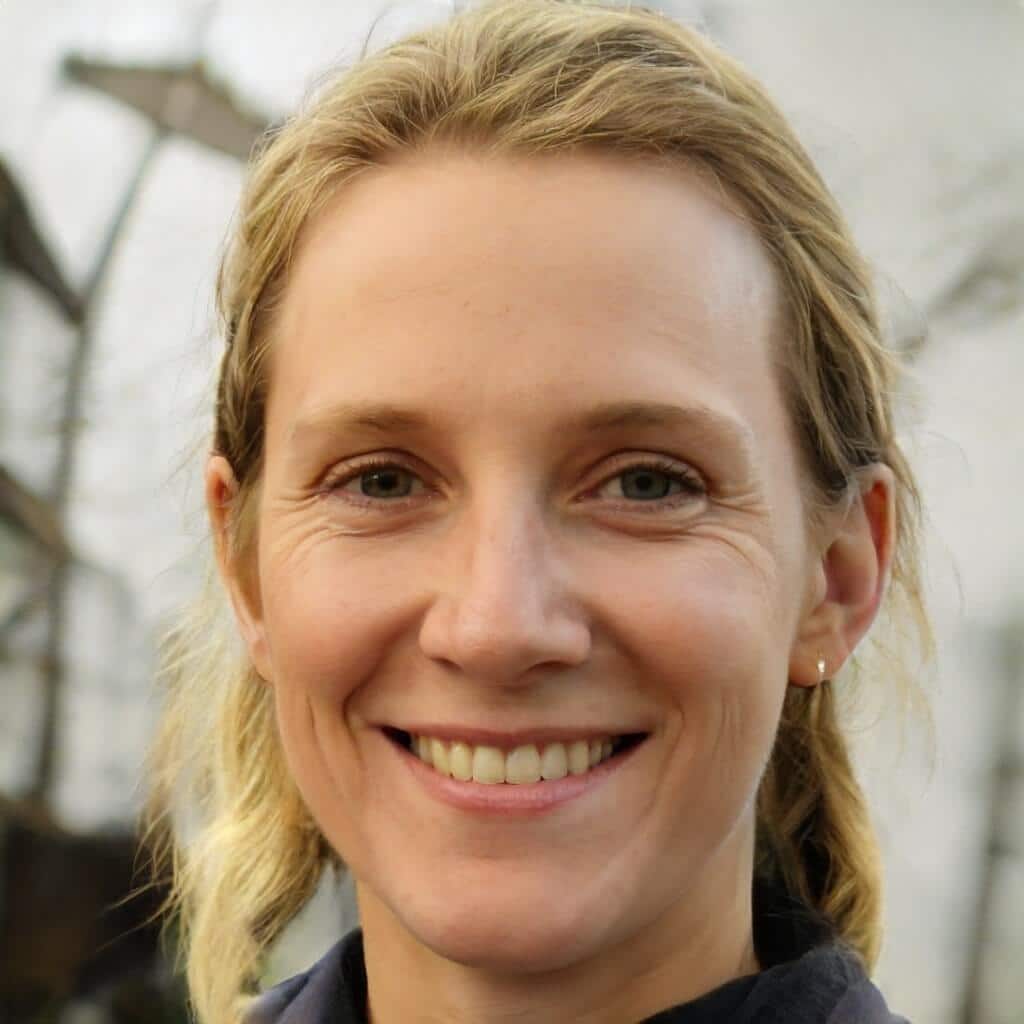 I'm a MA, (CMT) Certified Massage Therapist, Licensed Massage Therapist (LMT), and Reiki Master —  I'm a licensed massage therapist with over 10 years of experience in the industry.