If you're planning to get a spa facial for the first time, I'm sure you're a little nervous and you may be wondering what to wear.
After all, you want to be comfortable and relaxed during the treatment, but you also want to adhere to any dress code guidelines and not come across like a newbie.
Here's what you need to know about what to wear to a spa facial.
What to Wear to a Spa Facial
Comfortable Clothing
This is the most obvious tip; when choosing what to wear to a spa facial, it's important to wear clothing that is comfortable – and allows you to move freely.
The facial will involve lying down on a treatment bed, so you'll want to wear clothing that doesn't constrict your movements or make you feel uncomfortable.
Loose, lightweight clothing is a good choice. Avoid tight, restrictive clothing, as it may make you feel uncomfortable.
Natural Fabrics
It's a good idea to choose natural fabrics, such as cotton or linen, for your facial.
These materials are breathable and allow your skin to breathe, which can be especially important during a facial if you're getting a little hot.
Avoid synthetic fabrics, as they may trap heat and moisture, making you feel uncomfortable.
Remove Jewelry and Watches
Remove any jewelry, watches, and other metal items before your facial, especially those in and around your face.
The last thing you want is to lose or break any items that are important to you.
What to Expect During a Spa Facial
If you're thinking about getting your first spa facial, you may be wondering what to expect.
A spa facial is a relaxing and rejuvenating treatment that can help improve the appearance and health of your skin.
Here's what you need to know about what to expect during a spa facial.
Before the Facial
Before your facial begins, you'll likely be asked to fill out a consultation form.
This form will ask about your skin type, any skin concerns you have, and any medications or products you're currently using.
It's important to be honest and accurate when filling out this form, as it will help the therapist tailor the facial to your specific needs and ensure that it's safe and effective.
During the Facial
Once the consultation is complete, your therapist will begin the facial. Here's what you can expect during the treatment:
Cleansing
The first step in any facial is cleansing. Your therapist will use a gentle cleanser to remove dirt, oil, and makeup from your skin.
They may also use a toner to balance your skin's pH and prepare it for the next steps.
Exfoliation
Exfoliation helps to remove dead skin cells and unclog pores.
Your therapist may use a physical exfoliant, such as a scrub, or a chemical exfoliant, such as an alpha-hydroxy acid (AHA) or beta-hydroxy acid (BHA).
Steaming
Steaming helps to open up the pores and prepare the skin for extractions.
Your therapist will use a warm, damp cloth or a steamer to apply heat to your face, which can help to loosen impurities and make extractions easier.
Extractions
Extractions involve removing blackheads, whiteheads, and other impurities from the pores. Your therapist will use a special tool or their fingers to gently remove these impurities.
Massage
Facials can include a massage of the face, neck, and shoulders. This can help to promote relaxation and improve circulation.
Mask
A mask is applied to the skin to help nourish and hydrate the skin. The type of mask used will depend on your specific skin concerns and needs.
Moisturizing
The final step in a facial is moisturizing. Your therapist will apply a moisturizer to help seal in hydration and protect the skin.
After the Facial
After your facial, your therapist will likely recommend a skincare routine to help maintain the health and appearance of your skin.
They may also suggest products or treatments that can help address any specific skin concerns you have.
It's a good idea to follow their recommendations and use sun protection to help protect your skin from damaging UV rays.
Related – Here is what to wear and what to expect from an Ayurvedic massage.
Conclusion
There you have it; when choosing what to wear to a spa facial, it's important to wear comfortable, loose-fitting clothing made of natural fabrics.
Remove any jewelry and watches, and consider bringing a change of clothing for after the treatment.
With these tips in mind, you can relax and enjoy your spa facial!
Image credits – Photo by engin akyurt on Unsplash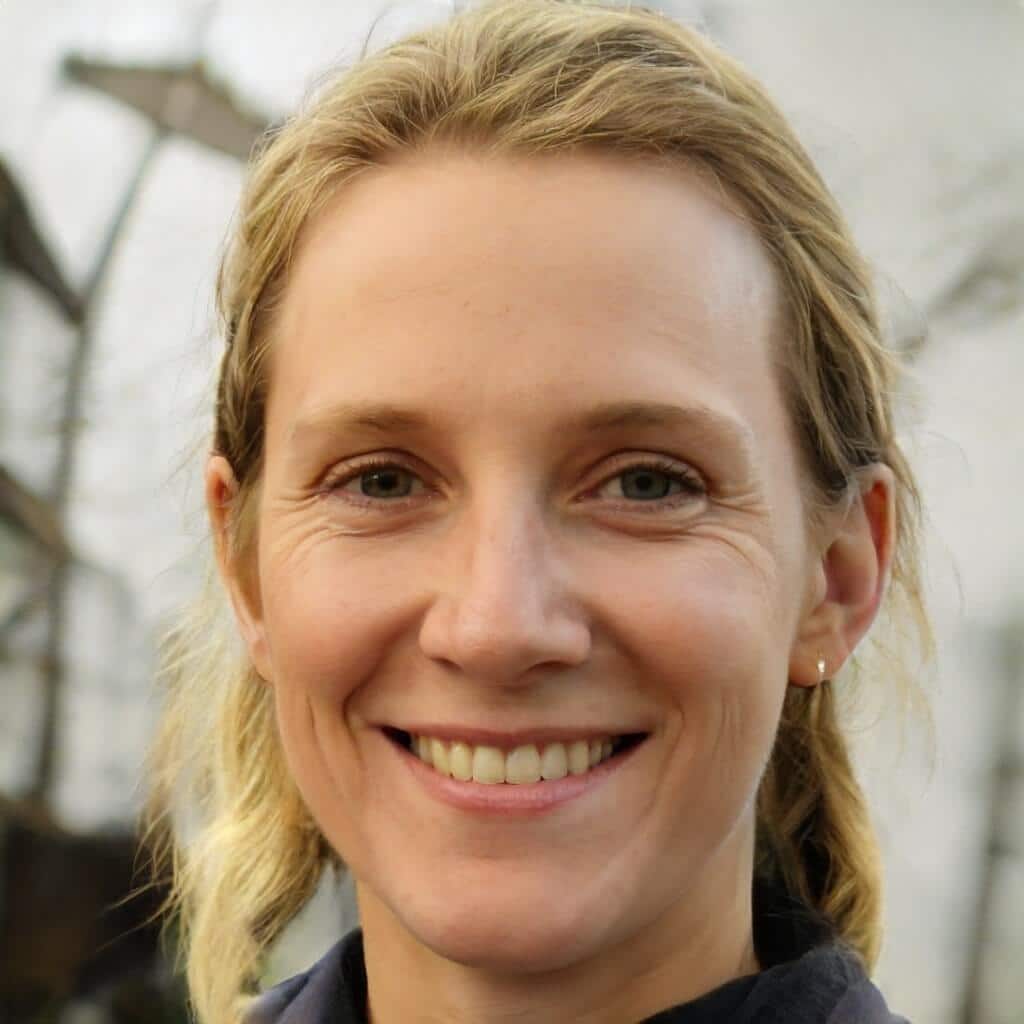 I'm a MA, (CMT) Certified Massage Therapist, Licensed Massage Therapist (LMT), and Reiki Master —  I'm a licensed massage therapist with over 10 years of experience in the industry.