Gua sha is a technique used in traditional Chinese medicine. It dates back hundreds of years and is still very popular in Asia.
It's not so popular in the Western world. Although, anyone I know who has had a gua sha treatment has been more than impressed with the result.
So, what exactly is gua sha and what are the gua sha facial benefits for you seeking out a treatment? Or doing it yourself as I'll show you in a video below.
To explain what gua sha is in a sentence, a good definition is:
A form of Chinese medicine that uses a tool made of stone to scrape areas of skin on the body. Gua sha stimulates blood flow, circulation, lymph production, and promotes healing.
Gua Sha Scraping Massage Face Tool
This is the gua sha massage tool you'll use to give yourself a facial. It's made with 100% natural jade stone, so you'll get that authentic feel and the best possible results.
It has a heart shape for a reason. This is the perfect shape to hold in one hand and make sweeping motions at the right angle for maximum benefit.
One of the best things about these tools and giving yourself a gua sha facial is how portable they are. You can just pull it out of your bag and use it whenever you have a few minutes spare!
[thrive_link color='green' link='https://www.amazon.com/Rosenice-Aventurine-Scraping-Acupuncture-Treatment/dp/B074SL6JNN/ref=as_li_ss_il?_encoding=UTF8&keywords=natural%20jade%20gua%20sha&pi=AC_SX236_SY340_QL65&psc=1&qid=1518757070&ref_=mp_s_a_1_1&sr=8-1-spons&linkCode=li3&tag=massageneeds-20&linkId=45362db31b48f6aac11f13e07831a2b3′ target='_blank' size='medium' align='aligncenter']Click here to see this gua sha tool on Amazon[/thrive_link]
What Is a Gua Sha Facial and Why Should You Have One?
If you've seen gua sha performed on the body before you're probably a bit concerned as it can leave some reddening and marking.
You don't need to be concerned however. Gua sha facials use techniques that are a lot lighter than what is used on other parts of the body.
When performed on the body gua sha is used to break down the tissue, release blockages and get new blood flowing to the areas.
On the face, it's used to stimulate the release of toxins, increase blood flow, reduce puffiness, and tighten the skin.
This is done with gentle sweeping motions. By using the correct tool and direction of the sweeping motions it encourages the movement of lymphatic fluid along the pathways in the face and out of the body.
The tool used is traditionally made of pure jade but there are various other gua sha tools. Jade has a natural cooling feel and cleansing properties so it's the preferred choice for an authentic treatment.
Gua Sha Facial Benefits
Some of the benefits seen by people who use gua sha on their face include:
Reducing acne, acne scarring, and other skin blemishes.

Firming up sagging or drooping skin.

Reducing dark circle and sagging eyes.

Strengthens your immune system.

Improves overall complexion.

Stimulates lymph draining to flush toxins.
How to Use Gua Sha on Face: Step by Step DIY
It's easy to give yourself a gua sha facial and only takes a few minutes. Here are a few steps to follow, start on one side of your face first then repeat on the other side:
Step 1 – Forehead – Starting on your forehead use one hand to stabilize the skin and the other to perform sweeping motions with the tool from your eyebrows up to the tip of your hairline.
Repeat this 4-5 times, this will help lift the skin on your forehead and reduce the appearance of wrinkles.
Step 2 – Cheeks – Again, using one hand to stabilize the skin sweep backward only towards your ears.
Repeat this 4-5 times, this helps reduce saggy cheek skin and reduce smile lines and wrinkles.
Step 3 – Jaw – Using one hand on your chin to stabilize the skin perform sweeping motions back towards your ears following your jawline.
Repeat this 4-5 times, this helps to keep your jawline smooth and tighten the skin.
Step 4 – Under Chin – Tilt your head up and make sweeping motions from the base of your chin and down your neck.
Repeat 4-5 times, this helps to reduce double chins and saggy skin under your chin and on your neck.
Performing these sweeping motions with a gua sha tool stimulates many of the acupuncture points and channels in your face.
This increases lymph draining to release more toxins being held in your facial tissue, as well as increasing circulation to get new blood flowing.
Gua sha facial video demonstration
Is Gua Sha Painful?
Gua Sha shouldn't be painful. At least, no more painful than regular massage techniques.
If it is then the likelihood is that the therapist (or you) are either using the wrong scraping tool, being a little too rough, or massaging your face for too long.
In which case you should speak up if you're aware of this during a gua sha treatment.
You should be using very light pressure when sweeping your skin. If you start to see pink or even red marks then you're using too much pressure.
How Often Should You Do a Gua Sha Facial?
Once a week should be enough at first and you'll start seeing and feeling a difference almost certainly after the first treatment.
If you have a skin condition like acne or particularly saggy areas of skin you want to work on then you may be better off with twice a week.
I'd consult a professional near you and try to arrange a consultation to get some expert advice specific to you to be sure.
Gua Sha Face Before and After Results
https://www.youtube.com/watch?v=vAIV849zbn8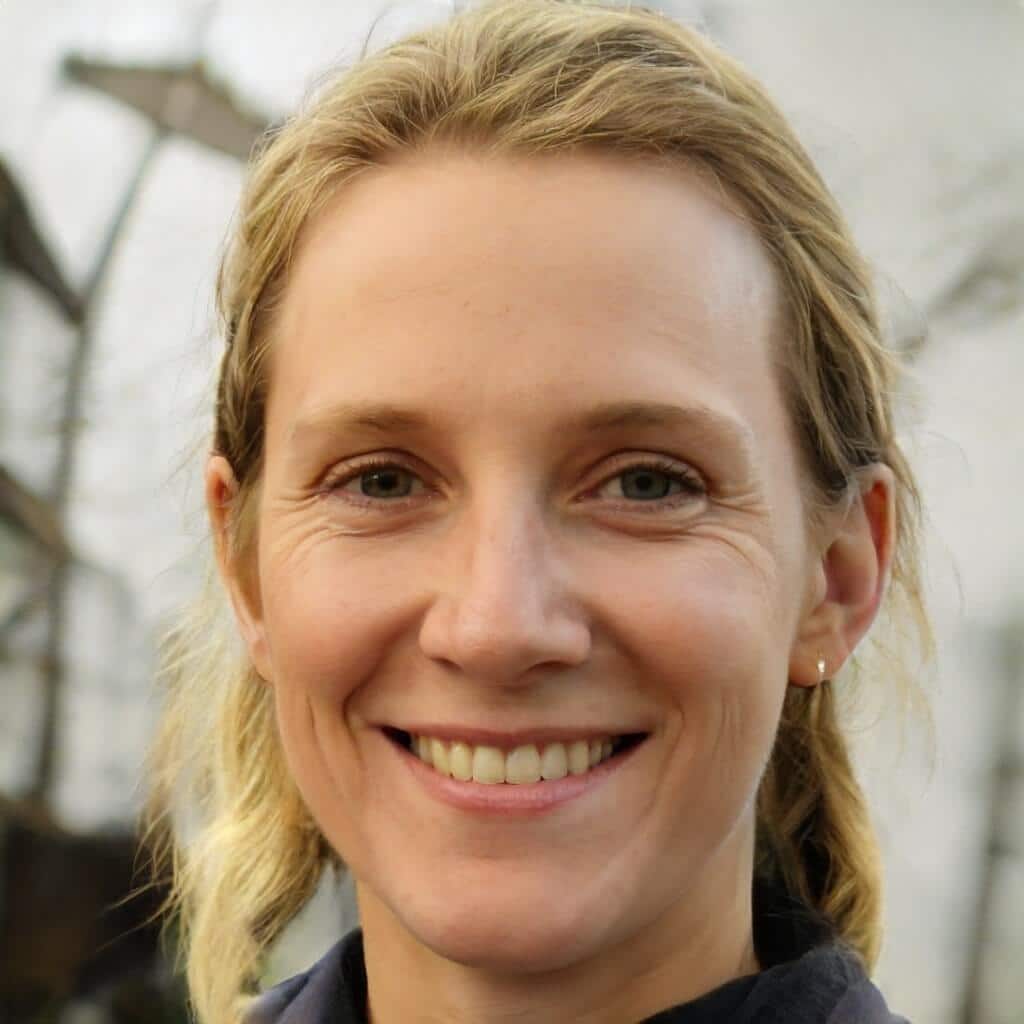 I'm a MA, (CMT) Certified Massage Therapist, Licensed Massage Therapist (LMT), and Reiki Master —  I'm a licensed massage therapist with over 10 years of experience in the industry.