You may have heard about some of the buzz around chia seeds. They are one of the superfoods that are easily accessible in most countries, affordable, and easy to cook with as this warm chia seed porridge will show you.
Native to Mexico, the energy boosting properties of these highly nutritious seeds was first realized thousands of years ago.
The word 'chia' actually means strength in the Mayan language. Named by warriors in Aztec times as they used to eat chia seeds to fuel them for battle and traveling.
Why Warm Chia Seed Porridge?
There really aren't many better ways to start your day than with a bowl of warm porridge. Chia seeds are a perfect choice over oats for a delicious, gluten-free, energy packed meal, and is an ayurvedic breakfast option.
These super-seeds are packed with fiber, healthy fats, and they are high in omega-3 fatty acids. Meaning you get a boost in natural energy, they help lift your mood (especially effective when the winter blues are setting in) and leave you feeling great.
The protein also helps you feel satisfied and full for longer than other breakfast options, and they can even help stabilize blood sugars helping you feel your best.
Here is a simple recipe that includes some fresh fruits and nuts to round off the meal with some extra nutritional power.
Recipe for Warm Chia Seed Porridge with Fruits and Nuts
Ingredients:
1 ½ cups of soaked chia seeds

1 ½ cup of chopped almonds

½ cup of mixed fruits (cranberries, banana, raisins)

1 cup of coconut milk

2 tablespoons of maple syrup

1 tablespoon of coconut oil

1 tablespoon of raw cocoa

Pinch of cinnamon

Pinch of sea salt
Directions:
Soak the chia seeds for at least 20 minutes.

Mix the coconut milk and chia seeds and start warming gently in a saucepan.

Add the chopped almonds and stir, cooking for 10 minutes.

Now add the raw cocoa, coconut oil, pinch of salt, cinnamon, and mixed fruit and continue to cook and stir for another 10 minutes maximum.

Serve and add the maple syrup or a sweeter of your choice. Enjoy!.
Health Benefits of Chia Seeds
Chia seeds wouldn't be classified a super food unless they are packed with health benefits, and these seeds really are.
Check out some of the health benefits associated with eating chia seeds:
They Boost Your Energy Levels
These seeds boost your metabolism helping you burn fat quicker. The added energy they give you from the protein, fiber, carbs, and nutrients also gives you plenty of natural energy to fuel you throughout your day.
They Reduce Your Risk of Heart Disease
We all have to look after our hearts if we want to live and long and active life. Chia seeds help regulate cholesterol, lower blood pressure, and the fatty acids in them are also great for heart health.
They Are Great for Digestive Health
About 40% of their weight is fiber. This makes them really high in fiber, which is vital to a healthy digestive system. This means regular bowel movements, a fuller, satisfied feeling, and balanced insulin levels.
They Reduce the Effects of Aging
Yes, you read that right, chia seeds can help you look (and feel) younger. They are rich in antioxidants, helping reduce free-radicals, aid your skin's recovery, and reduce inflammation.
They Aid Weight Loss
There are a few benefits to aid a healthy weight loss program. Firstly, chia seeds suppress appetite. They swell in your stomach by absorbing moisture, leaving you feeling fuller for longer.
Secondly, they are high in protein. Helping you become leaner and put on muscle mass if you're working out intensively.
Thirdly, they provide a wide range of nutritional content without being high in fat, making chia seeds the perfect morning breakfast meal as part of a weight loss program.
Chia Seeds Side Effects
There aren't any real side effects to be concerned about associated with eating chia seeds. I've read some papers making various claims, but I can't really substantiate any concerns with hard proof at this time.
They are high in fiber however so some people may experience stomach pains or discomfort when ingesting the seeds.
Eaten in moderation there are only benefits to be had. If you do experience any pain or discomfort always consult a medical professional.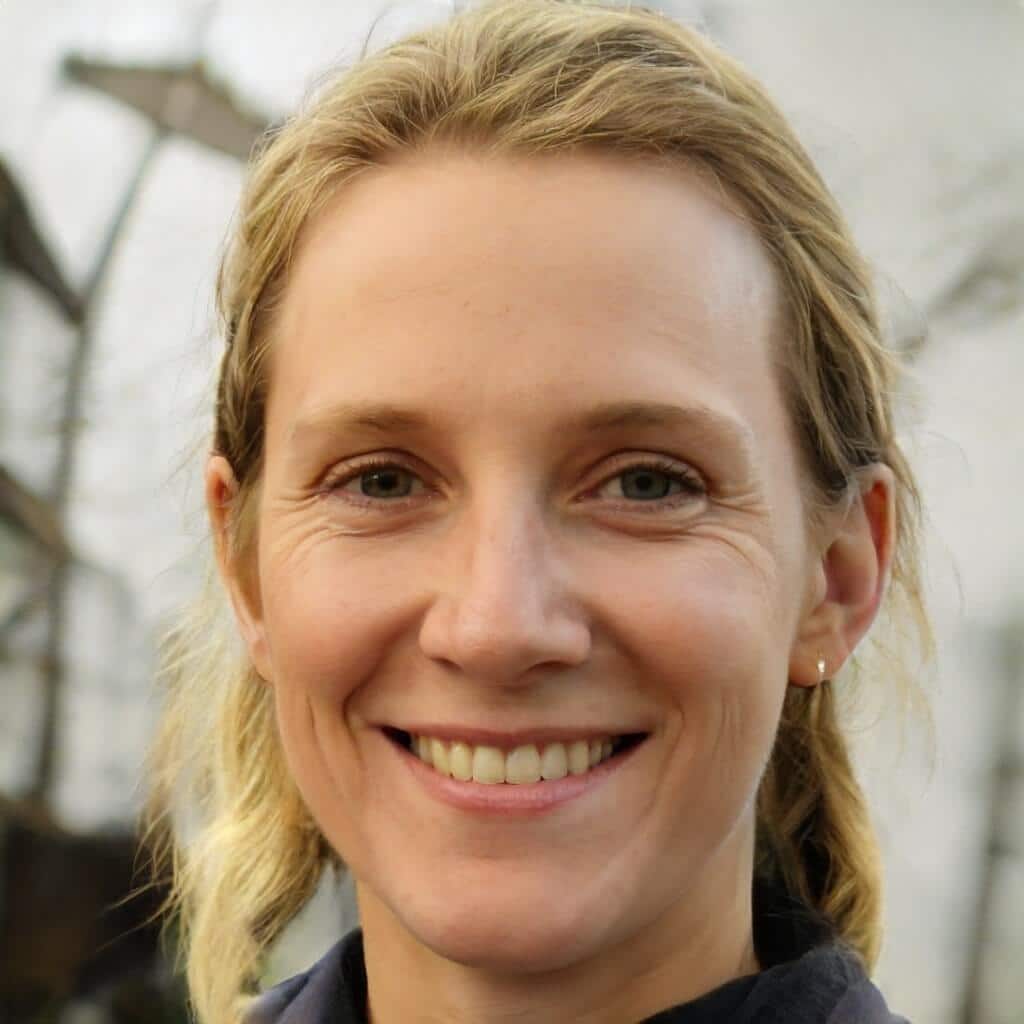 I'm a MA, (CMT) Certified Massage Therapist, Licensed Massage Therapist (LMT), and Reiki Master —  I'm a licensed massage therapist with over 10 years of experience in the industry.