Pregnancy massages are massage techniques specifically designed for pregnant women. There are quite a few differences to normal massage, and some considerations to make when a person is pregnant.
Pregnancy massage is also called 'Pre-natal' massage. It's not uncommon, you may have even been referred by your doctor. But it's strongly advised you are clued up what's involved, and this article will cover a lot of the must know information.
What Is Pregnancy Massage and Why Is It Different?
A woman's positioning and posture are a much higher consideration with pregnancy massage. There are additional cushions, pillows, and padding made available to help support this.
There are also certain techniques that are a lot more comfortable and effective for pregnant women. As well as some that should not be used, such as deep tissue massage. Certain areas of the body should also be avoided.
Your therapist will be able to advise on all these points and should cover all of this in your pre-massage consultation. If you're in the dark as to what to expect from a massage please read this post.
What Are the Benefits of Having a Massage While Pregnant?
There have been studies to support the evidence that pregnancy massages help reduce stress. This will not come as a surprise to anyone familiar with massage, as normal massage are also very good at reducing stress.
Being pregnant can be a stressful time however, with a lot more on the person's mind than normal day-to-day life. So it can be very beneficial to the recipient to receive a massage while pregnant.
Pregnant women also frequently suffer from swelling in the arms and legs. Massage can help reduce this swelling, as well as relieving some of the aches and pains in joints and muscles.
Massage during pregnancy is also recommended for women suffering from back pain and can help reduce the pain and discomfort greatly.
Outside of just the physical benefits, there are some emotional and comforting benefits. The human touch can be very emotionally helpful, especially for pregnant women.
There is also a lot of evidence to suggest that it helps improve the mental well being of the person receiving a massage. Relieving the symptoms of anxiety and depression.
Is It Safe to Have a Pregnancy Massage?
While it is true that some doctors do not always recommend pregnancy massage, it's safe when approached with the correct level of caution.
There are big differences in the quality and service available too. You should always seek out the services of a reputable professional. A therapist that specializes in pregnancy massage is strongly advised.
It's also worth mentioning that being an alternative form of therapy, pregnancy massages haven't undergone the strictest of medical studies.
A lot of therapists will not give a pregnancy massage to someone who is not familiar with massage. So if this is something you want to plan for ahead of time, start receiving massages before pregnancy to become familiar with the process.
An interesting form of massage therapy while pregnant is hot stone massages. You can find out more about hot stone massage benefits here, and specifically while pregnant here.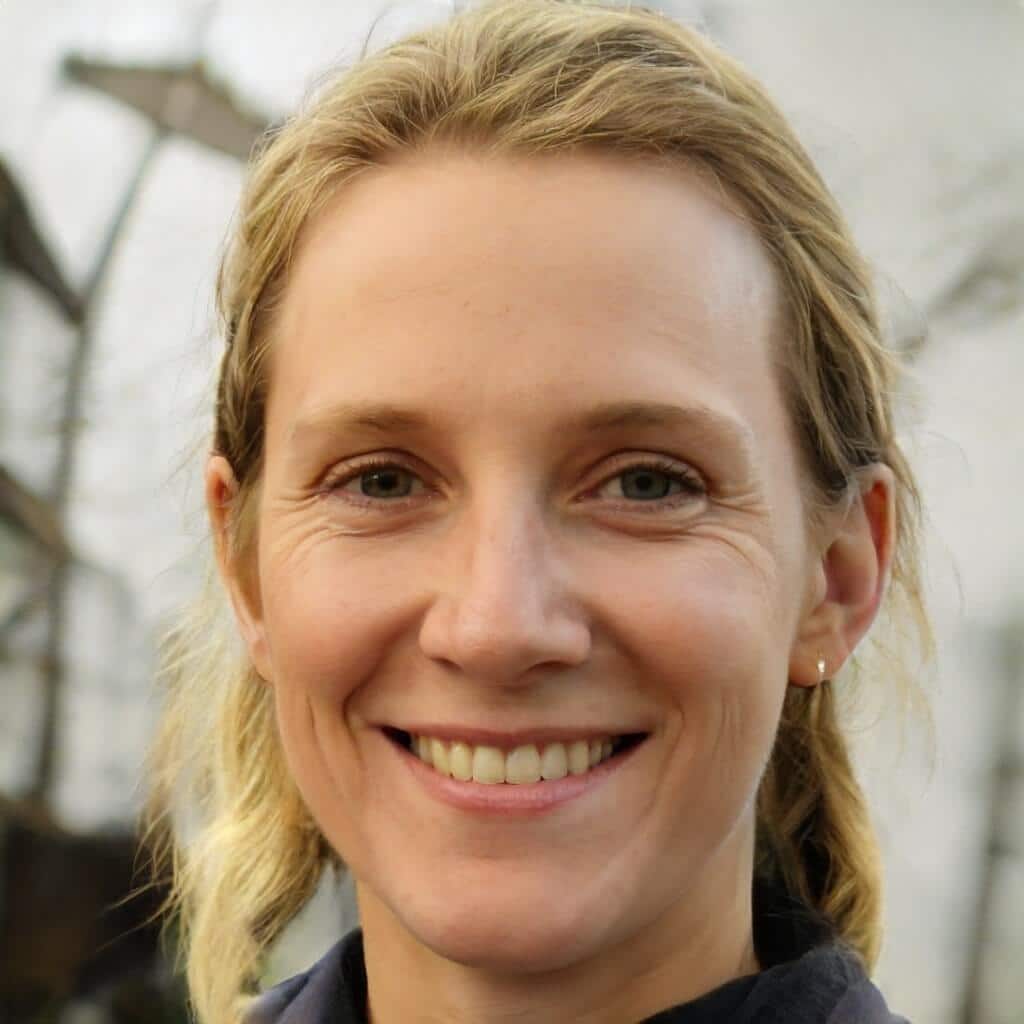 I'm a MA, (CMT) Certified Massage Therapist, Licensed Massage Therapist (LMT), and Reiki Master —  I'm a licensed massage therapist with over 10 years of experience in the industry.