I can tell you from the perspective of a massage therapist there are few things that warmed my heart and put a big smile on my face more than a thank you note from a client.
If you've recently had a massage and want to send a thank you note to your therapist, please do!
Writing a thank you note is one of the easiest, simplest things someone can do, and it has a huge impact on the person receiving it.
It can be hard to know what to say so that you come off as sincere, and the note might not flow well if you don't write much.
Which is why I'm here to help!
I've written up some sample thank you notes you can use as templates or for ideas. I've also covered some of the basic steps to follow:
How to Write a Thank You Note to Massage Therapist
If you want to write the thank you note yourself without using a template there are a couple of key things to include as a starting point:
Why you're thanking them – What was it exactly that made you want to write this note? Did they help fix a particular issue, resolve some pain, was it a life-changing experience?
How did the massage make you feel – I think it's important to mention how their massage made you feel. This is great feedback for them and I'm sure they don't get enough of this.
Outside of including this information in the body of the note. Add a short intro reminding them which client you were, and a short ending thanking them and letting them know when/if you'll be back.
Examples/Templates of Thank You Notes
As I mentioned above, if you want to save some time here are some examples you can use as a shell for your note:
---
Dear [Therapist name]

I just wanted to express my gratitude for the treatment you gave me [last Thursday].

My [back] has never felt as great as it does after the last treatment. I'm actually amazed how much of an impact a massage can make to the pain I was living with beforehand.

Being my first massage experience I wasn't sure what to expect. I want to also thank you for taking the time to make me feel at ease, go through a consultation beforehand, and make it a treatment to remember.

You'll certainly be seeing me again in the future!
---
Dear [Therapist name]

I wanted to drop you a note to show my appreciation for the care and attention you gave me during my therapy on the [20th].

Your skills and healing touch as sped up my recovery time 10 fold I'm sure. Experiencing reduced pain, improved mobility, and the profound feeling the treatment left with me was most welcome.

You were recommended by a friend as you had also worked wonders for them, and you can be sure I'll recommend you too.

My only regret is that I didn't have a massage sooner!
---
Dear [Therapist name]

I wanted to let you know that the treatment you gave me on the [1st] made a huge impact on me so I had to extend my thanks.

As you know, I had been struggling with my [ankle] pain and loss of mobility for some time now. After trying traditional medications and not seeing any improvement I was starting to wonder if there was no hope.

I'd heard about massage therapy but really didn't understand just how powerful the physical and mental healing effects were, but how I do now!

I can't wait for our next therapy, many thanks again.
---
Hopefully, this article has helped you put together a thank you note for your therapist. Don't forget, one of the kindest things you can also do is tell everyone about your experience.
Leave a review online, tell friends etc. Anything that helps generate more business for them via word-of-mouth is the best way to say thanks.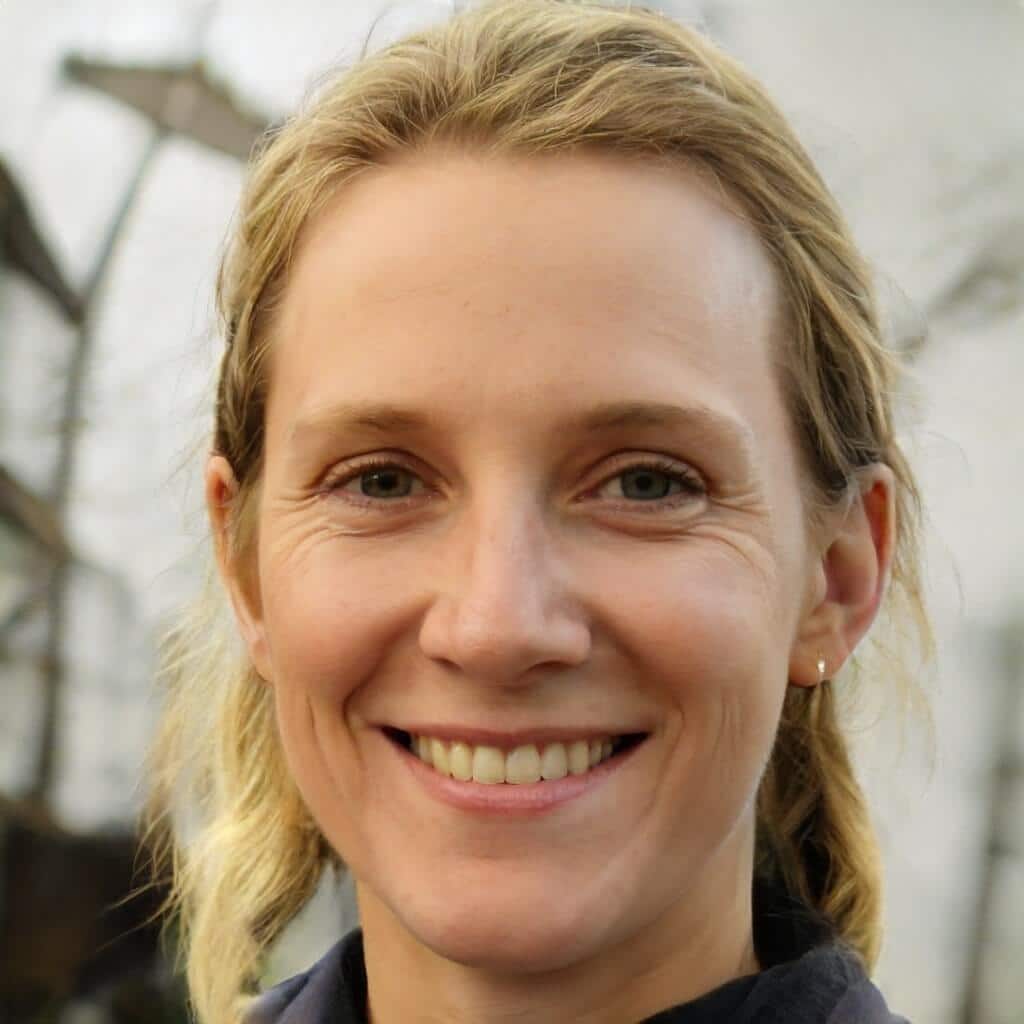 I'm a MA, (CMT) Certified Massage Therapist, Licensed Massage Therapist (LMT), and Reiki Master —  I'm a licensed massage therapist with over 10 years of experience in the industry.