Self-massage tools are great for giving yourself a massage anytime, any place. I'm writing up this Nayoya back self massager tool review because these types of tools are, in my opinion. the best on the market.
This tool is designed to allow you to easily self-massage. Giving you the benefit of controlling the pressure and areas being massaged. Allowing you to perform myofascial release, trigger point therapy and other techniques from the comfort of your home.
Nayoya Back Self Massager Tool Review
Specifications and Design Features
This self-massager tool has nine knobs placed at strategic points on the tool. They allow you to target those tight muscles in the back and neck. Work out those stubborn knots, and hit the pain points to reduce the pain and tension in the muscles.
The shape of the tool is cleverly designed (well there has been many iterations of this type of tool to get to this point) to allow yo to reach any part of your body. It's easy to get to grips with, even a beginner can use it no problem. So don't worry. I'm including an instructional video at the end of the this section too. So you can see exactly what it's capable of.
I'd recommend this mostly to someone who does a casual amount of exercise or has a particular problem they want to work on. If you sit for long periods at work, this tool does wonders on the lower back, shoulders and neck.
If you exercise and want to recover quicker from the burn, this tool is just the job.
Loosens Those Tense Muscles
Having tense muscles can really affect your simple day-to-day routines and tasks. With just a few minutes a day using this tool you can work on those muscles and loosen them up. By massaging the area you increase the blood flow to the muscles increasing the speed that they heal.
Targets Any Area on the Body
With the nine knobs and S-shape to the tool you can target anywhere on the body with minimal effort. The Nayoya back self massager tool can target the legs, feet, back, arms, shoulders, neck and more. Plus, it just takes a few seconds to pick it up and start using it.
Dimensions
The longest points measure 19″ x 13″. It's long enough to reach anywhere on the body without you straining or over-extending to do so. The angles and knobs are perfectly positioned for different target groups. Take a look at the video below to understand exactly how to use it.
Pros
Simple design that will not wear or break
Inexpensive and offers great value for money
No need to spend the time and money visiting a massage therapist
Cons
Not everyone likes doing their own massaging
It's not quite the same as the real thing, if you have a serious issue seek the advice of a therapist
Nayoya Back Self Massager Tool Summary
This self-massaging tool from Nayoya is great for professional athletes and amateur's alike. You can work on the muscles that have that aching pain the day after exercise to speed up the recovery.
It can also be used by those going through physical therapy. Seek the advice of your therapist of physio before doing so, but I'm sure they will approve it. It gives a deeper massage that some other tools like foam rollers and Shiatsu massagers.
FAQ's
How Does the Nayoya Compare to the Theracane?
The Theracane is a similar product but has less knobs on. Meaning you cannot so as much with it and target as many areas. I look at this tool from Nayoya as an upgraded and more versatile tool. The S-shape has a sharper curving, making it easier to use.
What Is This Self-Massager Made From?
This tool is made from incredibly strong and durable solid plastic. You can add a lot of pressure to it without it breaking. I don't know what its limits and tolerances are, but it's not going to break.
How Can I Learn How to Use All the Functions of This Tool?
You need to watch a video, and I strongly recommend you do. Don't just try to jump in and use it. If you do anything wrong or develop bad habits, you can damage your muscles and tissue. Plus, you won't get as effective of a massage.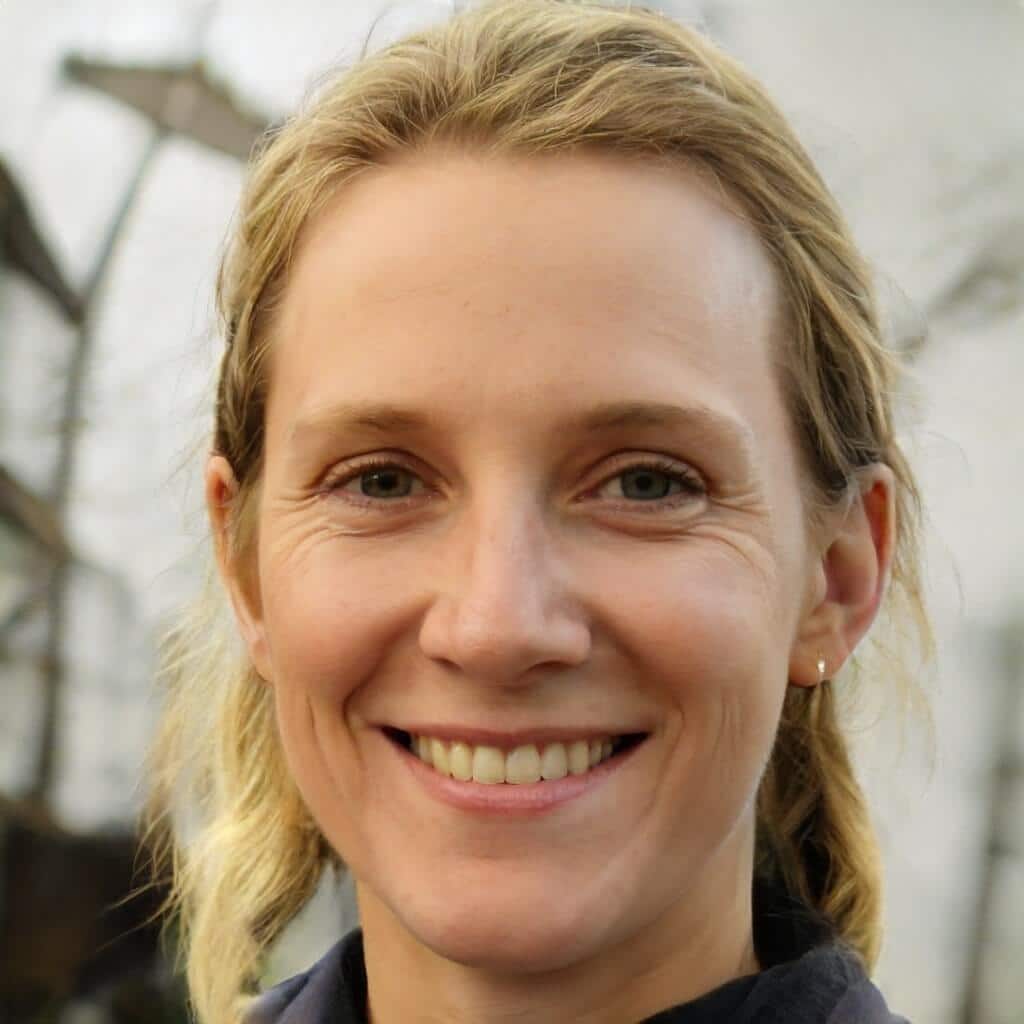 I'm a MA, (CMT) Certified Massage Therapist, Licensed Massage Therapist (LMT), and Reiki Master —  I'm a licensed massage therapist with over 10 years of experience in the industry.