This Nayoya acupressure mat and pillow set review will take you though all the pros, cons, and details about this massage mat. Acupressure mats are designed to help provide relief from all kinds of neck and back pain. As well as sleeping issues, migraines, blood circulation, and an host of other health issues.
If you sit for long periods for your day job having one of these at home to lay on for a few minutes it going to make all the difference. You are stressing the muscles in your back and developing poor circulation. This mat reverses the effects and get the circulation flowing stronger.
Nayoya Acupressure Mat and Pillow Set Review
Specifications and Design Features
This acupressure mat is designed to be a simple and effective way to work on aches, pains, reduce stress, improve blood circulation, relax your body, and relive migraines among other things. Pretty impressive for a mat I'm sure you'll agree.
The way this mat is designed is perfect for being used all over the body. It has 6,210 acupressure points on the mat, and 1,782 acupressure points on the cushion for use on the neck. That's an incredible amount of points to press into the skin, making it more effective than some of the other mats on the market.
This mat was tested on a closed set of subjects. 98% reported some form of pain relief. 96% reported feeling more relaxed. 94% reported improved sleep, and 81% reported a marked improvement in energy levels.
If you suffer from back pain, neck pain, or want to work on other areas of your body this mat will help you do that. It's a much more convenient and time-efficient process than booking a session with a therapist or physio.
Immediate Pain Relief
You can start using the mat as soon as you take it out of the package and place it on the floor. Start with a few minutes a day and build up to longer as required. The pain relief is immediate, and you will feel your body reacting after the first use.
Can Use All over the Body
It's not just for use on the back and neck. You can stand on it to work on your feet, lay you arms or legs on the mat, or even just press your hands on it. The acupressure points are just as effective all over the body.
Dimensions
The mat is 26″ x 17″ x 1″. The neck pillow is 16″ x 7″ x 3″. It's the ideal length for laying on as you can see in the header picture.
Pros
Really effective at working out back pain
Improves circulation and blood flow
Lightweight, portable and packs away easily
Can use all over the body
Cons
Doesn't come with instructions
Initial pain threshold to get past when using
Nayoya Acupressure Mat and Pillow Set Summary
This mat has a lot of sharp plastic nodes on it. So you are going to have to give it some time to become accustomed to laying on sharp points. The biggest problem I see with people using products like this is that they don't take the time to build up tolerance to the initial pain.
If it's a bit too painful at first try wearing a shirt and laying on it. Do this for 10-15 minutes a night. You will start going bare skin in a week or so and it will feel more therapeutic than painful. You may feel a burning sensation for the first minute or so, but this is completely normal.
Your blood flow will increases and you may feel a flush of blood in the area. Some people experience this 'warm' feeling for up to 30 minutes after using the mat. Which is great, that's what you want.
Nayoya make some of the best self-massage tools on the market. This acupressure mat is one of the best mats at this price. With the amount of versatile options, and it's simple design and application I'd recommend anyone picking up on of these.
FAQ's
Can You Stimulate Your Feet with This Mat?
Absolutely. A good way to use the mat is to sit on the edge of your bed and place your feet on the mat. Then stand up slowly. It does hurt, but the acupressure points are working on those pressure points in the feet.
Can I Wash the Mat?
Yes, the cover is washable. You need to remove the foam padding from inside in the cover. Then use soap and water to gently wash the mat. Don't use any abrasive tools or put the cover through the washing machine. But very careful with it, and allow it to dry out naturally.
Do You Have to Use the Acupressure Mat Lying Down?
No. There are many ways you can use the mat you don't have to by lying down. A good way to use the may is in a chair. So when you sit back it works into your back while you're seated. Other applications are covered in the Nayoya acupressure mat and pillow set review.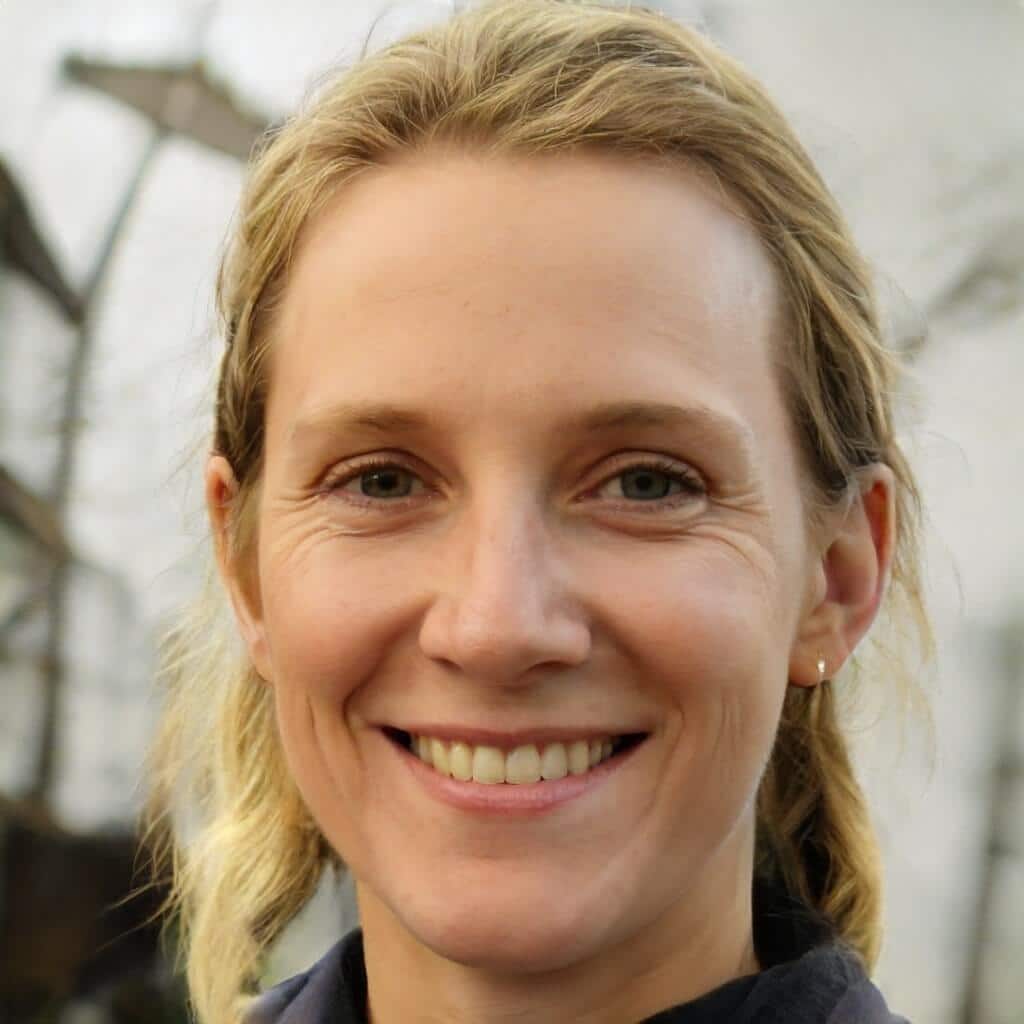 I'm a MA, (CMT) Certified Massage Therapist, Licensed Massage Therapist (LMT), and Reiki Master —  I'm a licensed massage therapist with over 10 years of experience in the industry.