This model is the Sierra Comfort SC-601. It's one of their more popular models so a lot of you reading this Sierra Comfort Professional Series Portable Massage Table Review will find some useful information.
The table comes with all the features anyone familiar with Sierra tables. You get the high quality 2.5" high-density foam, giving a comfortable and long lasting experience. The package also includes a half-round ergonomically designed bolster, providing excellent comfort and support.
Your clients will benefit from the adjustable face cradle, which has a good range of positioning and is a nice feature on a table so reasonably priced. This table is ideal for those looking to kit out a studio/spa, add another table to their collection, or just as a first table for those starting out.
>>Click here to see latest prices and reviews on Amazon<<
Features and Specifications
As mentioned in the opening the 2.5" LUX high-density foam is a nice touch and has become somewhat necessary with quality massage tables. It's easily portable as suggested by its name, unlike some tricky tables it's very easy to set up and won't cause first timers any problems.
You can use this table for prenatal and postnatal care, as well as for a range of different massage techniques. It's versatile in the fact that it has adjustable arm rests, a face cradle, and lots of other ways to adjust heights to find that perfect match for each person.
The height adjusts from 23" to 32", which is a wide base to find a place to accommodate most people and body types. When transporting it you have durable carry handles and it weighs around 39 lbs, so it's fairly easy to move around.
There are lighter tables if this is an issue, however. Check out my Saloniture Professional Portable Folding Massage Table Review for a 30 lbs table that's a little more on the portable side.
Setting it up takes just a few minutes, there are no tools necessary, so anyone can get to grips with this easily. It doesn't require a manual or a Ph.D. in engineering. Meaning this portable massage table is a great choice if you take your services on the road and meet clients at their homes.
>>Click here to see latest prices and reviews on Amazon<<
Table dimensions – 74" x 23"-32" x 28" (W x H x D).
Pros
Durable, oil resistant and waterproof leather.

Tough double stitching and reliable quality.

Package includes bolster, carry case, face sheets, and arm shelf.

5 year manufacturers warranty.
Cons
Some users are not satisfied with the 500 lb weight limit.

This table offers good value for money, but professionals require a more expensive model.
Sierra Comfort Professional Series Portable Massage Table Summary
This SC-601 has an overwhelming amount of favorable reviews and is certainly one of the best in its class for its price range. Feedback is that this table over performs and over delivers on all levels, which is exactly what you want to hear when investing in a massage table.
The ease in which theses tables have come a long way in recent years, and they have nailed it with this table. It's quick and easy to set up and take down. The only real downside is that some people prefer a table with a much higher weight limit.
This is largely due to some types of massage requiring a great deal of pressure, causing downward force and pushing the limit of what the table can handle. So this is an area you need to think about if you require a super strong table.
Conclusion
Despite some having an issue with the weight, this Sierra Comfort Professional Series portable massage table is an excellent table. At this price point, there really aren't many tables that match up, let alone are better.
If you're in the market for a good all-around portable massage table, I recommend clicking the link below and taking a closer look. If anyone has used this table, leaving a comment below would be very helpful for others and much appreciated.
>>Click here to see latest prices and reviews on Amazon<<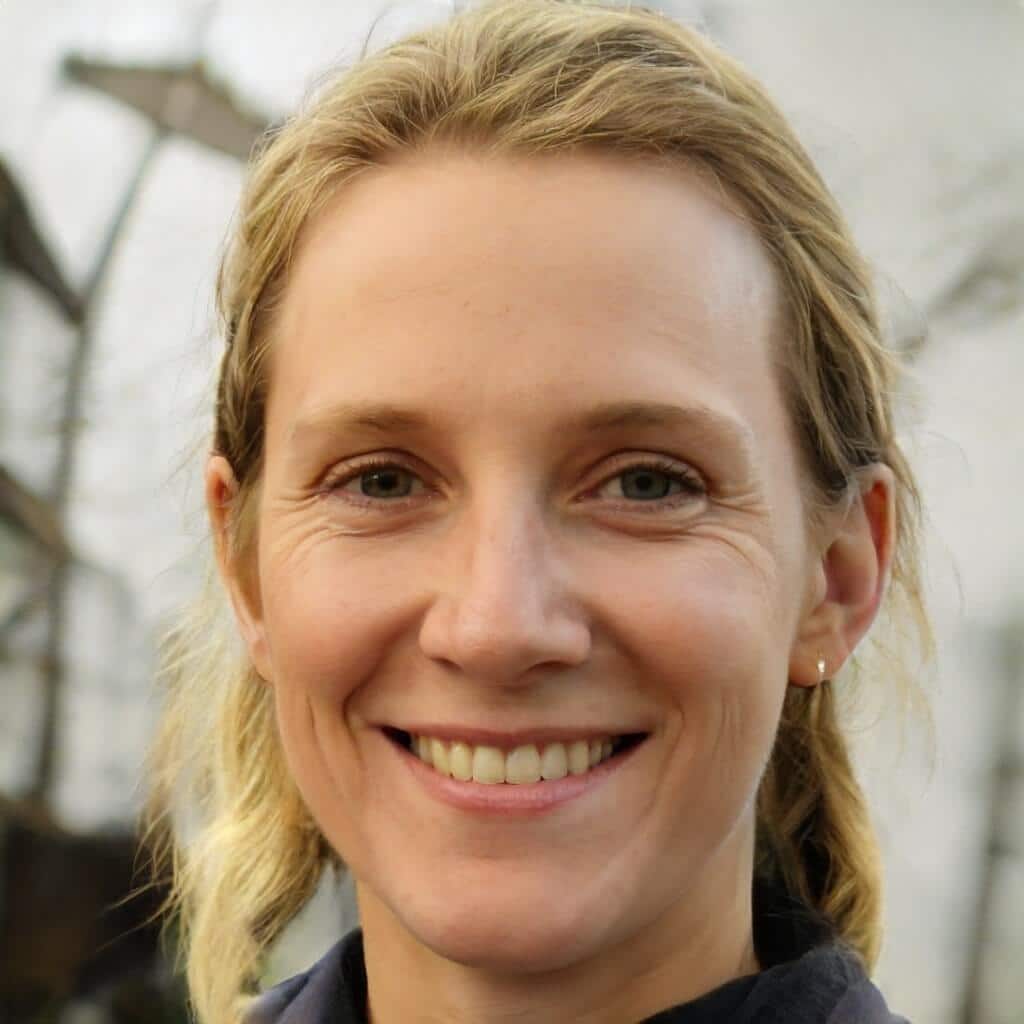 I'm a MA, (CMT) Certified Massage Therapist, Licensed Massage Therapist (LMT), and Reiki Master —  I'm a licensed massage therapist with over 10 years of experience in the industry.