This BestMassage Two Fold Burgundy Portable Massage Table Review is going to be a bit of an eye opener for some who are not familiar with BestMassage products. BestMassage make a wide range of quality massage related products, and this table is a fine example of what they do well.
If you of the same mindset as I am, in that why pay more for something when you can get a quality product for less – this table is going to be of interest to you. The frame is a good quality birch, so there are no real corners being cut there.
The upholstery comes in a nice burgundy, which ok, may not be to everyone's taste. But it certainly makes the table stand out from the crowd. You get a 2" thick layer of padding, with small-cell foam so your clients will be comfortable.
It's certainly a great table, and worth a closer look. So let's go into some of the particulars and see if it's a perfect match for what you're looking for.
>>Click here to see latest prices and reviews on Amazon<<
Features and Specifications
The upholstery is decent on this table, as mentioned above you get a quality 2" worth of padding. It's slightly thinner than some of the more expensive models, like the Sierra Portable Tables. This is one area where BestMassage has trimmed the costs down, while not really being a disservice to the users.
It's worth pointing out that the covering used is actually PU leather, not PVC like a lot of other tables. This is a higher quality covering and will last a lot longer. It's of course oil resistant and waterproof, so it meets all the quality standards you'd expect.
The frame is designed to handle a maximum weight of 450 lbs, which is more than enough for most people. But there are tables with a higher limit on the market should this not meet your needs.
It's a solid frame when building the table too, which is incredibly easy to set up and take back down when you need to move it. There are several accessories included in the purchase. You get an adjustable headrest, face pillow, hanging arm shelf, and a neat carry case with strong handles for transporting the table.
The table surface can be adjusted to meet a client's needs. The table has a cable securing system for extra strong support, feedback on this is that it's incredibly sturdy.
>>Click here to see latest prices and reviews on Amazon<<
Table dimensions – 72" x 26"-36" x 27" (L x H x W).
Pros
It's available at an affordable price point, offering good value for money.

Looks great in burgundy.

Solid construction with reinforced cabling.

Range of accessories included in
Cons
The 2" foam is thinner than some similar models and can sag over time.
BestMassage Two Fold Burgundy Portable Massage Table Summary
This table is ideal for students, professionals, and practitioners new and experienced. It's easy to set up and get started with, so there are no real barriers to entry for anyone. You get a bundle off all the accessories to get you started, and at a very competitive price point.
Looking through the feedback, this BestMassage table performs as a good all-rounders. There are little to no complaints from users, and it's used in some pretty big and well-known spas. It's also worth pointing out that it's a silent table, no creaks, cracks or other noises when pressure is put on.
Conclusion
If you're looking for a for a great all-around portable massage table, the BestMassage Two Fold Burgundy Portable Massage Table is worth taking a closer look at. It's affordable, comfortable, well constructed, and performs at all levels.
Click the link below and take a look at the latest prices and reviews over at Amazon to help you make your choice. If you have used this table, please leave a comment below.
>>Click here to see latest prices and reviews on Amazon<<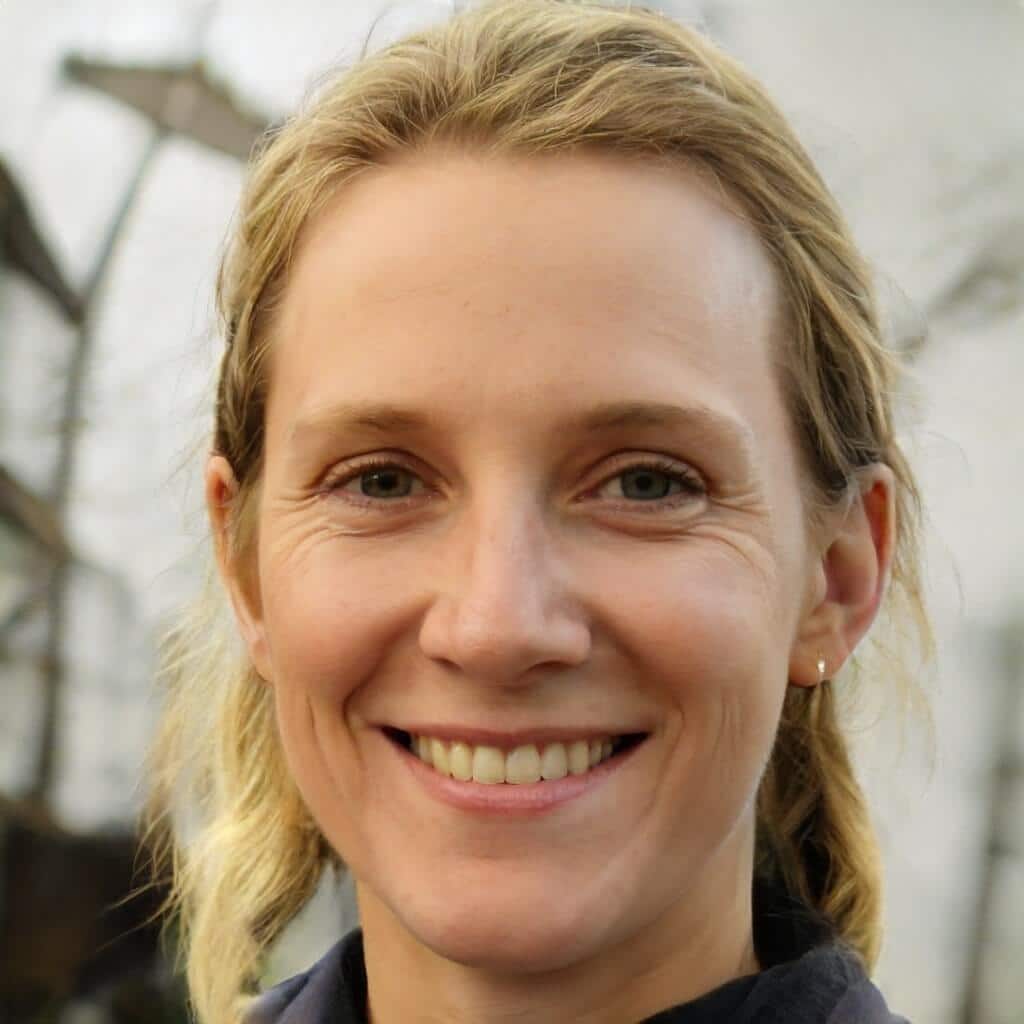 I'm a MA, (CMT) Certified Massage Therapist, Licensed Massage Therapist (LMT), and Reiki Master —  I'm a licensed massage therapist with over 10 years of experience in the industry.