This table has been on the top sellers and featured list on Amazon for a while, and with good reason. It's a great all round table and is at the more affordable end of the scale.
I'm happy to bring you this Saloniture Professional Portable Folding Massage Table review because as industry insiders know, the landscape is always changing and evolving and it can be hard to pick a winner out of the crowd.
So it's refreshing to see a table that's so highly rated, packed with modern features, and affordable. With brands like BestMassage and Sierra Comfort taking up most of the space it's easy to miss little gems like this Saloniture.
I will go through the features in a little more detail, so we can separate the good from the bad depending on your requirements. But there is next to no bad feedback as far as I've been able to find, it's more of a run down of all the good.
>>Click here to see latest prices and reviews on Amazon<<
Features and Specifications
Saloniture are known for crafting and manufacturing high-quality products, and this Professional Portable Folding table is no different.  It's made from sturdy hardwood and has double tension knobs to reinforce the structure. It can support up to 450 lbs, which is in the medium range.
It also includes an adjustable headrest with a durable support. It doesn't bend like some of the flimsy supports, that aren't worth the time in my opinion. I can tell you with authority that this is a quality headrest, the feedback backs this up.
The table also has an arm sling under the headrest, some winged arm rests, and some other adjustable motions. Making this table very flexible and able to suit the needs of all your clients. All the accessories are wonderfully designed with comfort and ease of use in mind.
The 2" high-density foam is a decent amount of padding. There are tables with slightly more, like the Master Massage Santana but in my experience 2" is fine and the minimum you should be willing to settle for. The PU leather is oil resistant, waterproof, and vegan-friendly. Hows that for a friendly surface.
The face pillow has 3" of foam in it, so extra comfort for clients where it is most needed. The legs are non-slip and lock into place nice and firm too, it really is a well thought out table made for use. Sounds obvious, but it can't be said about all the tables on the market.
When transporting, the table just folds in half and has handles to carry like a large briefcase. It's portable in every sense of the word, and you can easily use this table if you work as a portable masseuse.
>>Click here to see latest prices and reviews on Amazon<<
Table dimensions – 84" x 23"-33" x 28" (W x H x D) and weighs around 30 lbs.
Pros
Very affordable price point.

Easy to set up for first timers and without tools.

Plenty of accessories included in the package.

Reliable brand and a warranty included.
Cons
Face cradle feels a little flimsy.

Padding is not as thick as some similar models.
Saloniture Professional Portable Folding Massage Table Summary
With the portable massage table market pretty stacked, it's hard to settle on one table. There is a wealth to choose from, with a lot of quality brands. Some more well known than Saloniture, but I have been more than impressed with the stats and the feedback on this model.
It feels like they are coming in at a competitive selling point to make waves in the market, and who can blame them. Which means it's a buyer's advantage to get their hands on this table at such a good price.
Conclusion
My advice is to head over to Amazon via the link below and check this table out for yourself closer. You will find more pictures there and some more feedback from users.
Running through the specifics above, this is one of the best portable massage tables based on value. And after all, value is one of the more important factors, right?
>>Click here to see latest prices and reviews on Amazon<<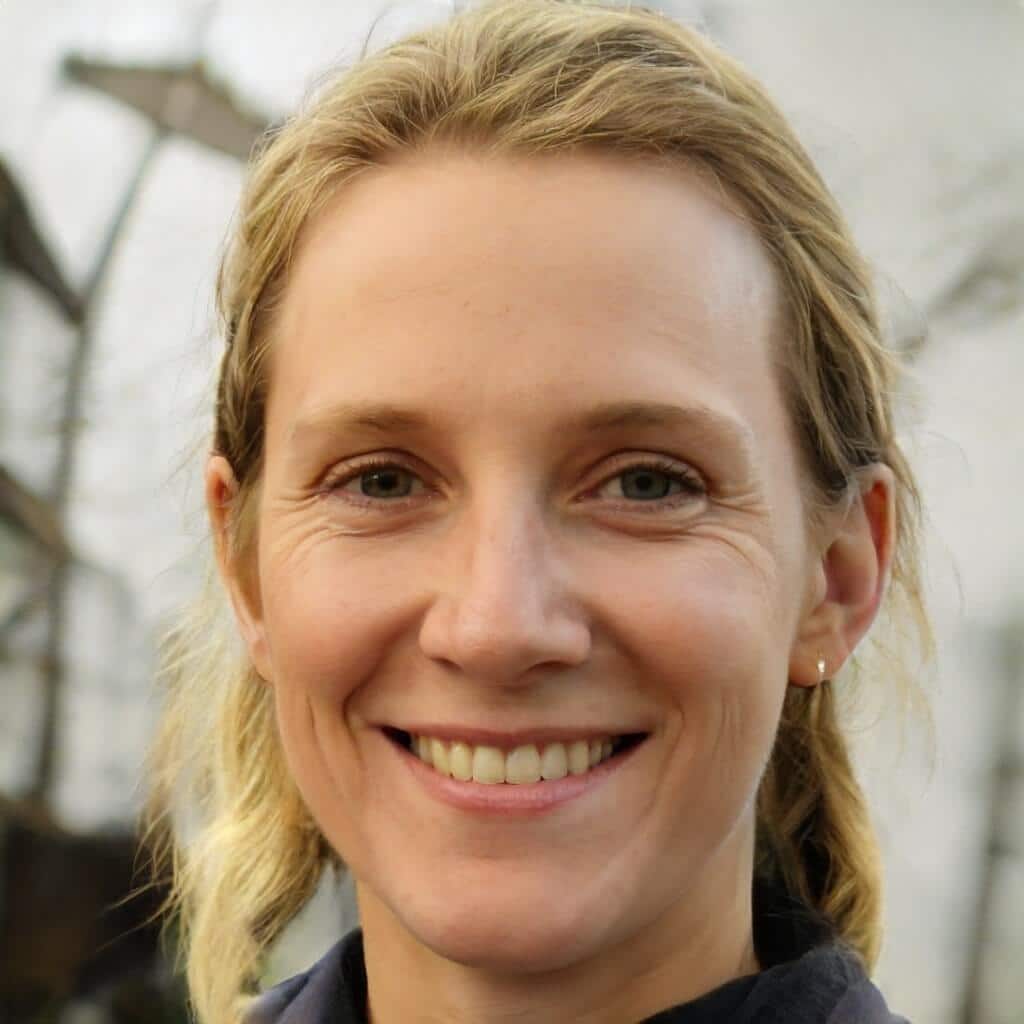 I'm a MA, (CMT) Certified Massage Therapist, Licensed Massage Therapist (LMT), and Reiki Master —  I'm a licensed massage therapist with over 10 years of experience in the industry.