If you're looking for an all-inclusive portable massage bundle from a manufacturer you can trust. This Sierra Comfort portable massage table review is going to be of interest to you I'm sure.
When looking for a portable massage table it's becoming more and more important for buyers to get a convenient, all-in-one solution. This offering from Sierra ticks most of the boxes, as I will go into in further detail throughout this article.
>>Click here to see latest prices and reviews on Amazon<<
Features and Specifications
In this package, you get a high-quality table made from beech timber. A good wood for taking the st
rain from massage.
The topping is a 2.5" high-density foam, so there is a tough and comfortable padding for the client. There is a comfortable face cradle, arm supports, and an arm rest. The tension wires are coated and add strength to the leg supports.
There is also a full set of 100% cotton made sheets to add some more comfort, displaying a good degree of quality to the build.
Don't forget your massage blankets when picking up a table.
Some of the other accessories within the purchase include; a handy carry bag and shoulder strap for ease of transport. Oil resistant and waterproof deck. Arm cradle that swings forward. Heavy duty carry handles with double stitching. Oil pouch and towel hanging ability. Plus more.
As you can see from that list, there is a lot in this package. As you would expect from a quality manufacturer like Sierra. They have designed and manufactured enough tables to know what buyers need and expect, and they deliver.
Setting up the table is a breeze too. There are no tools needed, it's been smartly designed to all fit together by hand, and you make all the adjustments yourself. It's reliable and strong when set up, so nothing to worry about there.
>>Click here to see latest prices and reviews on Amazon<<
Basically, it starts off as a packed up flat carry case. You remove the outer sheet of the carry bag that's on for protection, then fold out the table. All the legs, arm rests, pockets, etc all fold out nice and easily.
Everything feels very firm and well built, there are no concerns of bits breaking and stuff like that. You add the sheets and padding and you're ready to go. It's as simple as that, just as a portable massage table should be.
Table dimensions – 72" x 23"-33" x 28" (W x H x D).
If you're after an extra wide massage table check this post.
Pros
Comes with a wide range of useful accessories

Easy to set up by hand, no tools required

Offers great value for money

Has a large amount of positive user feedback
Cons
The carry bag isn't the best if you're moving the table a lot

The face cradle is not the most comfortable
Sierra Comfort Portable Massage Table Review Summary
Talking with a massage therapist who owns this table I received the following feedback first hand;
The product does exactly what it advertises, and what I expect from a table. So in a nutshell it's hard to fault it. It's great for beginners just starting out in massage therapy, as it's affordable and easy to use. As well as experienced therapists looking for a portable table.
Looking at the table, there are a lot of features I find appealing. Most noticeably you are getting a lot for your money, which means you don't need to worry about thinking what accessories you need. They are pretty much all included, at least all I can think of that is needed.
Conclusion
As far as affordable, portable massage tables go. This Sierra Comfort model is one of the best. There is a lot of positive feedback from users on Amazon.com if you want to read some more testimony.
It's certainly worth taking a closer look at if you're in the market for a massage table. Please leave any comments you have below to help others make their decision.
>>Click here to see latest prices and reviews on Amazon<<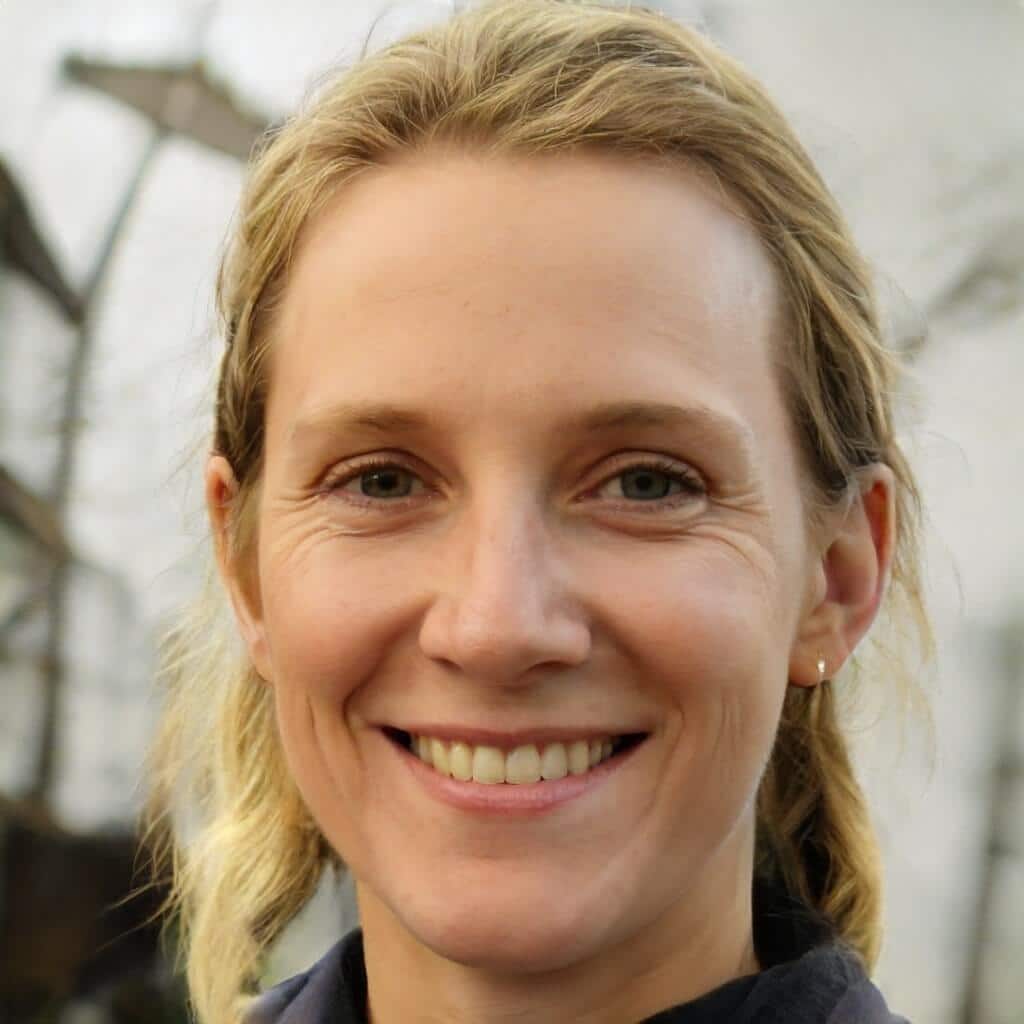 I'm a MA, (CMT) Certified Massage Therapist, Licensed Massage Therapist (LMT), and Reiki Master —  I'm a licensed massage therapist with over 10 years of experience in the industry.