If you work with a lot of athletes or other body types that you know are going to going to be wide or heavy, having an extra wide massage table is essential. I have come across a lot of instances when a little extra width on a massage table would have made all the difference.
It's a lot easier to have a wider table to start with than it is to add some sides to make a table wider. If there is any chance at all you will need a wider table you should buy one. They don't cost more than a normal table generally speaking.
A lot of massage tables are commonly between 28"-30". One of the best selling tables, the BestMassage Two Fold Burgundy Portable table is only 27" and does just fine for most mobile therapists. For those looking for an extra wide massage table I'm profiling 32", 33" and 34" models in this article.
Extra Wide Massage Table Reviews
32" Extra Wide Olympic LX Massage Table
This table comes in at a wide 32". They claim it's the widest table on the market in their sales info. Whether that was once true or not I'm not sure, but it's not the widest table as you will see in this article. IT build for purpose when it comes to taller and wider than average people as a will discuss.
Wider tables typically have stronger support all-round and this table is no exception. It's built with thick ash wood (the stuff they use to make baseball bats) legs and the table is twice as thick as some other tables. It's certainly designed to handle larger, heavier clients.
Included in the purchase you get the table, a face cradle, memory foam pillow, carry case, armrest, bolster, face pillow covers, and even a CD with some mood setting massage music. A great all-round package, and an easy choice if you're looking for a wider than average therapist table.
33" Extra Wide Portable SPA Massage Therapy Table
This table has been designed with the Feldenkrais method in mind. It's 33" wide, making it much wider than the average therapist table. Perfect for sports massages and working on heavier and larger clients.
This table has some great functionality features. It comes with an 11" extender to give you even more therapy space. Allowing you to carry out Feldenkrais techniques that require a lot of room. It also lowers to just 16" off the floor on legs, you can can rest it flat on the floor.
It has firm padding and reiki panels to perform reiki treatments. It's an all-round sturdy and solid table. More than capable of carrying out all forms of therapy on all shapes and sizes of clients.
34" Extra Wide and Long Professional Portable Massage Table
Currently Not Available!
This table really is the king of the extra wide tables. It's a massive table with a width of 34" and is 77" long. I have read various testimonials and that therapists have used this table to treat clients of 300 lbs plus, and 6'6'' and above in height.
You can remove parts of the legs to lower the table down to 1'10'' off the ground. It's a soft padded table too, it's not particularly firm. Making it comfortable on the joints of heavier people. You also get a padded face cradle included the purchase.
It's a BestMassage table, they are a reputable brand with a great reputation. I've reviewed a number of their table and have used various models myself. Although it's listed as a portable table, due to the size there are some obvious problems involved with moving it. But it's possible, and if you have large clients it has to be done.
What to Look for with Extra Wide Massage Tables
As I mentioned above, not all tables are created equal. It's easy to find a couple of inches extra width, but if the tables not designed to take the extra weight you're going to have problems.
The normal width of a table is between 28" and 30". If you're looking for an extra wide therapy table then I'm sure you have good reason. Which is why I reviewed three options above that are all much wider than the norm.
Here are some other things to consider when choosing a table:
Adjustable Height
All tables come with the ability to adjust the height, it's vital you are able to get a comfortable position to work with. Wooden tables usually have holes with pins that twist through to keep them in position.
Aluminum tables usually have telescopic adjustments. You just push the pin in and slide the leg up or down however many notches you want to. Check that the table is easy to adjust quickly and has a good range of height.
Weight of the Table
If you are going to use your table to visit clients you need to take into consideration how much it weighs. If it's a struggle to move it and you're tired by time you have set it up you're not going to be at your best for your client.
Wider tables are going to be heavier than standard size tables. This is a fact. Otherwise they will be lacking in quality and this is counter-intuitive. Wooden tables are heavier than aluminum. But they are typically stronger and a little less expensive. So it's a good choice of material.
Weight Limit
The amount of weight a table can handle needs to be respected. It's not just dangerous, but pretty embarrassing if a table breaks under the weight of a client. I checked the weight limit of the tables above and they were around 600 lbs up, so more than capable of handling a wide and tall person.
If you see a great deal on a table that looks too good to be true, it probably is. Check the weight limit and strength of the build.
Foam Padding and Upholstery
The foam and upholstery is just as important as any other feature. You want your clients to be comfortable, and the table to be durable. 2" is probably the standard, but I always like to push for a 3" thickness.
PVC and synthetic leathers are the norm when it comes to the material used. It's easy to clean, pretty resistant to scratching and tearing, and looks good. These materials are fine, you can't really go wrong with them.
You will be using the best massage table blankets and sheets you can find too I'm sure. The thing about these tables are, there's no point cutting corners at the expense of the client's comfort. You will end up losing clients, so it just doesn't make smart business or ethical sense.
Hopefully these tips will prove useful for you choosing a table. If you're looking for an extra wide table you already probably have a good idea of what you want, and what you will be using it for.
If there is anything I can help with or you have any questions, please drop me a message. I always answer people the best I can and take a lot of joy in helping others.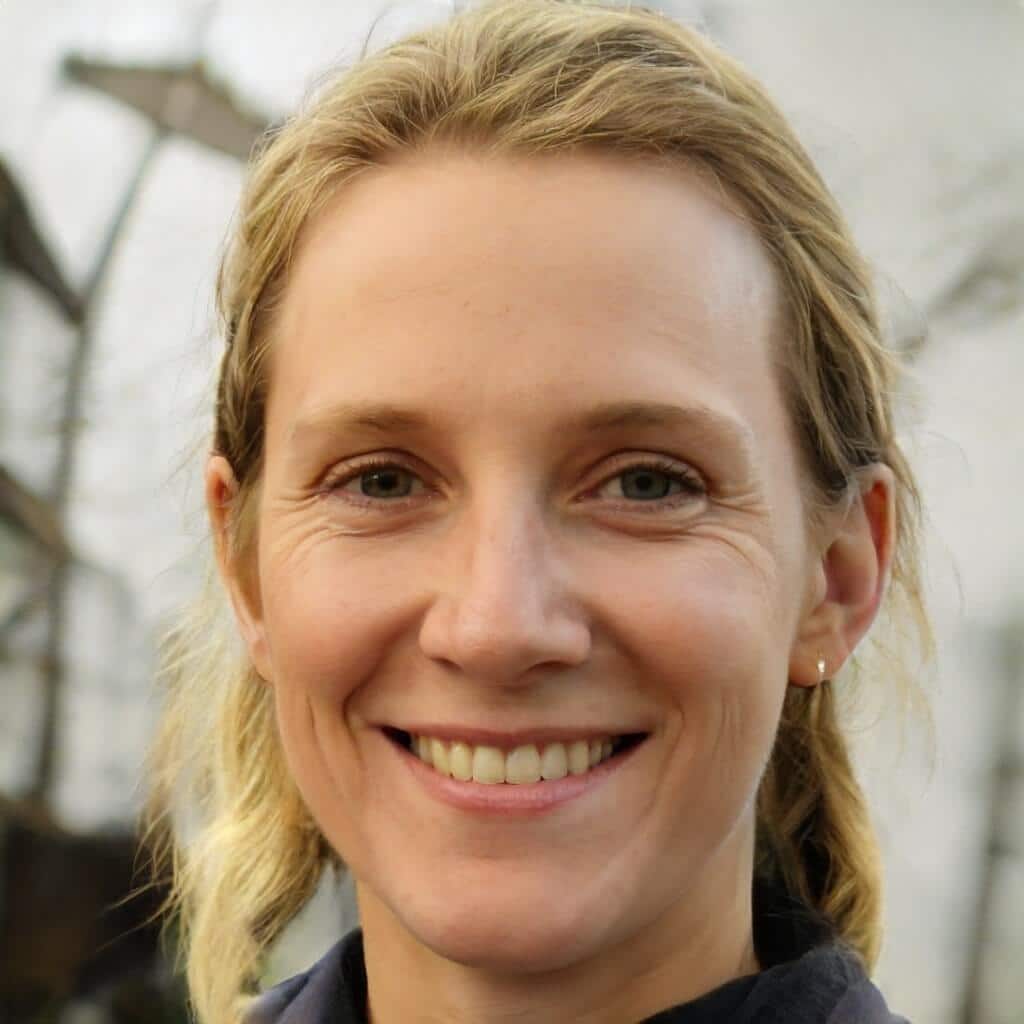 I'm a MA, (CMT) Certified Massage Therapist, Licensed Massage Therapist (LMT), and Reiki Master —  I'm a licensed massage therapist with over 10 years of experience in the industry.