Do you need inspiration to imagine a fully realized life?
Drawing on the wisdom of the late Israeli physicist and behavioralist Moshe Feldenkrais, known as the father of mind-body integration, his quotes offer powerful reflections that illustrate how we can reconnect to our bodies and our lives.
In these quotes, Feldenkrais reminds us that our physical, mental and emotional selves are all interconnected and that nourishing our relationships on all levels is essential for a fulfilling life.
Here's a selection of some of his most insightful and inspiring quotes.
Stats and Info about Moshe Feldenkrais
Moshe Feldenkrais (1904-1984) was a Russian-born Israeli physicist, judo master, and pioneering researcher in the fields of human movement and behavior.
Feldenkrais used his knowledge of movement and psychology to develop the Feldenkrais Method, which is designed to improve mobility and physical comfort and to reduce pain.
The method is based on Feldenkrais' observation that the nervous system learns through movement.
The Feldenkrais Method is used in over 45 countries around the world.
Over 1 million people around the world have benefited from the Feldenkrais Method.
Moshe Feldenkrais Quotes:
Movement is life. Life is a process. Improve the quality of the process and you improve the quality of life itself. 
Make the impossible possible, the possible easy, the easy elegant.
Nothing is permanent about our behavior patterns except our belief that they are so. 
Willpower is necessary when the ability to do is lacking. Learning, as I see it, is not the training of willpower but the acquisition of the skill to inhibit parasitic action and the ability to direct clear motivations a result of self knowledge.
In short, health is measured by the shock a person can take without his usual way of life being compromised.
Do it slowly, slowly, so slowly that it will be boring. When you begin to become bored you will find that it really is not so boring.
Without learning to know ourselves as intimately as we possibly can we limit our choices.
An ability results from a structure being trained until a skilled functioning is obtained.
We want to be ourselves, but act in a way so that our life is comfortable. We want to feel it is easy to do, then bring it to a state of elegance and aesthetic satisfaction.
The way I teach my students to work is to bring them in to conditions where they can learn to think. They have to learn to think without words, with images, patterns and connections. That sort of thinking always leads to a new way of action.
Related – Here is the Feldenkrais Method and exercises explained in detail.
Moshe Feldenkrais quotes provide an interesting outlook and perspective on human performance, but there are several pain points, pet peeves, and annoyances that can arise with them.
One pet peeve is the idea that Feldenkrais quotes can come off as too simplistic.
While they often offer very broad and general advice, they don't always provide specific actionable steps on how to implement the advice.
Additionally, many of his quotes can be interpreted differently by different generations and contexts.
Therefore, it's important to investigate the context of the quote in order to more fully understand its meaning. 
To avoid oversimplification, it is important to examine Feldenkrais's work in its entirety.
Additionally, understanding the context of the quote is crucial in order to fully appreciate its potential.
To do this, it is also important to learn more about his background and beliefs in order to understand how his views apply to our lives.
Finally, it is important to think about the quote in the context of one's own life, rather than taking a generalized view.
How Moshe Feldenkrais' Quotes Can Bring New Perspectives
The impact of Moshe Feldenkrais' quotes on the modern world is undeniable.
As a pioneer in the field of humanistic psychology and the creator of the Feldenkrais Method, his words have profound meaning and depth.
His insights into the power of movement and the mind have the potential to change how we think, which can lead to new perspectives and more fulfilling lives.
Feldenkrais himself believed that by changing the way we think and act, we have the potential to bring out the best in ourselves.
He described this aspiration to create an awakened life. He believed that physical and mental flexibility, when applied to any situation, could bring greater clarity and understanding of our own inner potential.
Through Feldenkrais' quotes, we can come to understand the power of the mind, and how it can bring us greater self-awareness and discovery.
Feldenkrais' quotes are not merely inspirational, but can help to bring about meaningful change in our lives.
By understanding the power of his words, we can revitalize our thinking and bring new perspectives to our lives.
His quotes provide us with the motivation to explore, take risks, and discover what lies at the heart of ourselves.
Related – Here is how the Feldenkrais Method is different from yoga!
FAQ
What is a Moshe Feldenkrais quote?
A Moshe Feldenkrais quote is a phrase or saying attributed to Moshe Feldenkrais, a pioneer of the mind-body educational method known as the Feldenkrais Method.
The quotes often reflect on the importance of movement and awareness in helping us to learn and grow.
What did Moshe Feldenkrais believe?
Moshe Feldenkrais believed that the body and the mind were closely connected and that the body's movements could influence our thought processes.
His method of movement and awareness was designed to help people learn more effectively, become more aware of their bodies, and live healthier and more fulfilling lives.
What is the Feldenkrais Method?
The Feldenkrais Method is a form of physical therapy that utilizes gentle movement and awareness exercises to help people become more aware of their bodies and how they move.
It is believed to help improve posture, coordination, and flexibility, while also providing relief from chronic pain.
What are the benefits of the Feldenkrais Method?
The Feldenkrais Method has been used to help manage chronic pain, reduce stress, improve posture, balance and coordination, and increase flexibility.
It is also believed to help improve focus, concentration, and relaxation.
How do I find a Feldenkrais practitioner?
There are several Feldenkrais practitioners around the world that offer individual sessions or group classes.
You can search online for a practitioner in your area or look for practitioners that offer online sessions.
Image credits – Photo by takwa abdo on Unsplash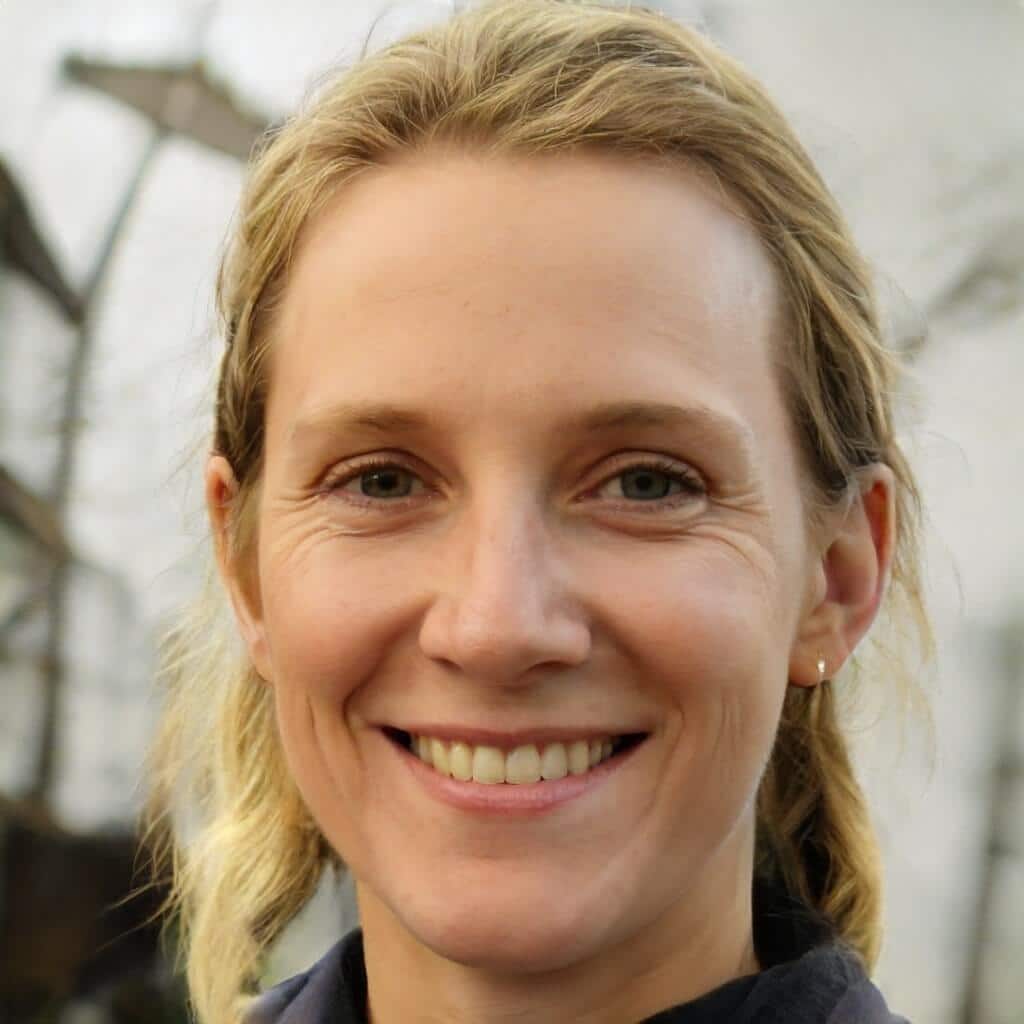 I'm a MA, (CMT) Certified Massage Therapist, Licensed Massage Therapist (LMT), and Reiki Master —  I'm a licensed massage therapist with over 10 years of experience in the industry.