Wondering about massage clothing etiquette?
You're not alone, what to wear to a massage and the question of whether to go nude or not is one of the most popular massage-related topics.
In this post, I'm going to reveal all (pun intended) about what you should and shouldn't wear to a massage and what the correct massage clothing etiquette is!
Massage Clothing Etiquette
Is Fully Clothed Ok?
This is the question I hear most from people going for their first massage, "can I keep my clothes on if I want?"
The answer to this is yes – you can wear whatever you feel comfortable in.
Most massage therapists will allow you to stay clothed, or if wearing a swimsuit or something similar makes you more relaxed, then that's ok.
It's important to note that massage clothing should be loose and stretchy to ensure the therapist has access to your body and can get to all of the areas that need treatment.
If in doubt always speak with your therapist, they've heard these questions millions of times and will have no problem answering them for you.
How About Semi Undressed?
If you feel comfortable wearing less clothing than fully clothed, then this is ok too.
Most massage therapists will also provide a towel or sheet that can be used to cover up any areas that you feel uncomfortable about exposing.
This is usually the best solution for anyone wanting to be semi-undressed as it gives you the comfort of knowing that you're covered at all times, while still giving the therapist access to any areas they need to work on.
It's common for people to wear underwear when having a massage.
It's important to remember that the less clothing you have on, the better access the therapist has and they'll be able to provide a much more effective treatment.
Is Totally Nude Ok?
Again, if you feel comfortable with this then yes it is ok to get a massage totally nude.
It's still worth checking this with the therapist and it depends on the type of massage, but most massage therapists won't be alarmed if you decide to go nude.
They will, however, ensure that you're always covered with a towel or sheet and respect your privacy at all times.
Some Types of Clothing You Shouldn't Wear
There are some types of clothing that you should avoid wearing when going for a massage.
Clothing that is too restrictive, such as jeans or trousers, should be avoided as it can limit the therapist's access and make it difficult to perform an effective treatment.
Any clothing that is too tight can also cause discomfort to the person receiving the massage and make it harder for them to relax.
You should also remove any items of jewelry, and the same applies to any clothing with zippers, studs, or any other metal items that could potentially cause discomfort.
Be Aware that Massage Oils Can Stain Clothing
It's important to be aware that massage oils can stain clothing, so it's best to avoid wearing any items that you don't want to potentially get ruined.
If you're wearing a swimsuit or something similar, make sure it's dark in color and not too expensive as these oils can seep through the fabric and permanently stain them.
It's also a good idea to bring a change of clothes in case you need to change afterwards.
Again, these are all things you should mention to your massage therapist before having a session as they'll be able to explain what – if any – oils and other products they're using.
Related – Here is what to wear for a deep tissue and full body massage.
What Will Your Therapist Be Wearing?
Most massage therapists will be wearing some form of uniform or clothing that is both professional and practical for the treatment.
This could be anything from a medical-style outfit to a more casual pair of trousers and shirt.
However, regardless of the style they're wearing, it should always be smart and appropriate for the treatment.
Massage therapists should never be wearing clothing that is too revealing or inappropriate for the situation and you should always expect them to be respectful and aware of your modesty.
Conclusion
Your comfort is the most important factor when it comes to massage clothing etiquette, so make sure you always speak with your therapist if you're not sure.
At the end of the day, massage clothing etiquette is all about what makes you feel the most comfortable, so if you want to stay fully clothed then do it, and if you want to be semi-undressed or totally nude then that's ok too!
Most importantly, remember that your privacy and comfort are of the utmost importance to both you and your massage therapist.
Image credits – Photo by Trường thẩm mỹ Ana Anabeautyacademy on Unsplash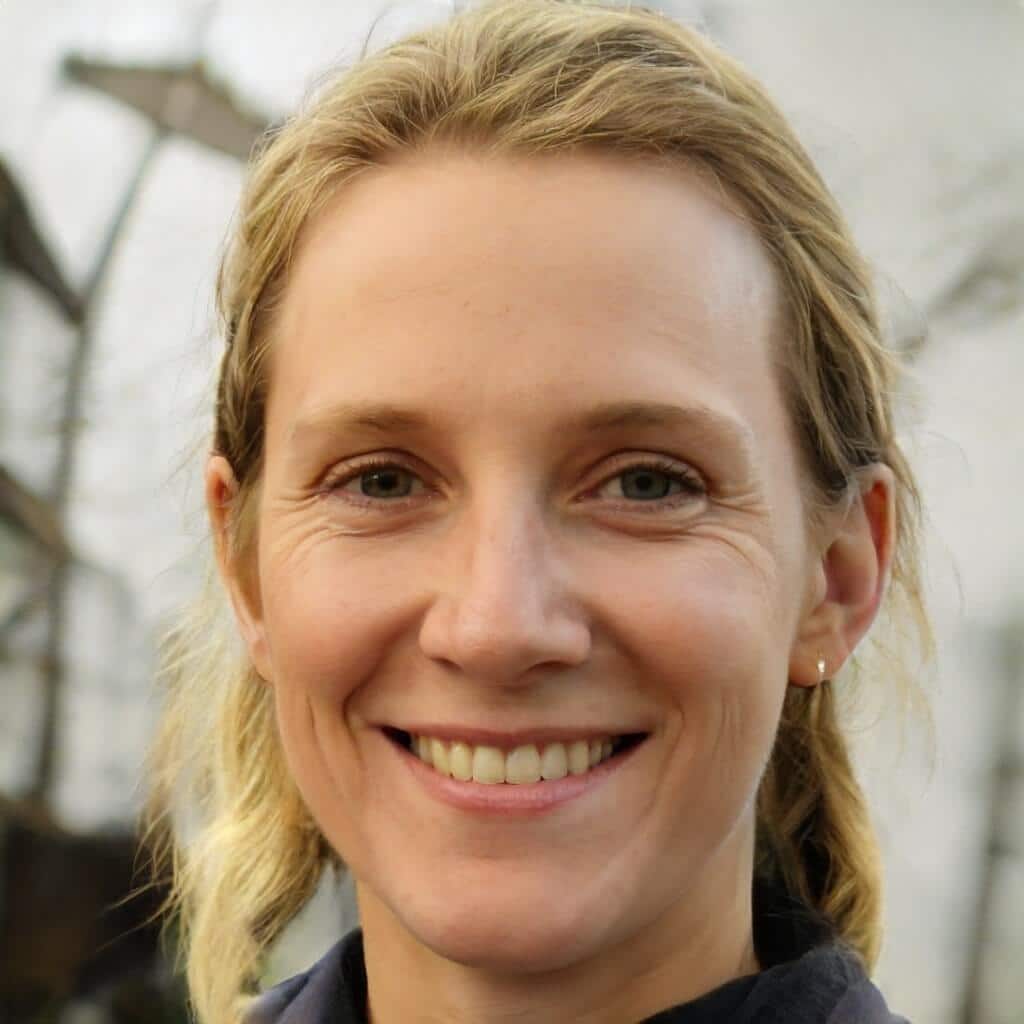 I'm a MA, (CMT) Certified Massage Therapist, Licensed Massage Therapist (LMT), and Reiki Master —  I'm a licensed massage therapist with over 10 years of experience in the industry.