The InnoGear Aromatherapy Essential Oil Diffuser is one of the more popular diffusers on the market, and with good reason. It has a warm looking neon glow, it has a sleek design, and it's only around $20 which is an absolute steal.
It's designed to be really easy to use too, so I'd recommend this one for newbies to the diffusing world. Let's take a closer look at some of the stand out features of this model.
InnoGear Aromatherapy Essential Oil Diffuser Review
Controlling this diffuser couldn't be any simpler. There are 3 different settings that you can toggle through with the mist button, green, red, and off.
Green – This gives off an intermittent mist with 30 seconds on, then 30 seconds off.
Red – This setting sets the diffuser to produce continuous mist.
Off – You can use this setting to set the unit to change colors without producing any mist.
Features of the InnoGear Aromatherapy Essential Oil Diffuser
If you don't have time to read this whole review in detail I totally understand. Here are the notable features that make this diffuser a best seller.
This model is also a humidifier, so it helps purify the quality of the air in the room

Easily fills a room with a lovely aroma of your choice or rids stubborn smells

Three different modes to toggle through to find an ideal setting for you

Operates at a low heat to preserve the quality of the oil

Operates very quietly so it can be used and not heard
How Long Does It Operate for from Full?
The bin has a capacity of 100ml. So compared to the ZAQ Noor Essential Diffuser it's slightly larger that the 80ml that model has. As a result it does last longer as you would expect.
If you use the intermittent setting that produces 30 seconds of mist, then shuts off for 30 seconds, and so on, you can run it for up to 6 hours. On a continuous cycle it will last around half that at 3 hours.
To fill it up just pull the top off with a little twist and pour water into the middle. There is a line indicating where the max line is. Never go above the max as it will not work properly, and is potentially going to break it.
Does the InnoGear have built-in safety features?
I always look into the safety features of diffusers as like most people I leave the unattended for periods of time. I want to know that if I fall asleep with it on, or leave the house, it will shut down automatically when it's empty.
The InnoGear does! It will automatically switch off when low on water. This doesn't mean you should get into the habit of letting it run down. But it's a nice peace of mind if you do.
What Is the Best Way to Clean It?
Much like the Radha Beauty Diffuser the manufactures recommend using some citric acid to clean out the diffuser. This is an organic and safe way to clean the unit out and it's minimal fuss too so can't complain.
InnoGear Aromatherapy Essential Oil Diffuser Summary
InnoGear are a great company with some really impressive products.
There really aren't any bad points to this model. It does what it's supposed to do, and does it exceptionally well. The 30 seconds on/off feature is really handy, and experimenting with essential oils is always fun.
FAQ's
Can This Diffuser Be Used with the Lights Turned Off?
Yes you can. The light can be distracting for some people, especially at night. You can turn off the lights and still have mist being produced.
Do You Have to Use Filtered Water?
You will have a much better experience if you use filtered water so I strongly recommend it. Tap water has fluoride and other chemicals in. So you are only diffusing these chemicals along with the oils by using tap water.
What Kind of Area Does It Cover?
Any area larger than 200 sq ft and you are going to be experiencing a diluted effect. It's not going to work on a whole house, but it has very good coverage for a large room.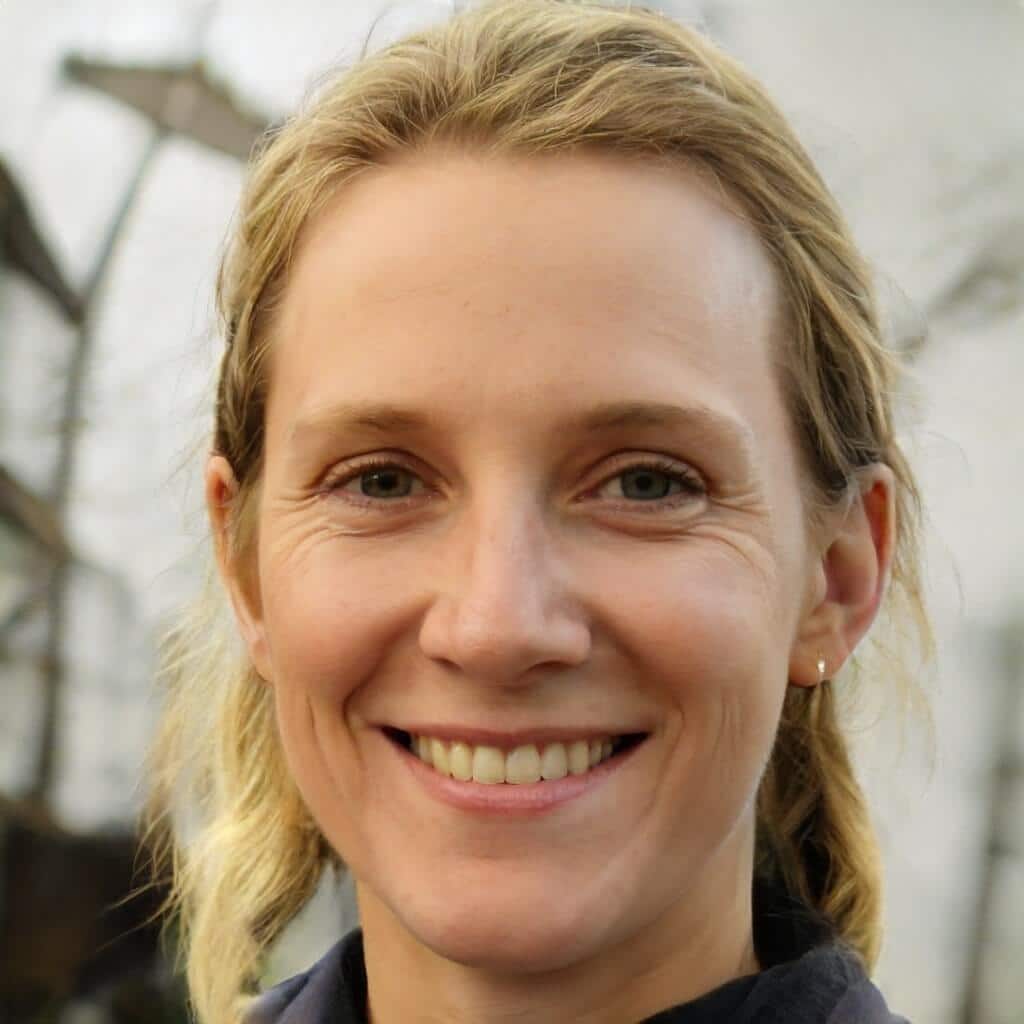 I'm a MA, (CMT) Certified Massage Therapist, Licensed Massage Therapist (LMT), and Reiki Master —  I'm a licensed massage therapist with over 10 years of experience in the industry.