The Now Foods Ultrasonic Wood Grain Oil Diffuser is a popular diffuser and it's making quite the buzz at the moment. It's the perfect answer to a long stressful day. Just get home, kick back, turn this on with your favorite relaxing essential oil and reap the benefits of aromatherapy.
It's a flower-shaped model which is a little different to your standard white, modern design. It's a welcome change, I love the wood-wrapped look and its fits in perfectly with any modern decor.
It works by creating ultrasonic electrical vibrations to create ultra-fine mist. It has good coverage and is incredibly effective at delivering the therapeutic benefits of the oils. Try some sandlewood, I can guarantee you relax like never before.
Now Foods Ultrasonic Wood Grain Oil Diffuser Review
This diffuser isn't out of place around the home, office, or in a spa. The unit doesn't use heat to disperse the oil either, so you're retaining all the properties of the oils. It works as a humidifier as well as a diffuser. So you're improving the quality of the air in the room, giving you a clearer mind, and a more relaxed body.
Specifications of the Now Foods Diffuser
Here a look at the best specifications and plus points to this model:
The diffuser has a safety shut-off switch that comes in after 8 hours
It's powered from mains
You can toggle the light and turn it off or on
Durable BPA-free plastic and wood construction
Runs for up to 8 hours
Runs silently
How Long Does It Run from Full?
The Now Foods Ultrasonic Wood Grain Oil Diffuser will run for up to 8 hours. This is longer than almost all the other models, including the ZAQ Bamboo Lite and the GreenAir Scent Pod. Is runs cool too, which is becoming a preference of most people. Heat breaks up the oil a little and degrades the effect, so cool diffusers do produce better quality aromas.
There isn't actually a max line to work to when filling the Ultrasonic up. So be a little cautious and don't overfill it. Air on the side of caution until you are used to using it and you will be fine.
Does It Have a Safety Cut-Off Feature?
Yes it does. The device will shut off when the water has run out, or after 8 hours of continual use. I would only buy a diffuser with a cut-off option as I know I can relax and drift off to sleep without worrying about the unit burning out or trying to work without any water left.
What Size Area Does It Cover?
This diffuser has a pretty decent range. It can be used in an area as large as 400 sq ft. Obviously the larger the area the more diluted the oil will be, so keep that in mind.
Summary
The truth is, there a lot of really good diffusers on the market. We're spoiled for choice, and it's awesome. There are few however that have a wooden look, and produce ultra-fine mist. The Now Foods Ultrasonic Wood Grain Oil Diffuser has the marker corned if you're looking for some that fits this bill.
FAQ's
Can I Turn off the LED Mood Lighting Effects?
The mood lighting LED's give this model a cool look with some added relaxing effects. You can turn it off if it's not for you though. There are just three settings for this diffuser. On with lights, on without lights, and completely shut-off.
Does the Now Foods Diffuser Come with an Instruction Manual?
Yes it does. You will find all the information on operating and maintaining the unit in there. It's not difficult to use however, even if you're new to diffusing. So don't stress about getting it working. You will have it working and be kicking back relaxing within 5 minutes.
How Do I Keep It Clean?
It's made with BPA-free plastic so you know there isn't any risk of contamination. A little citric acid will give the unit a good clean though.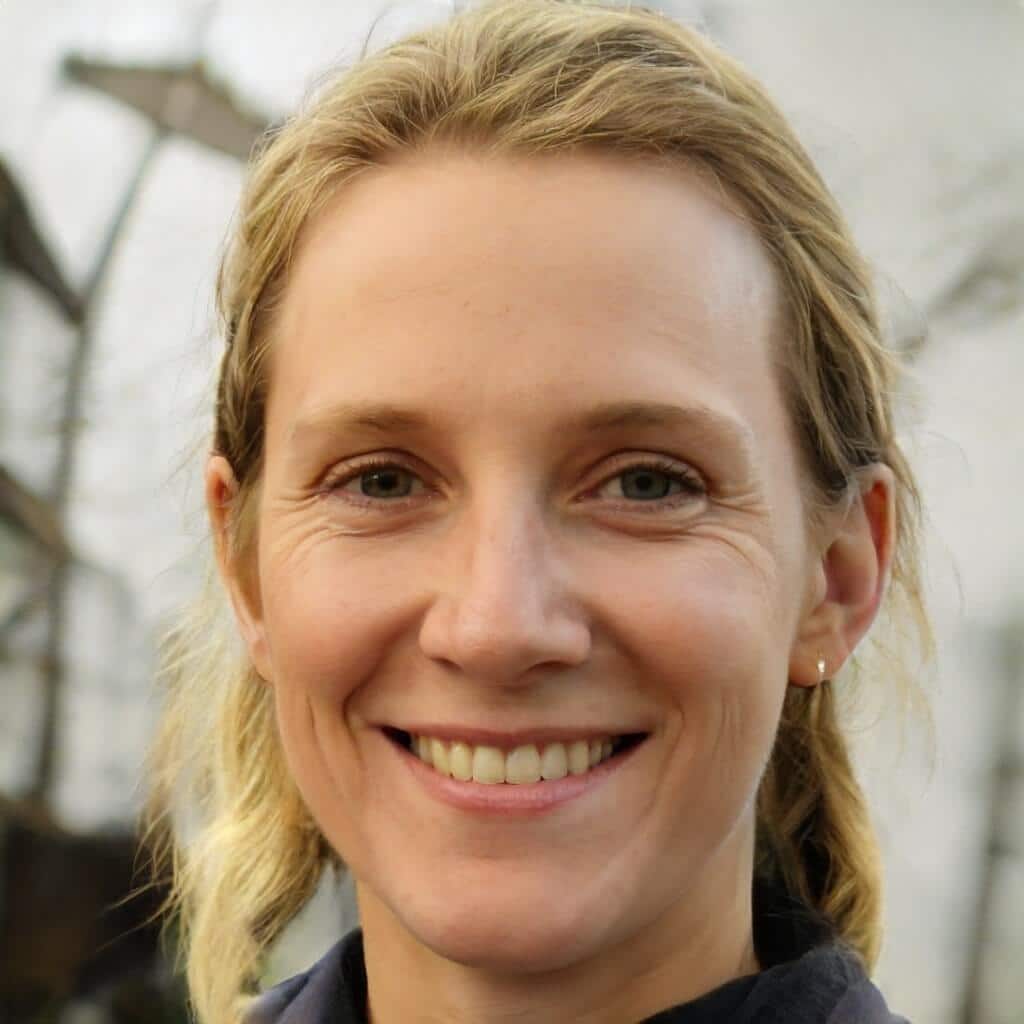 I'm a MA, (CMT) Certified Massage Therapist, Licensed Massage Therapist (LMT), and Reiki Master —  I'm a licensed massage therapist with over 10 years of experience in the industry.