I really like the iJoy-2310 and I have spent a lot of time in one. Which is why I thought I would do this comprehensive iJoy-2310 Massage Chair review.
It's one of the smaller massage chairs on the market and as such makes for a great first chair. It still has a lot to offer, and in fact matches up well with some of the larger market leaders.

The chair has three pre-set programs and a wide range of messaging options. It offers rolling, compressing, tapping and kneading motions. I will say right off the bat, the iJoy-2310 offers superb value for money.
Features of the iJoy-2310
For it's price point it has a decent range of features. Hence the good value for money. Here are the features you get with this chair.
Pre-set Programs
The three pre-set programs are the lumbar, neck and back programs. The back massage is the general function, and this offers a relaxing massage across the whole back.
The neck program work on the neck and does a great job at releasing some of that tension that gets caught up in this area.
The lumbar area is obviously the lower back. If you sit down a lot during the day you are going to get good value from this function.
Four Massage Techniques
There are four different massage techniques to make the most of. These are compressing, tapping, rolling and kneading.
Different techniques for different purposes. You will find out what works best for you and find the value here.
Remote Control Intensity
All good chairs come with a remote control and the 2310 is no different. You have full control over the intensity and focus of the massage.
You can get into the position you want then find the ideal pressure and intensity easily.
Portable
As far as massage chairs go, especially with all the features in this model – it's very portable and light. It's only around 55 lbs, which means you can move it around if needed.
Click here to check the latest price at Amazon
Pros of the iJoy-2310
Excellent value for money

Four massaging techniques to choose from

Lightweight and portable

Remote control functions

Three pre-set programs
Cons of the iJoy-2310
There are more functions on higher spec models

No arm or leg massage functions incorporated

Not ideal positioning for people with some mobility issues
iJoy-2310 Specifications
Weight – 55 lbs

Dimensions – Upright: 39"(l) x 28"(w) x 35"(h), Reclined: 48"(l) x 28"(w) x 26"(h)
Is the iJoy-2310 the Massage Chair for You
Being one of the more affordable chairs on the market it's perfect for first-time massage chair buyers. You get to experience a great all-round chair, without the massive expense of a top end chair.
It's also idea for those who don't want to get a lot of use from the chair. Or maybe it's even a second chair for another room or property.
Although it doesn't have an extensive list of features. It's surprising how well it copes. You can get a good massage, especially on certain target areas.
If you have neck, lumbar or upper back issues. You are going to get a lot of quality use from the chair. It's excellent at targeting these areas, and there is a lot of customer feedback to support this.
It's definitely worth taking a closer look and seeing if it's the chair for you.
Situations Where the iJoy-2310 Might Not Be Suitable
If you are looking for a complete massage experience with a chair you can get lost in. This is not it. You need to look into a much more expensive high-end chair. You just can't achieve this at this price point.
The chairs features are not intended to work a deep massage either, and there are no arm or leg massage points.
I would say it's not for those in need of a really good massage on a regular basis. Neither those with mobility issues, as the chair sits quite low.
iJoy-2310 Compared to Other Chairs on the Market
I think in the long run you users will miss out not having leg and arm functions. It's not for everyone, but it is an added feature that is nice to have.
All things lead back to the attractive price point. You can't have everything, and I think on balance this is one of the best chairs on the market.
Another noticeable feature is how low to the ground the iJoy-2310 sits. This is partly due to not having the leg massagers. But regardless of the reason, it presents a problem for some.
The reclining feature is manual too. Again, not a massive issue and it's a reflection of the cost. But an automatic recline is almost seen as standard nowadays.
Overall it stacks up against other chairs in its price range. The quality of build is really good too, so nothing to worry about with malfunctions or other issues
Conclusion
You really can't go wrong with the iJoy-2310. Whether it;s going to be your primary massage chair, or a spare lesser used one. You should be more than familiar with all the functions as written about here, and it does what it does very well.
There are enough features for beginners to intermediates. This chair will become part of your  home for a long time to come. Take a look at the latest prices on Amazon, and pick yourself one up.
I have reviewed some of the other best massage chairs on the market here if this model isn't for you. Either way, I hope you find the perfect massage chair and have many happy years relaxing in it.
Click here to check the latest price at Amazon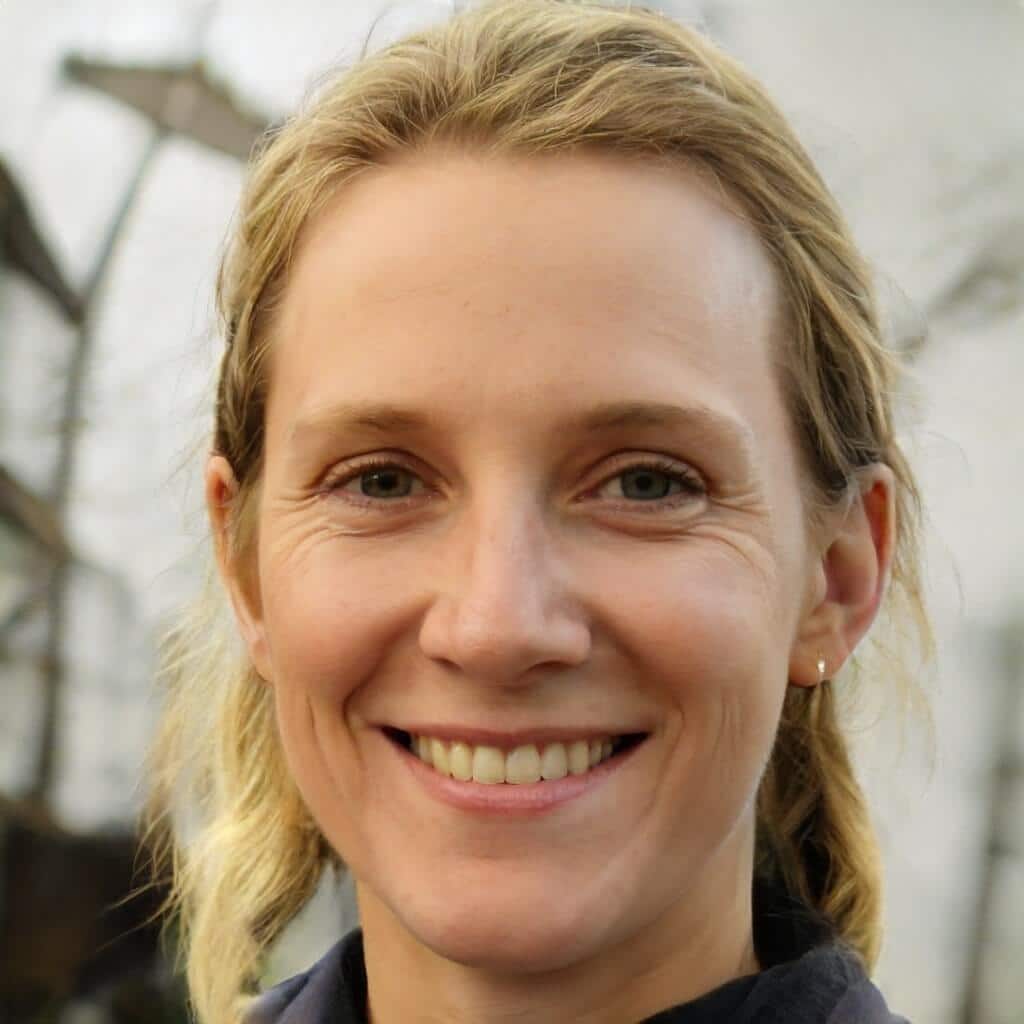 I'm a MA, (CMT) Certified Massage Therapist, Licensed Massage Therapist (LMT), and Reiki Master —  I'm a licensed massage therapist with over 10 years of experience in the industry.