I'm writing this Elite Sportz Muscle Roller Stick review to take a close look at one of the most effective self-massage items on the market. I have used a few different massage rollers before, and I'm a fan. They work really well. Are easy to use, and are affordable.
Massage roller sticks are designed to stretch, compress, repair, and help muscle recovery. They can be made of any material, but the stronger the better. Massage sticks are fast becoming an essential tool as part of any workout routine. As well as a tool to use at home to deal with aches, pains, and cramps.
Elite Sportz Muscle Roller Stick Review
Specifications and Design Features
One of the wonderful things about massage rollers is how simple they are. Yet effective. These sticks aren't one of those cheap and cheerful versions of a massage roller. They are very well constructed.
You can apply a lot of pressure to your muscles with no worry about them bending permanently, or breaking. Sometimes leg or back muscles need some serious pressure, and it's nice to know you have a product capable of doing the job.
This roller is made of high-quality, durable materials. It has robber handles for comfortable grip. Rolls smoothly through the palms of your hand, or under your legs.
Great for Sore Legs and Other Muscle Groups
Most of the leg muscles are large and strong. So when you have sore muscles or knots and pains, these rollers are going to feel like life-savers. It's a lot less expensive than going for a massage treatment, and you can do it yourself and see results almost instantly.
Money Back Guarantee
I always love seeing money back guarantees. It fills me with confidence that the seller has complete faith in the product. I've personally never sent any products back under a money back guarantee, yet I still love having it and it helps sway me.
Dimensions
The stick measures 18.2″ x 1.4″ x 1.4″ and weighs 8 ounces.
Pros
Simple design that's easy to use
Money back guarantee, so peace of mind
Is very effective and shows almost immediate results
Inexpensive way to treat muscle pains and injuries
Cons
Can't get to those hard to reach areas
Elite Sportz Muscle Roller Stick Summary
If you are familiar with foam rollers, this stick is a notch up from your standard foam roller. You don't need to be a professional athlete to get the benefits from this product. Quite the opposite.
If you do casual exercise you can benefit from rolling down afterwards to cool-down, avoid cramp, and help muscle recovery. If you sit all day at your job you can roll your back to relieve pain and tension.
In essence, this product is a stick that you can pick up at a moments notice and work on your muscles with a rolling action. It's simple, yet effective. I think everyone should have one of these at home. You never know when you will need it.
Hopefully, you have found this Elite Sportz Muscle Roller Stick review helpful. If so, and if you have any comments please feel free to contact me.
FAQ's
Can I Use These Sticks to Build up Muscle Strength and Definition?
These sticks are for massaging muscles. You can increase flexibility, loosen up tight muscles, and work on knots and issues in the tissue and muscles. They are not designed to build up strength. You will need to do some heavy weights work for that.
How Can I Use These Sticks to Help with Shoulder Pain?
Working on the shoulders is a lot easier with another person. Have them roll the stick across the top of each shoulder. Slowly working towards the neck and upper back. Work until the muscles are feeling loser, give plenty of time to recover in between applications.
Are These Sticks Flexible?
No they are not. They have a little bit of give, as you would expect from a long thin(ish) stick. But they need to be firm to be able to work on massaging muscle groups.
Massage Roller Video Demonstration
https://www.youtube.com/watch?time_continue=1&v=GhVzUdVpmW0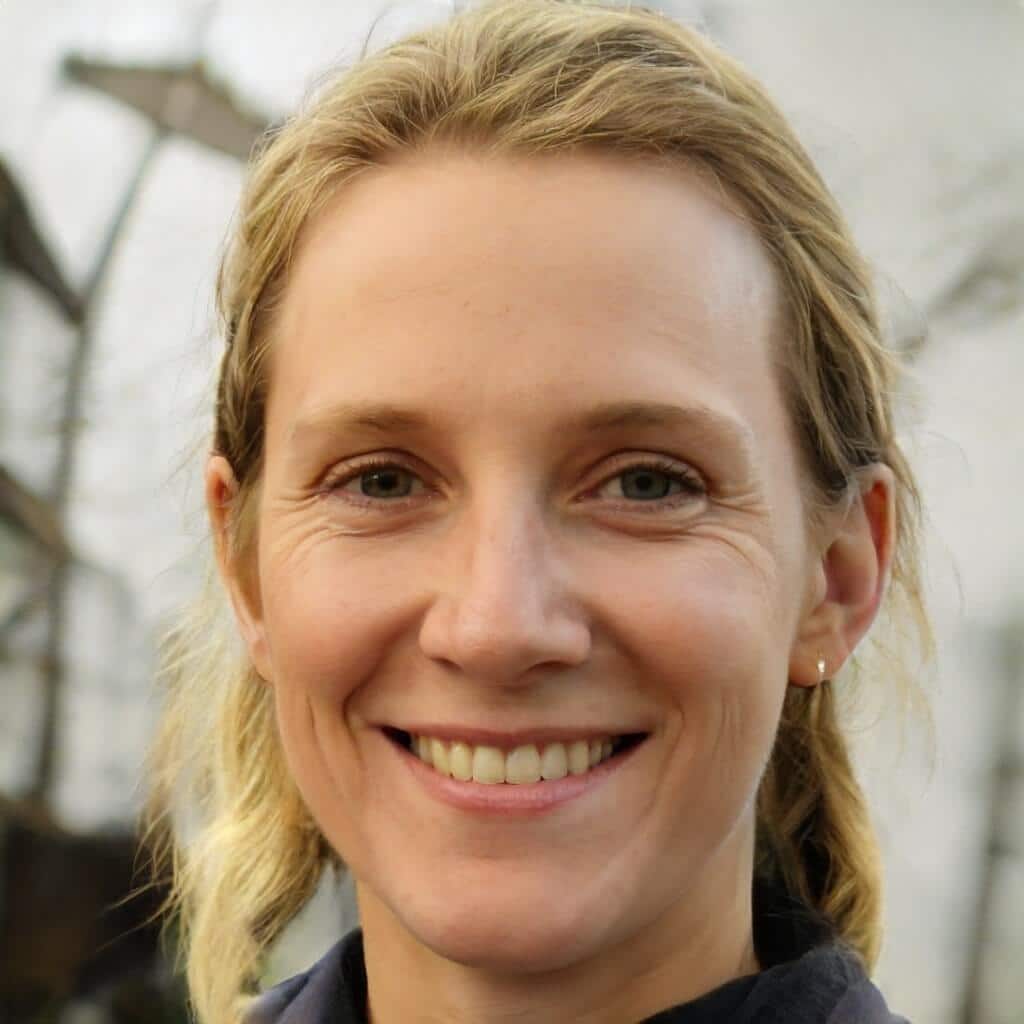 I'm a MA, (CMT) Certified Massage Therapist, Licensed Massage Therapist (LMT), and Reiki Master —  I'm a licensed massage therapist with over 10 years of experience in the industry.