Beds of nails can be traced back to over 1,000. Beds of real nails were first used in Asia for healing and meditation benefits. Obviously those beds required a little more patience and tolerance than what we have today. But as this James Russell acupressure mat review will show you, we have some effective options that still rely on the same principles.
The acupressure mat was created by someone suffering with chronic pain. He had some serious circulation and muscle spasm issues. He found acupuncture to be effective, but could not afford regular treatments. Neither could he reach all the points himself.
So like all good entrepreneurs and inventors, he came up with a solution. He took a long piece of rubber and added thousands of tiny pins into it. He found this worked just as good as acupuncture treatments, and the acupressure mat was born!
Anyway, enough with the history lesson lets take a look at one of the best options on the market today when it comes to acupressure mats.
James Russell Acupressure Mat Review
Specifications and Design Features
This mat is designed to be a very easy to use, simple, yet effective way to treat a wide range of health concerns. The way the acupressure points are positioned and fixed to the mat makes it easy to use all over the body.
If you suffer from neck or back pain this might just be the solution you have been looking for. Just by laying on the mat for 10-15 minutes daily you can see huge benefits in the reduction of pain, increase in blood flow, and stimulation of your body's natural healing ability.
Acupressure Mat Indications
The indications of an acupressure mat include:
Improves circulation
Reduction in neck and back pain
Reduction in the symptoms of stress and anxiety
Relief from insomnia and other sleeping disorders
Improved skin complexion
Rejuvenate and energize
James Russell Acupressure Mat Features
The James Russell mat is 100% cotton. Making it a comfortable and soft material, while being strong and not likely to damage or rip. There are 8,820 acupressure contact points, and 210 separate spiked flowers. If you count them and I'm slightly off please don't blame me.
The mat comes complete with a pillow that you can detach. There is a foam insert inside which is firm enough to lay on and get the benefits of the spikes, while being comfortable. It's lightweight and wraps up into a roll so you can take it anywhere easily.
Its fairly versatile. You can place the mat in a chair to sit against, or lay it on the floor. Which ever area of your body you want to reach you can do so.
Dimensions
The mat measures 74cm x 74cm, and the pillow measures 41cm x 16cm x 8.5cm.
Pros
Increases energy levels and improves sleep
Works on tension, stress, and muscular pains
Great for increasing blood flow
Cons
Acupressure mats are not to everyone's taste and can be uncomfortable
James Russell Acupressure Mat Summary
This James Russell Acupressure Mat review covers all of the positive health benefits to using an acupressure mat. It's part of my weekly routine to lay on an acupressure mat at least twice a week. I use it on my back and neck and it's incredibly relaxing and rejuvenating.
If you find the mat a little hard to take at first place a towel across it, or wear a shirt. You can work your way to going with bare skin after a couple of weeks like this. But once you are used to it on your skin it's no problem at all.
I will point out that it's also normal to feel a little flushed as the blood circulation is improved. This is a good feeling, and shows that the mat is working!
FAQ's
Is It Easy to Keep Acupressure Mats Clean?
Yes it is. The covers come off and you can wash those easily with a little soap and water. But careful not to use anything abrasive and let it dry naturally.
Can You Only Use Acupressure Mats on Your Back?
No. You can take advantage of the acupressure benefits on any muscle group. For example, you can use on your feet, your legs, arms, etc. These mats are not just for laying on your back.
How Effective Are Acupressure Mats?
This is a question a lot of people ask. This is a form of alternative medicine but its a scientifically proven way to experience all the benefits as outlined above. Most people start to feel some benefits after just a few uses. Regular use will certainly have positive benefits.
---
If you have any feedback on this James Russell acupressure mat review. Any of the other mats or products in this article, or any other information relevant to the article please feel free to message me.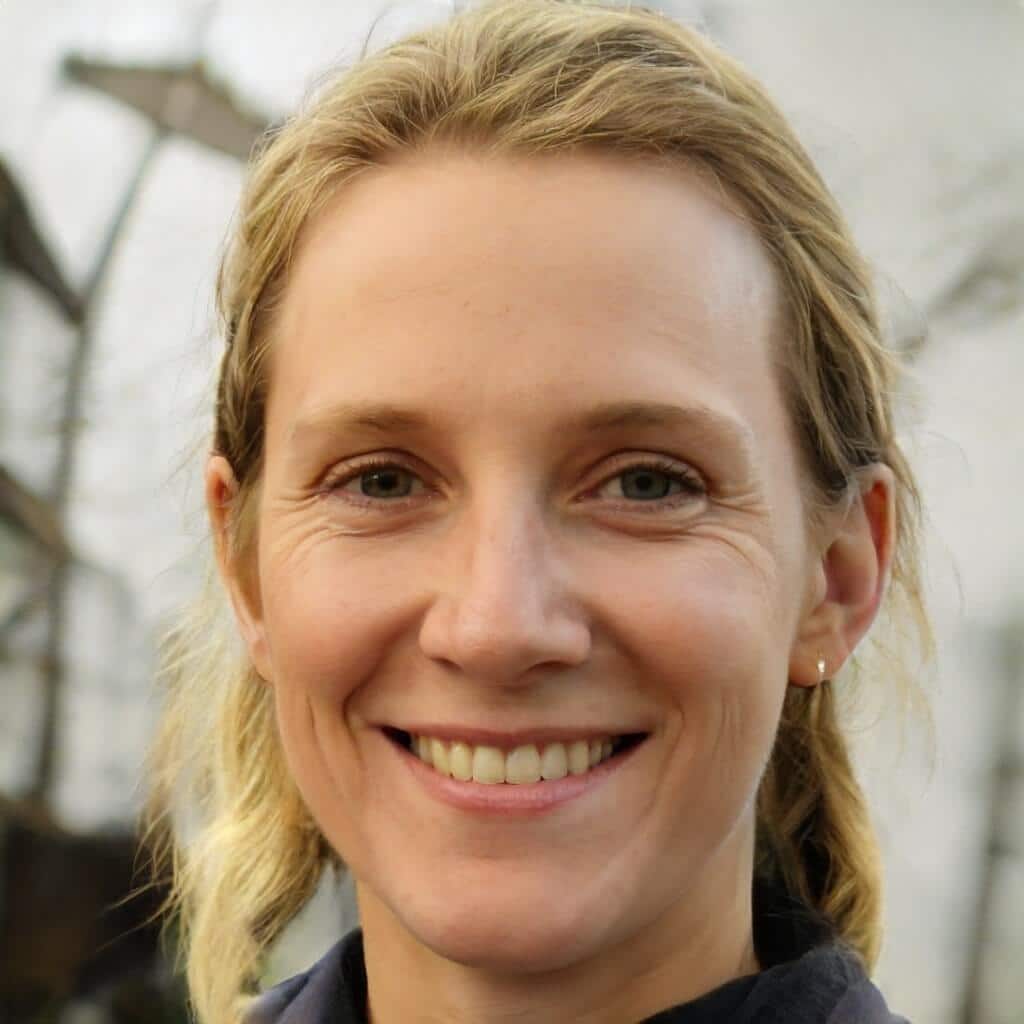 I'm a MA, (CMT) Certified Massage Therapist, Licensed Massage Therapist (LMT), and Reiki Master —  I'm a licensed massage therapist with over 10 years of experience in the industry.