You are probably well aware that a good neck massage can have a positive effect on your whole body. If not, this is something you absolutely need to try. Which is why I'm bringing you this Homedics SP-100H 3D Massage Pillow Review.
A lot of people who suffer with migraines find relief from neck massage, even if traditional medicine isn't working. I have seen this work first hand for people close to me, it's a welcome relief.
Whether you suffer with back pain, from mild to chronic, migraines, stiffness in your joints and muscles, keep reading to see how this product can help you. For an affordable price, the relief you can get in a convenient way is worth the cost.
It's a well designed portable neck massager. I have reviewed a few different models, and for the price this is one of the better models. Let's take a closer look at the features and specifications.
>>Click here to check the latest price at Amazon.com<<
Homedics SP-100H 3D Massage Pillow Review
Specifications and Design Features
What separates this model from some of the other pillows on the market is its 3D technology. This Homedics neck massager has a smooth, circular kneading action. Incorporated with both inwards and outwards motions, giving the user a unique feel that is as authentic of a real life massage as is possible.
Some of the features of this pillow neck massager include:
Heat Function – Heat gives extra relief and soothes aching and tired muscles. After a long journey, or if you suffer from achy muscles, using this pillow is going to bring you considerable relief.
Shiatsu Function – You can turn on the Shiatsu function and use it either with or without the heat. This is a must have on such a device, and it works extremely well.
Vibration Function – There is also a vibration function that works on tight muscles to loosen up the tension and give some relief. Users feedback that this function works particularly well.
Durability – Well constructed from good quality materials. If feels very robust, and there is no need to be concerned it will break and let you down. It features comfortable mesh material too, which is soft on skin.
Product Dimensions – 13.8" x 5.1" x 10.4" and weighs 4.2 lbs.
Pros
Solid construction, durable and reliable build.
Lightweight and portable, can travel with you anywhere.
Multi-functions to find that perfect massage you are looking for.
Great value for money.
Cons
Needs to be plugged in to work.
Homedics SP-100H 3D Massage Pillow Summary
The only drawback to this pillow is the need to be plugged in to work. This isn't the end of the world, especially as this means it's a lot more powerful and effective than a battery operated device.
There is a lot of positive feedback for the Shiatsu function. This is very effective at relieving pain and discomfort between the shoulder blades. The pillow is so well designed in shape, you can reach a lot of areas with it.
Feedback also states that although the vibration effect is worth using at times, it's not the best feature. But you can use the Shiatsu with heat function to have a very relaxing massage.
This model is perfect when laying in bed, or sitting in a comfortable chair. You can relieve those aches and pains, arthritis, and any other symptoms. At this price it's hard to look past the SP-100H 3D, so follow the link below to see the latest offers.
FAQ's
Can I use this as a pillow at night to sleep on?
Not really. It's a thick pillow, and the balls in the mechanism are large and would be uncomfortable. It's more effective while sitting upright in a chair.
Is the heat infra red heat?
Yes it is.
How loud is the SP-100H 3D Massage Pillow, can I use it discreetly in an office?
It's probably a little too loud for an office, it may prove distracting to others. You can hear the device working away from a distance, so maybe keep it for home or somewhere you are alone.
Can you just use the Shiatsu mode and not have it vibrate?
Yes you can. Every mode is toggleable and able to use independently from each other. So you can chose either/or vibrate, Shiatsu, heat, etc.
>>Click here to check the latest price at Amazon.com<<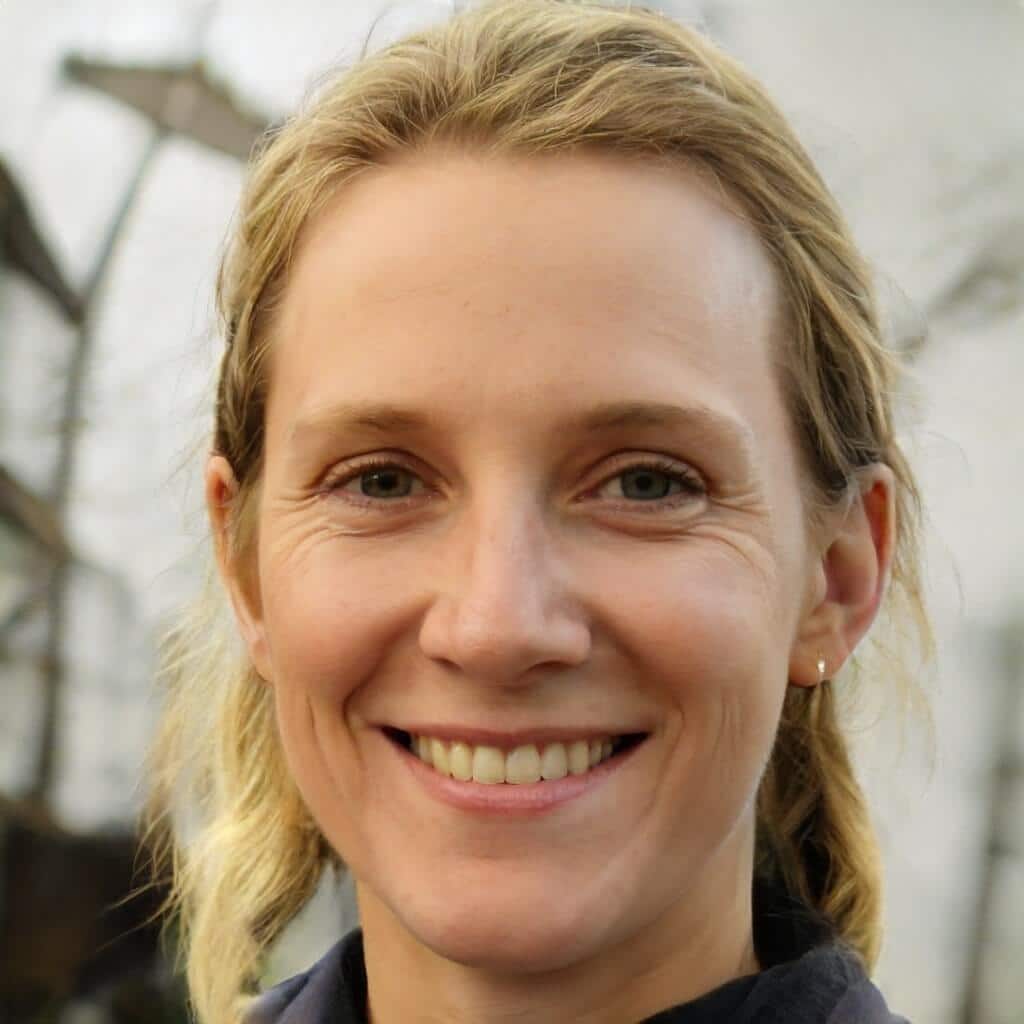 I'm a MA, (CMT) Certified Massage Therapist, Licensed Massage Therapist (LMT), and Reiki Master —  I'm a licensed massage therapist with over 10 years of experience in the industry.