Indian head massage is, as the name suggests, a head massage technique developed in India.
It's an important part of Ayurvedic healing and originated in India more than a thousand years ago. It's now widely practiced all over the world and has some unique health benefits.
Originally the techniques in this form of head massage were developed by women to help stimulate their hair and scalps, to grow long, healthy hair.
As with most forms of massage, it's also incredibly relaxing. It stimulates better blood flow, can release tight knots in your muscles, and can help you relax both mentally, and physically.
Description of Indian Head Massage
If you're looking for a short description to explain what an Indian head massage is to someone, it's probably best explained as:
A series of techniques used to manipulate the soft tissues in a person's shoulders, neck, and scalp. Helping to release tension and resolve muscular injuries, as well as providing a wide range of general wellness benefits associated with massage therapy.
Benefits of Having an Indian Head Massage
If you're considering having an Indian head massage I encourage you to go ahead. Here are some of the benefits you can expect:
Release of knots and other tissue or muscular injuries

An incredibly relaxing experience

The release of toxins helping you to feel better

Relief from headaches and migraines

Relief from the effects of stress

Help with sleeping disorders

The ability to focus and concentrate better

Improved blood and oxygen circulation
What to Expect from an Indian Head Massage
The therapist will first sit with you to discuss any health issues. It helps if they get to know you a little and what you expect from the massage.
They can then tailor the session to your needs better and make sure you're getting the most from it.
Typically an Indian head massage session will start with the therapist working on the upper back and shoulders. They will use oils and massage techniques to work the tissues and locate any problems.
We carry a lot of stress in our back and shoulders, you'll get a great deal of relief from this. There are pressure points that also help with pains all over the body, including relief from eyestrain and headaches.
They will then gently massage your scalp. There are various techniques therapists use, they will pick the best techniques for you.
The therapist will also massage parts of your face. This is beneficial in stimulating blood flow which improves the look and feel of your skin. If you have sinus problems make sure you make the therapist aware as they can help with this during the massage.
What Is a Champissage Massage?
You may have heard head massages referred to as Champissage massages. A Champissage massage is also an Indian head massage.
Depending on where you have the treatment, there may be some subtle differences. But from my experience, they are one and the same forms of massage therapy.
Some History of Indian Head Massage (Champissage Massage)
As I mentioned in the opening comments, Indian head massage can be traced back thousands of years.
This is always something that interests me about alternative medicines, therapies, and treatments. The fact that people recognized the benefits of these techniques so long ago and they are still practiced today is testament to how effective they are.
The techniques were brought to the Western world by Narendra Mehta. He grew up in India and had head massages while growing up.
Narendra came to England in 1973 to further his studies and train as a physical therapist. However, he was disappointed that head massages were not typically part of massage therapy in England at the time.
After returning to India in 1978, he decided to study Indian head massages to better understand the benefits to patients and how he could develop the techniques further and bring them to the Western world.
At the time, Champissage massage only focused on the scalp and was primarily performed to help stimulate hair growth. Although the feelings of relaxation and the wellness benefits were evident.
Narendra made head massage into a more complete therapy that included massaging the upper back, neck, shoulders, and in some instances, arms.
Also integrating better energy flow through the key chakras across these areas. This is why Indian head massages are often called Indian Champissage, or Champissage massage therapy.
How to do An Indian Head Massage (Champissage) Video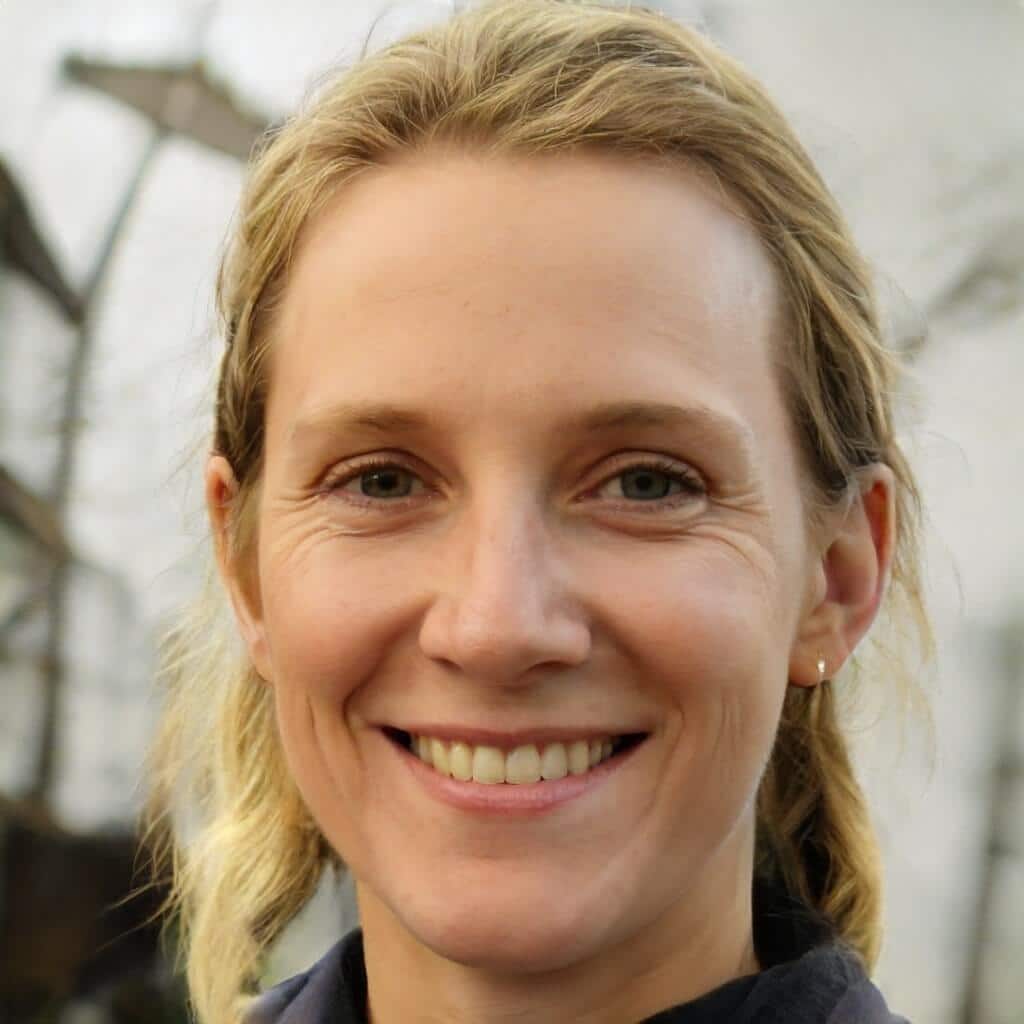 I'm a MA, (CMT) Certified Massage Therapist, Licensed Massage Therapist (LMT), and Reiki Master —  I'm a licensed massage therapist with over 10 years of experience in the industry.