If you're struggling to sleep, chances are your health is suffering. I've had my own struggles over the years, so I get it. I can say without any doubt that guided sleep meditations are what made the difference for me.
So, if you haven't tried guided sleep meditations, or you're skeptical about how much they're going to help – put those thoughts to the side.
If you embrace meditation and more importantly use the best guided sleep meditations there are, I'm confident you'll improve your quality of sleep.
Whether you need help getting to sleep. Need help relaxing and clearing your mind. Or, want to fall into a deeper sleep so you wake up feeling energized, check out some of these awesome guided meditations to help achieve your sleep goals.
9 Best Guided Sleep Meditations on YouTube
1-Hour Power Nap Meditation by The Honest Guys
The Honest Guys have a huge library of guided meditation tracks. If you're into meditation you have almost certainly heard of them. If you're new to meditation, they are a great place to start.
This 1-hour power nap is a good introduction to guided meditation techniques designed to help you sleep better. The guide takes you through a journey that helps you find a quiet, relaxing place. In combination with soothing sounds as a backdrop, you'll find yourself drifting off like never before.
A Guided Sleep Hypnosis Meditation by Lauren Ostrowski Fenton
I started listening to Lauren Ostrowski Fenton's meditations a long time ago, and they are still some of my favorite. She has one of the most soothing and relaxing voices I've ever heard, you really have to try the video above to find out what I mean.
With this guided meditation you can expect powerful relaxation techniques, some ASMR elements, and soothing music in the background. If this doesn't help you fall asleep faster, and experience deeper sleep, I'd be very surprised.
Guided Sleep Meditation for Insomnia by Lina Grace
This is an interesting guided meditation. Lina Grace tells a lot of stories, and incorporates this into this meditation. She starts off with relaxation techniques, then tells a grownup bedtime story of sorts, followed by relaxation music and sounds.
It's a good meditation for those who find it difficult to unwind and get to sleep. The story helps keep your mind occupied if it tends to race, and the background noises are perfect for relaxing your subconscious mind.
Fall Asleep Fast Guided Meditation by Meditation Vacation
If getting to sleep as fast as possible is your goal, this is one of the best guided meditations I've used that achieves that. The track comprises of soothing and relaxing sounds, with a guide taking you through some techniques to help you get to sleep.
I decided to include this one on the list because I used to listen to this meditation most nights several months ago and it was very effective. Great for beginners or experienced meditators, well worth trying out.
Guided Sleep Meditation to For Sleep by Jason Stephenson
Jason Stephenson is one of the most well-known meditation guides. If you've never tried any of his work, this is the perfect time to start. This track is designed to help you let go of fear, anxiety, worry, and any other negative emotions that are holding you back from a good night's sleep.
He's one of the best because there is just something special about the way he talks, it's hard to put into words. My advice, listen to this guided track and start working your way through more of Jason's work. It'll enhance your wellbeing.
Deep Sleep Hypnosis for Mind, Body, and Spirit by Michael Sealey
If it's a deeper, more satisfying and energizing sleep you're after, I recommend listening to this meditation by Michael Sealey. With hypnosis techniques designed to help cleanse your mind, body, and spirit, it's a meditation that addresses all kinds of problems that might be causing your poor sleep quality.
I've listened to it once and it had a profound kind of effect on me. I had some really clear and positive dreams. I'm going to be listening to it again for sure.
15-Minute Deep Sleep Guided Meditation by Meditation Relaxation
Making time to unwind and work on your sleep isn't something you should rush, but a lot of us are pressed for time. If that's the case for you, or if you just respond better to shorter meditations, here is a 15-minute deep sleep guided meditation to try out.
If you're a beginner this is a good meditation to start with. The guide talks you through how to relax your mind and body. As well as the areas to focus on your body to focus on, how to breathe, and the basics of meditation.
The guide doesn't talk with a relaxing tone like the other videos I've reviewed. But as I've said before, no two meditations or responses are the same, so it's down to you to see what works best for you. 
Healing Guided Sleep Meditation by The Honest Guys
The guided meditations that take you through the steps towards better sleep with a soothing backing track are great. They work well. But I prefer meditations that include techniques to help address the issues that might be causing poor sleep.
That's what this healing meditation from The Honest Guys does. They start with a talk-down to get you in the right frame of mind for sleeping. Then they talk you through techniques to identify areas that need healing, and how to do this.
Guided Meditation to Fall Asleep Fast and Peacefully by Relax For A While
I only recently found Relax For A While's YouTube channel, and I've fallen in love with Joanne's tone and the way she talks-down in her meditations.
In this track, she takes you through a journey starting with a talk-down. Later introducing soothing sounds to help lull you off to sleep if you're on the edge. Then progresses to help you reach a deeper state of sleep.
How Does Guided Meditation Work?
Guided meditation is perfect if you're new to meditating because you don't need to know how to meditate. All you need is to get comfortable, have a good set of headphones, and listen to the track.
The guide will talk you through what you need to do and how you should be feeling. They know how to tap into your subconscious mind, and help you reach a deeper state of relaxation than you can by simply trying to focus with your conscious mind.
The benefits of meditation include reducing stress, promoting self-awareness, stimulating the production of feel-good hormones, helping you change the way you think, and much more. Guided meditations designed to help you sleep better do exactly that, they help you sleep better.
Why YouTube for Guided Meditations?
Well, the best thing about YouTube is that the content is FREE. That's pretty important when you're trying out new stuff. Almost all of the creators have paid options if you want to use their tracks in other formats, so explore that if you become a fan.
The only thing to point out is that you need to be aware of the ads, as they can really kill the mood when you're meditating. The creators have turned them off during the meditation, they have to really, but they appear at the beginning. If you have your settings configured to play another video after you'll get more ads then too.
I recommend turning that off for the best possible experience. You want to listen to your meditation and fall asleep. The track will then fade out at the end. If an ad starts blasting out it's likely to wake you up. It's happened to me, so I feel the need to point this out.
Your Turn
Have you listened to any of these guided meditation videos I've listed above? Or, maybe you have a video you'd like to share with the readers here? Either way, I'd love to hear about your experiences with sleep meditations.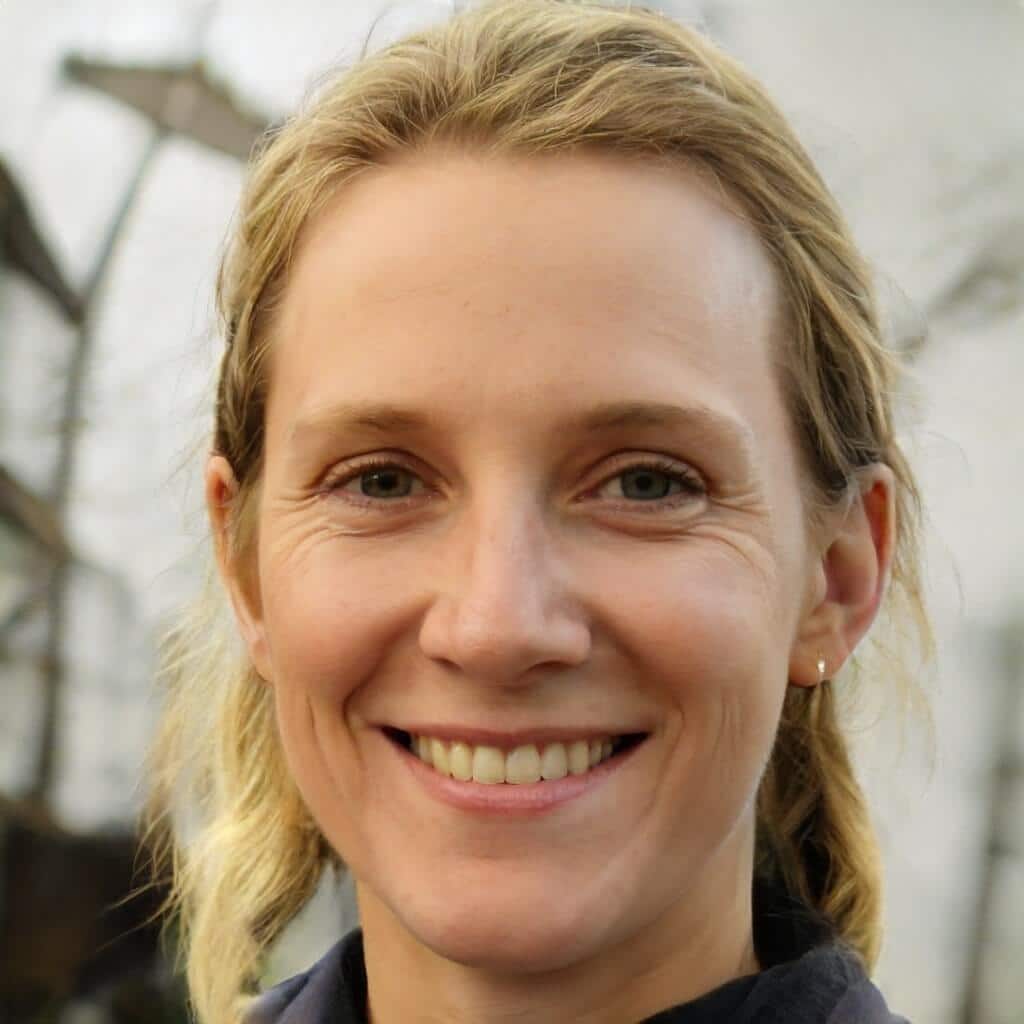 I'm a MA, (CMT) Certified Massage Therapist, Licensed Massage Therapist (LMT), and Reiki Master —  I'm a licensed massage therapist with over 10 years of experience in the industry.