I'm often asked if I have any Massage Therapy Quotes so I thought I'd put together a post with some of my favorites.
I challenge you to read these and not want to pick up the phone and book yourself a massage!
Massage Therapy Quotes!
"Massage is not just a luxury. It's a way of a healthier, happier life." – Unknown
"The way to health is to have an aromatic bath and a scented massage every day." – Hippocrates
"Sometimes a massage is the only thing that makes sense." – Unknown
"My massage therapy is not a luxury, it's a necessity." – Unknown
"There are some things in life where it's better to receive than to give, and massage is one of them." – Al Michaels
"I'd rather get a massage and get the problem rubbed out than taking a pill and just feeling drugged out." – Unknown
"Reflexology is unique for every person because every person is unique and reflexology is unique." – Unknown
"On your feet all day? You owe your feet a massage." – Unknown
"Time spent getting a massage is never wasted." – Unknown
"Never put off your massage until tomorrow if you can get it today." – Thomas Jefferson
"Massage is the only form of physical pleasure to which nature forgot to add consequences." – Robert Breault
"Massage is the answer…who cares what the question is!" – Unknown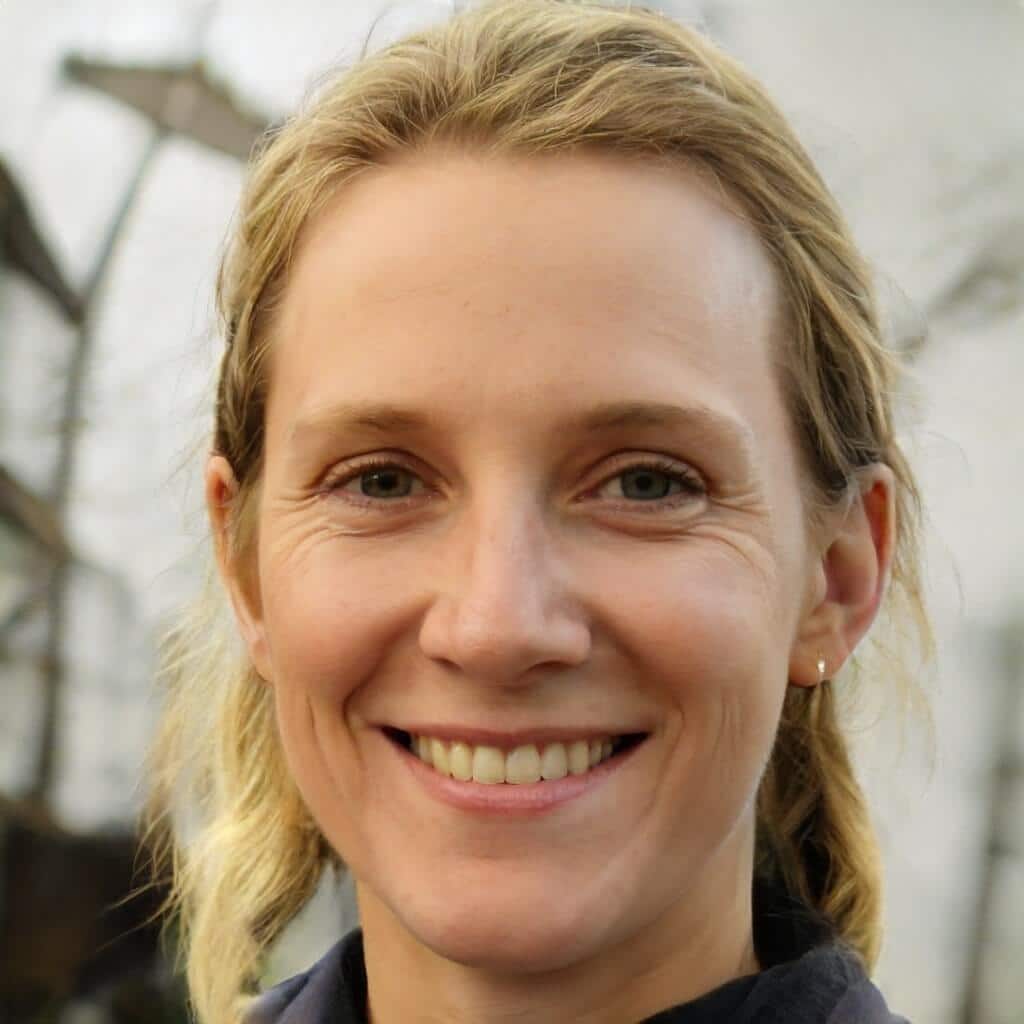 I'm a MA, (CMT) Certified Massage Therapist, Licensed Massage Therapist (LMT), and Reiki Master —  I'm a licensed massage therapist with over 10 years of experience in the industry.