Amyris essential oil benefits are relaxing and therapeutic. It's another oil that's packed with health and aromatherapy benefits. People have been using this oil to give their mind and body a lift for decades. As well at treating individual conditions as I will look at in this article.
Often compared to/or called Sandlewood, Amyris is a more affordable, and in some respects a more versatile oil. It's a lovely smelling herbal oil and is commonly used in aromatic, therapeutic massages.
Amyris Essential Oil History
Amyris bark essential oil comes from the Rutaceae botanical family. The plant originates in the West Indies and looks like a huge plant with white flowers and black fruits.
It's the bark of the tree that's used once it's hit the floor and dried up. As with a lot of essential oil processes the oil is extracted through a distilling steam process. The plant is plentiful in the West Indies and is cultivated in huge numbers hitting the shelf at a reasonable price.
Historically the oil was used as burning fluid as it burns for a long time. As well as an antiseptic, decongestant, sedative among its other uses.
Amyris Essential Oil Edens Garden
Amyris Essential Oil Benefits
The range of health benefits of essential oils never stops amazing me. I love diffusing oils or uses them with a carrier oil for a relaxing massage. Here are some of the benefits and uses for Amyris.
Natural Relief from Depression
It's used to help people with depression have a natural lift in spirits. It's one of the oils of choice in combination with therapeutic massages and meditation. Not suggested as a replacement for traditional medicine, but recommended as a compliment to meds.
Used with Cosmetic Products
You'd be surprised how many products use Amyris. From general cosmetics, creams, perfumes, soaps, and perfumes. This herbal oil finds its way into a lot of products and smells lovely.
As an Antiseptic
With its natural antiseptic properties, it's often used on wounds and cuts to keep them clean and free from infection. You can dab some on a ball of cotton wool and use it the same way you would any antiseptic.
A Natural Sedative
The oil has natural sedative properties. If you struggle sleeping or have a sleeping disorder, put a few drops in a diffuser and run it while you go to sleep. It's calming, relaxing, and will help you sleep better and longer.
To Increase Concentration and Focus
Amyris helps people focus better, concentrate and releases more creativity. It's popular among the creative community of performers, writers, and musicians. If you're looking for that extra spark or lacking creative thoughts right now, give it a try.
To Improve Skin Condition
This herbal oil has long been believed to reduce the signs of aging and increase the condition of skin. It can help reduce swelling, treat skin conditions, and soothing itching. If you have allergies and other conditions that cause reactions from your skin it may help.
What Can You Blend Amyris With?
Amyris oil blends well with other herbal oils. If you're going to use it topically you need to blend it with a carrier oil like a coconut or almond blend. It's a great stand-alone oil, but you can blend it with Clary Sage or Frankincense for an even more potent blend.
Ways to Use Amyris Oil
Having a relaxing, warm bath is very satisfying with this oil. It's great for mind and body, and you will notice you skin feels smoother and looks better. Just add a few drops to the warm water and mix it well, simple.
Topical use during a massage is the incredibly relaxing. Massage itself is of course a relaxing experience. With Amyris you get the benefits of the oil, along with the lovely smell, and healthier skin.
Personally, I diffuse the oil mostly. It's especially useful with oils like this one that have relaxing and therapeutic benefits. If you struggle to unwind at night, diffuse this oil your bedroom and you will notice the difference.
Contraindications and Precautions When Using Amyris Oil
It's one of the safest oils and shouldn't cause any problems. When using topically always sample on a small area of skin to test for any allergic reactions. As previously mentioned, you should always dilute with carrier oils too.
Pregnant women, anyone with serious health conditions, or if you're recovering from surgery you should always consult a medical professional before using. As with all essential oils, you should always act responsibly and with caution to be safe.
The information on this site is intended for guidance. Always seek professional advice if you have any concerns. Additionally, if you know of any other Amyris essential oil benefits that you have experienced or know of, please contact me as I'd love to hear about it.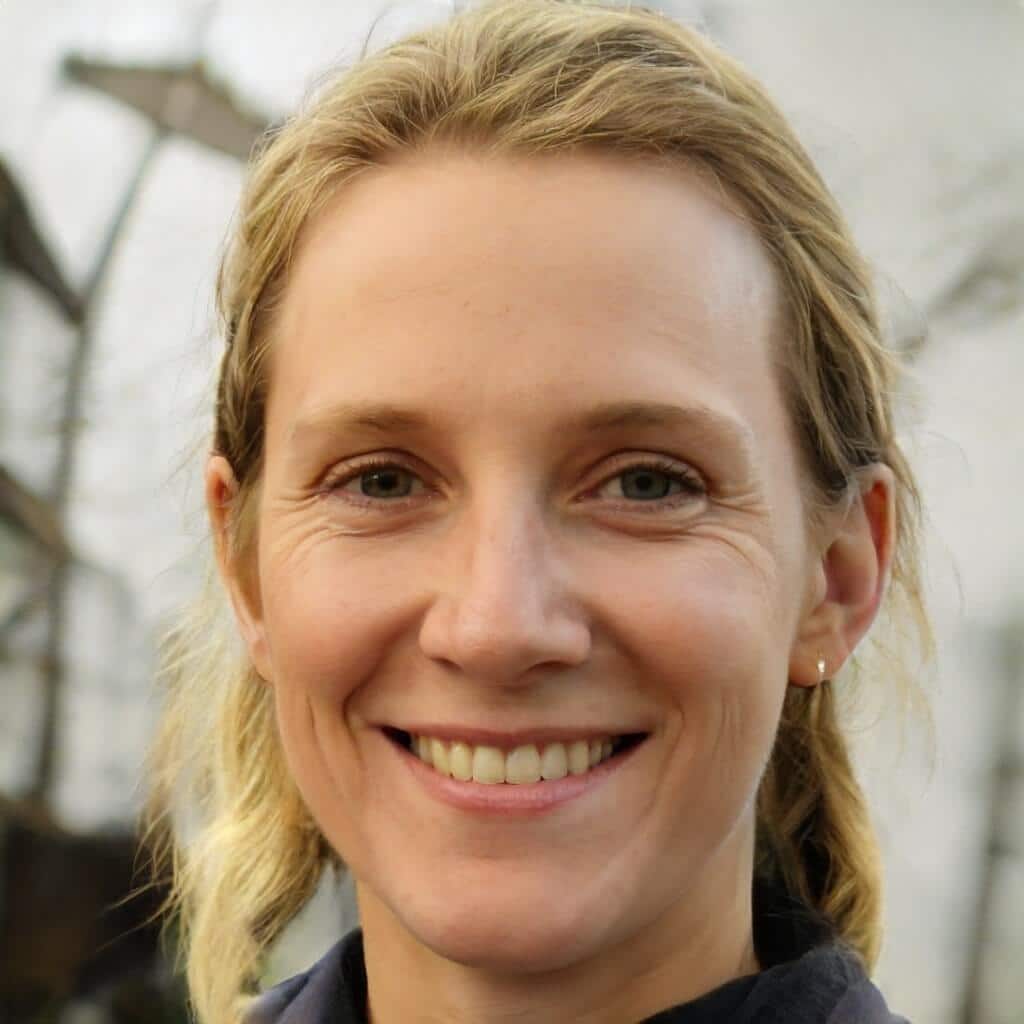 I'm a MA, (CMT) Certified Massage Therapist, Licensed Massage Therapist (LMT), and Reiki Master —  I'm a licensed massage therapist with over 10 years of experience in the industry.