A lot of first-timers in a spa are often nervous about what to expect. Spa etiquette and Vichy shower etiquette in particular aren't complicated. There's no need to feel nervous, but it helps to be prepared so you know what to expect.
Vichy showers are incredibly relaxing and refreshing. Hydrotherapy offers some unique health benefits, it's different to a hands-on massage therapy session and as such there are some different steps to the process.
There are some basic dos and dont's when it comes to having a Vichy shower and how to behave in a spa. Please take note of the following.
Vichy Shower Etiquette
Always Arrive on Time (Early Is Better)
Depending on how prepared you are, you should always arrive a little early for a spa treatment. If it's your first time, the therapist will likely want to ask you some general health questions and get some paperwork filled out. They should have pre-warned you how long you will need.
Arriving in time is incredibly bad manners. Not to mention it can cause the spa scheduling problems and cause the therapist to rush. It feels a little condescending to keep going over it, but seriously, do everything in your power to arrive casually early.
Related – Hotel swimming pool etiquette and rules explained!
Find out Ahead of Time What You Want to Experience
If it's your first time visiting a spa I always recommend having a walk-around and viewing the premises so you're comfortable with the establishment. Take a look at all the various treatments on offer and make a note of what you want to experience during your visit.
If you have booked a Vichy shower you can still make time for a session in the sauna or steam room after. Most people like to take a shower before the treatment too to freshen up.
Turn off Your Cell Phone
A spa is a place of relaxation, so mobile phones are a huge no-no. You don't want to hear message tones and people talking on their phones as much as they don't want it from you.
Obviously, you're not going to take a mobile into a shower room. Make sure it's turned off and in your locker regardless of the treatment though. Give yourself this time to relax and enjoy the peace.
It's OK to Tell the Therapist What You Want
One of the biggest mistakes a first-timer at a spa makes is not speaking up and telling the therapist what you like and don't like. They are not mind readers, so if something is uncomfortable you need to speak up.
As long as you communicate clearly and politely you're not going to offend the therapist. They should welcome feedback as it helps them improve the treatment they are giving you.
Don't get too chatty, remember you're there to relax and try to clear your mind. Don't be put off if your first treatment isn't perfect either. You will learn a lot about yourself and what you like and you can talk this through with the therapist.
Vichy Showers and Nudity
Not everyone is comfortable being completely naked. It's not essential, and spas will respect your privacy. This is something you need to think about yourself and go with what's comfortable for you.
Some spas offer disposable underwear you can wear, or you can wear a swimsuit if that's what makes you most comfortable. Some spas will not actually allow a person to go fully nude, so it's something you need to find out about before turning up.
This is where Vichy shower etiquette really comes down to your own discretion and the rules of the spa.
After the Hydrotherapy
After the shower treatment with mineral water, you will be washed down. The therapist will usually leave the room and allow you a few minutes to relax and get your stuff together.
There should be fresh water available to drink. Always keep hydrated fully and take your time when moving immediately after treatment. Everyone is affected differently so take a minute.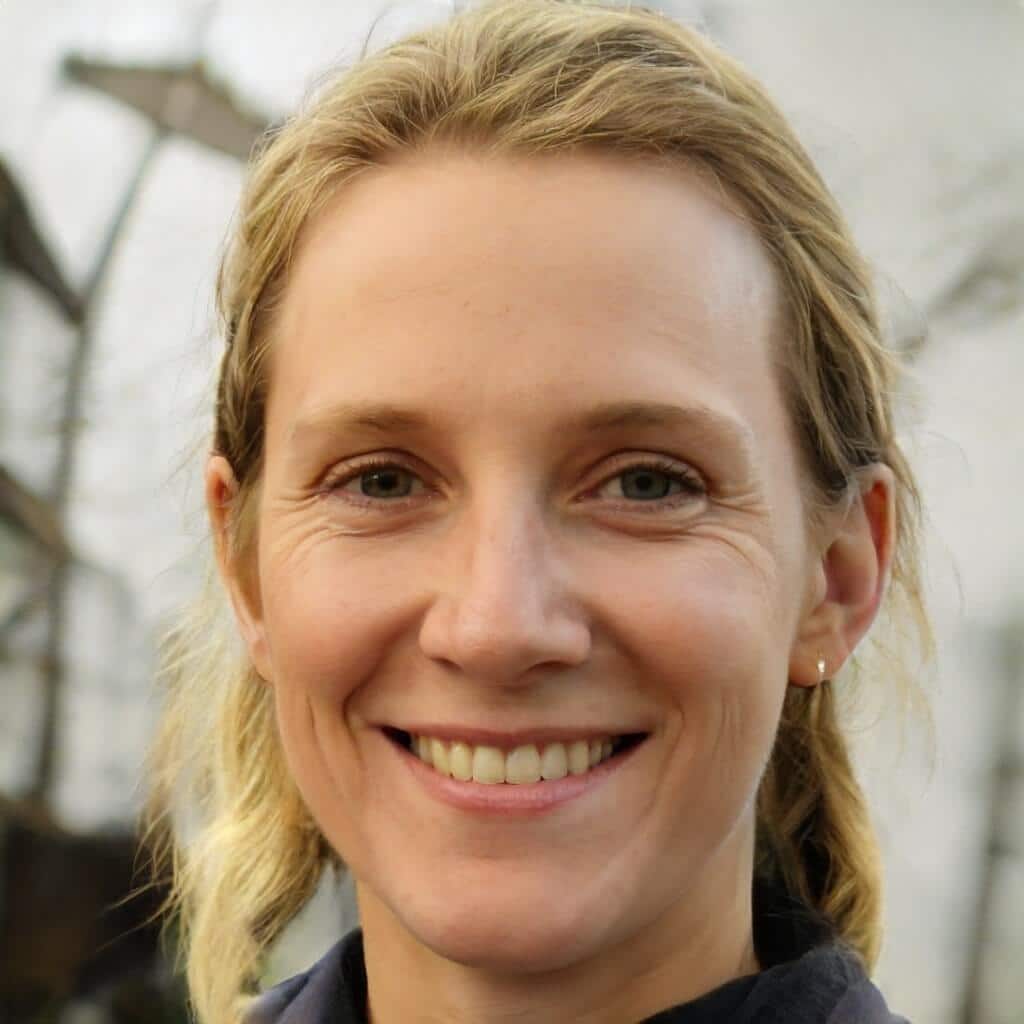 I'm a MA, (CMT) Certified Massage Therapist, Licensed Massage Therapist (LMT), and Reiki Master —  I'm a licensed massage therapist with over 10 years of experience in the industry.