This Supremus Sports Muscle Roller Stick has been advertised and featured far and wide, and for good reason. These muscle sticks are growing in popularity due to how effective they are.
If you have never used one you're missing out on a quick, easy way to massage your muscles. Whether it's a pre-workout, post-workout, or just part of your daily routine. You can find relief from pain, and improve the health of your muscles with one of these tools.
What's Good about the Supremus Sports Muscle Roller Stick
It's more than just a stick. Some clever design qualities and ingenuity go into making this stick. It's different to a foam roller and not to be confused. Foam rollers can be used in different ways and are a lot larger.
Here are the key selling points for me:
Excellent Self-Massage Tool
You can use it for light massage to warm up the muscles. Or deep-tissue work to deal with tension and knots in the muscles. The amount of pressure you apply is up to you.
It's particularly good at relieving pain from the following conditions:
Shin Splints
Sciatica
Plantar Fasciitis, and more
Easy to Take with You
It doesn't get much more portable than this. Just pack the stick in a bag, or even carry it when you're travelling.
There's no excuse not to use it. It only takes a few minutes to pick up the stick and start rolling it on areas of your body. You can even have someone else help if you want to relax.
Benefits of Using a Muscle Roller Stick
You will increase the blood circulation in the muscles you massage
You can reduce soreness and speed up the recovery of your muscles post workout
You can perform myofascial release without the need for a physical therapist
You can warm up properly before a workout to avoid injury
You can loosen muscles and release tension and stiffness
How to Use the Supremus Sports Muscle Roller Stick
Muscle roller sticks could not be any easier to use. All you simply do is grip it in both hands and find a comfortable position to roll it back and forth on your muscles.
If you are experiencing tightness or pain in your leg muscles for example. Sit on the floor with your leg bent and roll the stick up and down against your thigh.
Press as hard as you need to so that you can feel you are reaching deep enough in the muscle to break up that stiffness. It may be a little uncomfortable, but there is no gain without pain when it comes to fitness.
Features of The Supremus Roller
This stick is 18″ long. So it's long enough to get a good grip on either end, while not being clumsy and getting in the way. While being around 4 1/2″ in diameter.
It has 9 wheels that turn as you roll the stick over your muscles to allow the stick to roll smoothly and work the muscles. The handles are ergonomically designed to be as comfortable and fit as snug as possible in your hands.
There isn't anything that has not been thought of. For something that looks like a simple stick on first look, it's actually a highly tuned, well-designed self-massage tool.
Oh, and you can choose between red and blue too!
There aren't any secrets to muscle rolling sticks. The only trick is to make sure you use them on a regular basis to get the most out of them.
The more you use the stick the more accustomed you will become to it and know instinctively how hard you need to press to get the results you want.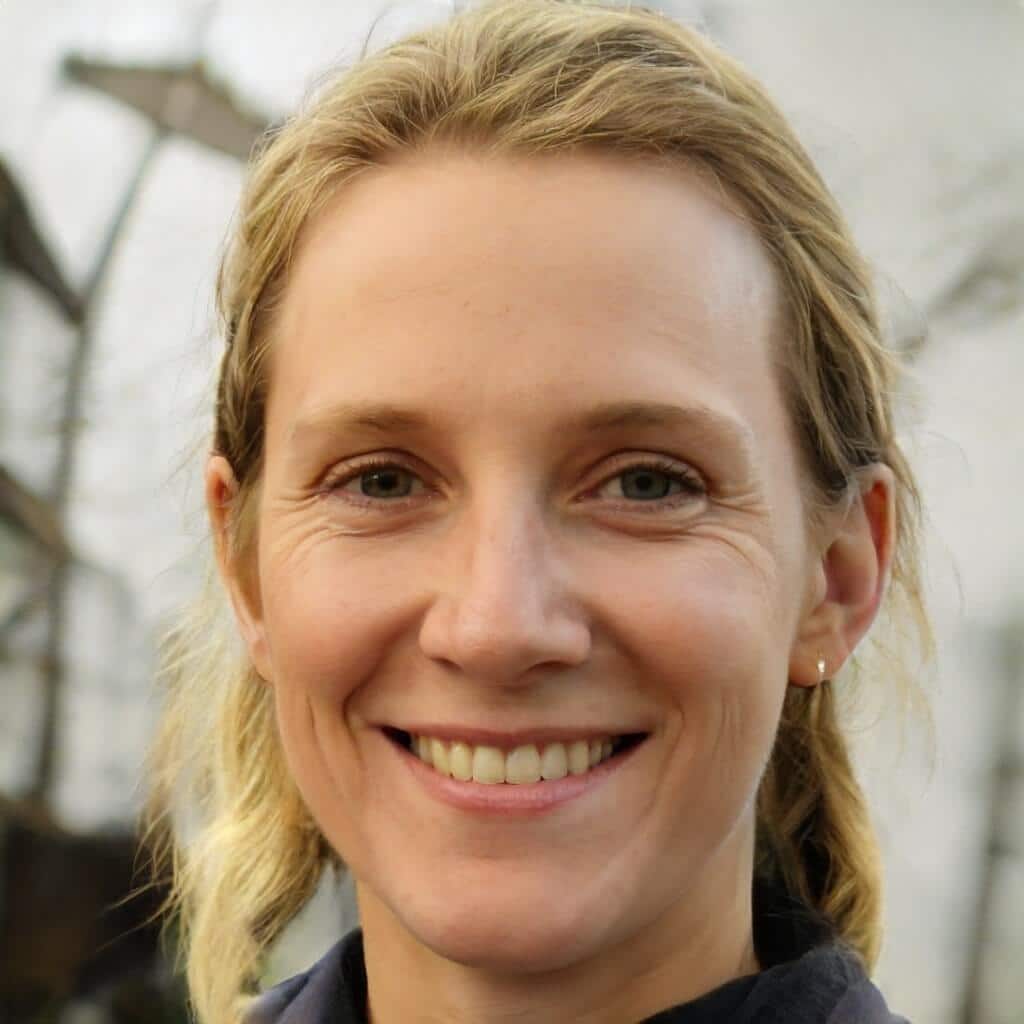 I'm a MA, (CMT) Certified Massage Therapist, Licensed Massage Therapist (LMT), and Reiki Master —  I'm a licensed massage therapist with over 10 years of experience in the industry.