Are you lacking energy? Do you have a bad back, or tension in your neck from sitting all day or having a bad posture?
An acupressure mat might be the solution you've been looking for. This Sivan acupressure mat review might just open your eyes to the possibilities that are available through a simple mat.
It's 100% eco-friendly, easy to use, and helps you relax both your mind and body. Say goodbye to stress, those annoying twinges in your back, shoulders, or neck, and say hello to a new, energized you.
Sivan Acupressure Mat Review
Specifications and Design Features
The quality of acupressure mats to vary a lot. This mat is one of the lesser known brands, but the feedback is very positive. Plus, it's one of the cheapest mats on the market!
People who have suffered with tight or painful muscles in their backs have found relief by using the mat. most people finding the mat first thing in the morning best. Personally, I prefer to use it last thing at night. I find I sleep a lot better afterwards.
It's entirely up to personal preference when you choose to use the mat and how long for. It's recommended to only try a few minutes at first so your skin gets used to the pins. The mat has over 6,000 pins, so as you can imagine, it's quite the shock on first use.
Simple and Easy to Use
I'm going to point out the obvious for those who have never used an acupressure mat. All you need to do it lay it on the floor, chair, or anywhere you wish and press your body on it. If it's your neck and back that needs attention, lay it on the floor.
If you want to stimulate the blood flow in your feet then put in by your chair while you're sitting. It isn't hard to find a place, and a way to use it. Just make sure you do use it, and as often as you can.
You get the most out of acupressure mats by using them on a regular basis. Don't think of them as a way to treat conditions. More so as a lifestyle choice to live healthier, and keep your body operating
Mind and Body
Don't forget that acupressure mats don't just have physical benefits. They have a profound affect on the mental side too. Relief from stress is so important for overall well-being. It's not always easy to find a way to have deep and meaningful relaxation.
But an acupressure mat can deliver this. Imagine this scene, a dark room, soft music or guided meditation, and a short nap on the mat. Just try it, you're going to feel a whole would better for it, I guarantee it.
Dimensions
The Sivan is 16" x 25". There are 10 rows of 'flowers' across the mat with 12 spikes on each. With another 10 rows containing 11 spikes. There are around 6,200 spikes in total. Giving the user good coverage of acupressure points.
Pros
One of the cheapest mats on the market

Promotes good health and well-being

Simple and effective way to treat back and neck pain

Helps relieve mental issues like stress and anxiety
Sivan Acupressure Mat Summary
If you're looking for quick and easy relief from back pain, neck pain, want to feel better and have more energy, then an acupressure mat is going to do it for you. At such a cheap price, the Sivan acupressure mat is a simple decision if you ask me.
There are still the skeptics out there. But the results are in as far as I'm concerned. Acupressure mats to work, and they do help you feel better. Back pain is an all too common problem, and it's hard to deal with.
My advice is simple, and straight to the point. Make life easier on yourself and use an acupressure mat. It doesn't cost much, has a wide range of health benefits, and is super easy to do.
You don't have to wait until you have muscle pain to use a mat. By making it part of your daily routine you will feel better, sleep better, and avoid ending up with tension in your back and neck.
FAQ's
Does the Mat Come with a Carry Bag?
It does not, no. It does roll up and you can tie some string round it can keep it tucked away somewhere. If you're travelling just tuck it into another bag.
Can You Take Naps on the Mat?
Absolutely. Once you are used to the feel and able to lay on the mat for longer periods you should try taking a nap. You'll wake up feeling rejuvenated.
Does the Foam Insert Come Out?
It does. A lot of mats do not allow the foam insert to come out. I like that it's an option with this mat. Makes it easier to clean and potentially change the insert if needed.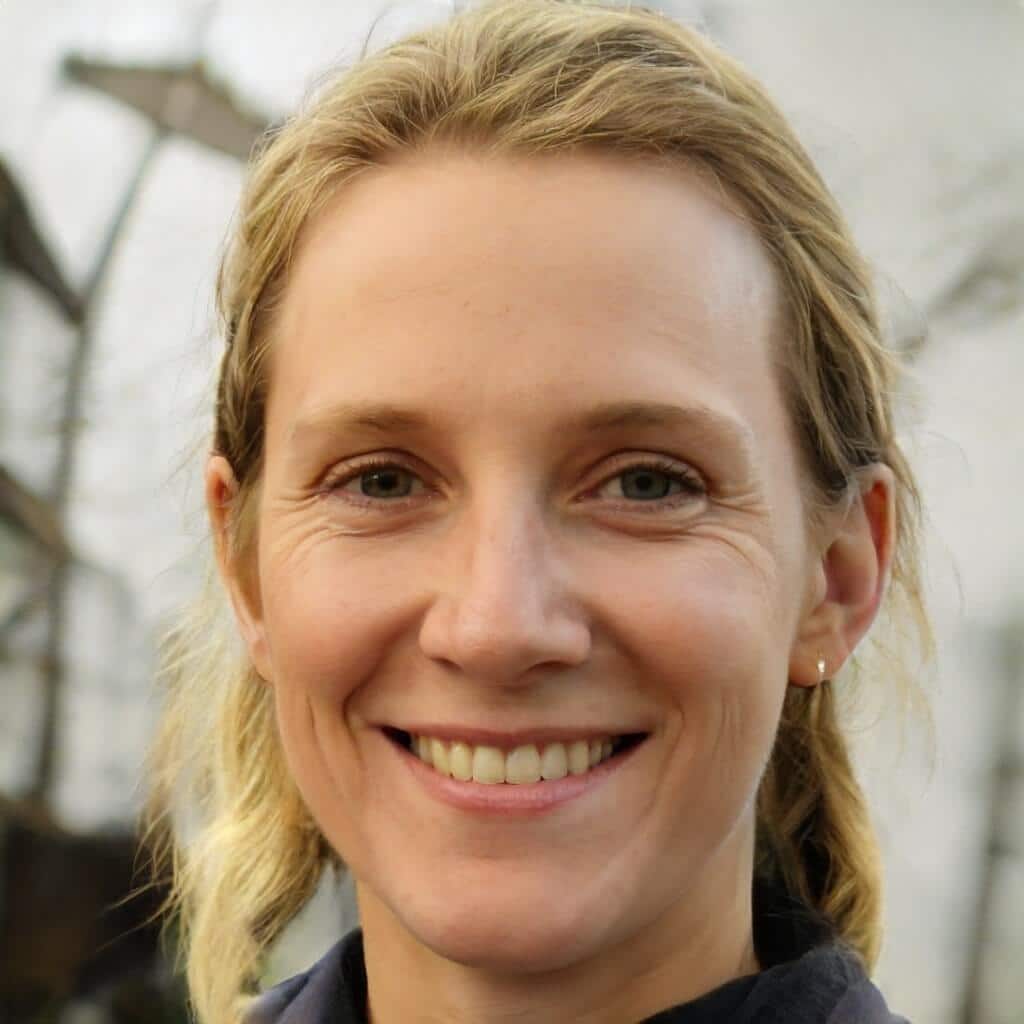 I'm a MA, (CMT) Certified Massage Therapist, Licensed Massage Therapist (LMT), and Reiki Master —  I'm a licensed massage therapist with over 10 years of experience in the industry.