When it comes down to professional spa treatments you can carry out at home by yourself. The Secura Hot and Cool Facial Steamer allows you to give your skin a range of treatments easily and conveniently.
Not everyone can get to a spa on a regular basis. Neither do some of us want to. Steamers cleanses the skin to a much deeper level than soaps or scrubs. This model allows hot or cold treatments via an ultra-fine mist that's easy for the skin to absorb.
Specifications of the Secura Hot and Cool Facial Steamer
This is the first steamer I have reviewed, and I'm doing so because it's such a great product. It has a range of useful features and specs, most notably as follows:
Ultra-fine Mist
The mist this model produces are 1-5 um ultra-fine particles. This means they are incredibly fine and easily absorbed through the pores in the skin. Giving you a better-moisturized feeling and this can be with either hot or cold steam.
Benefits of Hot Steam
Using hot steam opens up the pores and makes it a lot easier to remove any blockage and clean the pores out. This is a lot more effective and safer than scrubs and other abrasive products you be using.
Benefits of Cold Mist
Cold mist is used to sooth sensitive skin and treat acne and other skin conditions. Cold mist effects the pores in the skin by shrinking them and giving you a more shiny and clear complexion.
How to Get the Most from the Steamer
This model is a great steamer. It includes all the features you need for a complete and thorough treatment. Because it's portable and so quick to use you can easily include it as part of your daily rituals.
A piece of advice is not to try and adjust the rod of the machine while it's hot. Alway set the machine in place, let it work and then move it after it's cooled down a little. Otherwise, you risk damaging the unit.
Another piece of advice if you want a consistent flow of quality is mist is to keep the machine clean and always use clean water. Any debris build up, or dirty water can cause the machine to spit. This isn't the most pleasant experience, especially if it comes as a surprise.
Secura Steamer Instruction Manual
It's very easy to use this steamer, especially if you've used any similar products before. If you have any concerns, it does come with an instruction manual. If you don't have one, you can download a copy of the manual here.
The Secura Steamer in Summary
What I like about this steamer is how much you're getting for a reasonable price and all wrapped up in one unit. The hot and cold features are a must in my opinion, and I wouldn't settle for a cheap unit that only offers one treatment.
It's important to be able to use the hot steam to open the pores and loosen all the dirt and grease. Followed by using a cool mist to refresh and sooth any blemishes or skin conditions. The overall effect is clearer and smoother feeling skin just as you'd expect after a spa session.
If you're in the market for a facial steamer, or landed here looking for a machine to clear up your skin – the Secura Hot and Cool Facial Steamer is the product you're looking for. Just read through all the positive reviews via the link above. It's a great steamer.
FAQ's
Is This Model Better Than a Regular Steamer Mask?
The Secura Hot and Cool Facial Steamer is a lot more than just a steamer. It has hot, cold and aromatic settings. It's lightweight and portable, and easy to move around the house or with you on your travels. It's a great modern example of an effective steamer.
Can You Use Essential Oils with This Steamer?
You can. A mistake a lot of people make is putting oils in with the water. This causing the steamer to spit and can cause serious damage to the machine. There is a small compartment where you place a few drops or a piece of material with oils on.
How Long Does the Steamer Run for before Switching Off?
It will automatically switch off after 15 minutes. This is long enough for a complete cycle of the water in the bin and a nice safety feature.
Secura Hot and Cool Facial Steamer Instructional Video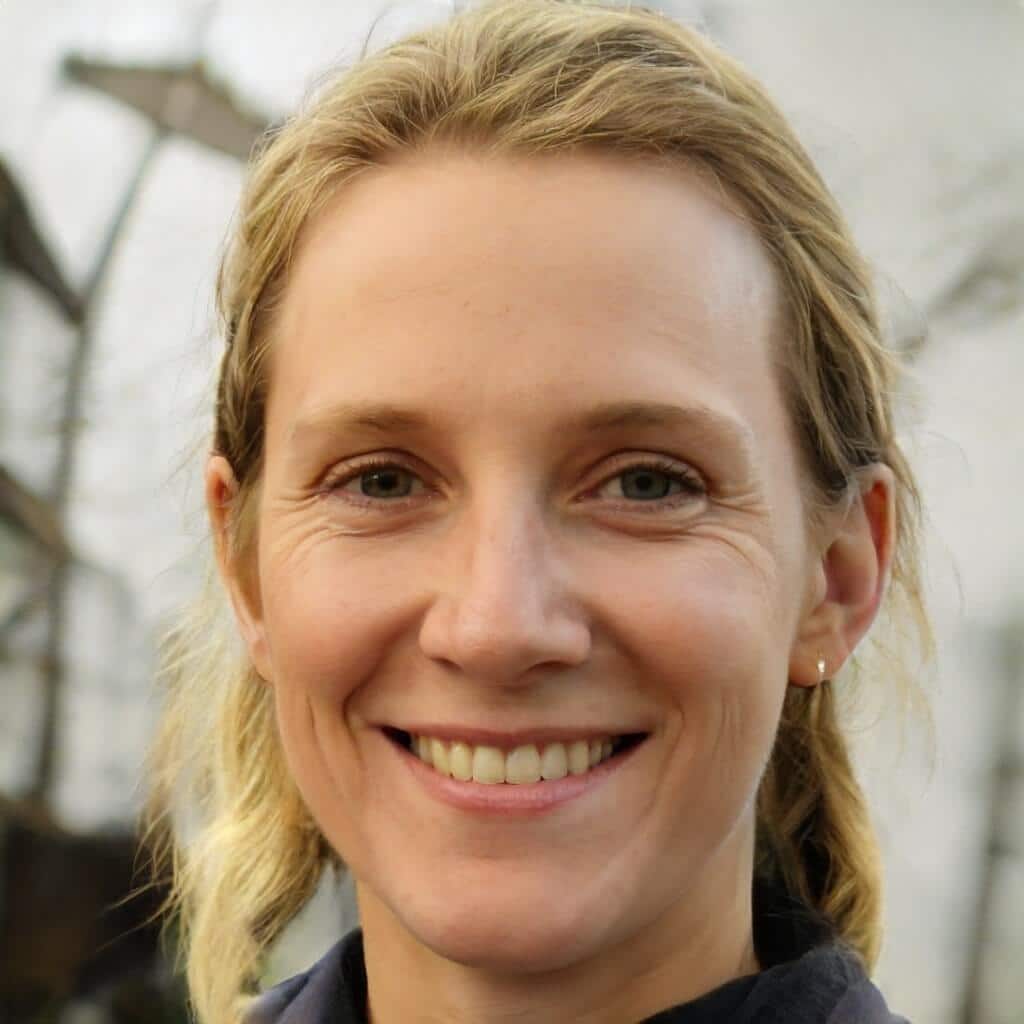 I'm a MA, (CMT) Certified Massage Therapist, Licensed Massage Therapist (LMT), and Reiki Master —  I'm a licensed massage therapist with over 10 years of experience in the industry.