Reed diffusers are a great way to fill your home with a wonderfully fresh fragrance of your choosing. There are a number of reasons why your diffuser may not be working properly or how you expected however. So I thought I'd cover some of the basic troubleshooting methods to help you fix it and get the fragrance diffusing again.
What to Do If Reed Diffuser Not Working Properly
Reed diffusers are simple devices, that's the main appeal of them for most people. There are no moving parts, you don't need a power source, and you can refill the oil and replace the reeds with ease.
There are only three elements to a reed diffuser to consider:
The bottle holding the fragrance oil

The fragrance oil

The reeds
This is a NEST Fragrances Reed Diffuser with a delicious grapefruit scent!
 Click here to see this reed diffuser on Amazon.
If you have a problem with your reed diffuser not working all you have to do is check through these three elements. Here are some potential problems and solutions for example:
I Can't Smell Any Fragrance from My Reed Diffuser
If you can't smell any fragrance coming from your reed diffuser check the following one at a time to find the reason:
Has your reed diffuser run out of fragrance oil?

Do the reeds need replacing?

Have you positioned the diffuser somewhere it's being overpowered by another smell?

Is it positioned somewhere the airflow is restricted to diffuse the scent?

Are the reeds blocked through dust?

Have you flipped the reeds in the last couple of weeks?

Is the fragrance oil you're using defective?
When Do I Need to Replace the Reeds in My Diffuser?
A lot of questions revolve around, 'when do I replace the reeds in my diffuser?', 'how often should I replace the reeds in my diffuser?', 'should I be flipping the reeds in my diffuser, if so how often?', 'can I clean or reuse the reeds in the diffuser?', and so on.
The easy answer here is that you can always flip or replace the reeds if it's obvious that the scent has faded from how it smelled when new. It's good practice to flip the reeds after the first week to help the reeds achieve a good flow of oil from top to bottom.
Then it's down to you how often you flip them. I flip mine when the scent is becoming weak, usually after a couple more weeks. This always gives the diffuser a new burst of life and freshens up the air around it.
You should always replace reeds when a diffuser runs dry. If you use a refill or new oil you must use new reeds. You can also add more reeds to a diffuser if you are using it in a large room or think it needs a little more power.
Click here to buy these on Amazon!
My Reed Diffuser Isn't Strong Enough for the Room
If you can't smell the fragrance throughout the whole room as strong as you would want you can add more reeds to diffuse the oil faster. A rough outline for the number of reeds to use are as follows:
| Room Size | No. of Reeds (approx) |
| --- | --- |
| Large - Living Room | 10 |
| Medium - Bedroom | 8 |
| Small - Bathroom | 6 |
| Hallways/Entrances | 4 |
The standard size of a reed is 12" x 3mm. There are longer reeds available which will also help to diffuse more scent, but it's much more effective to add more reeds to the jar.
I Don't Like the Scent from My Reed Diffuser
This is something you have complete control over. When buying a reed diffuser choose a fragrance you want. You can also buy refills of any fragrance and if you clean out the jar properly you can use a different fragrance with new reeds.
You can find all the classic diffusing fragrances, such as lavender, vanilla, jasmine, orange, etc. Or you can choose a named blend, like Ocean Breeze, Summer Wind, etc. The list of fragrances are endless, so if you can think of a scent you enjoy take a look and see if you can find it.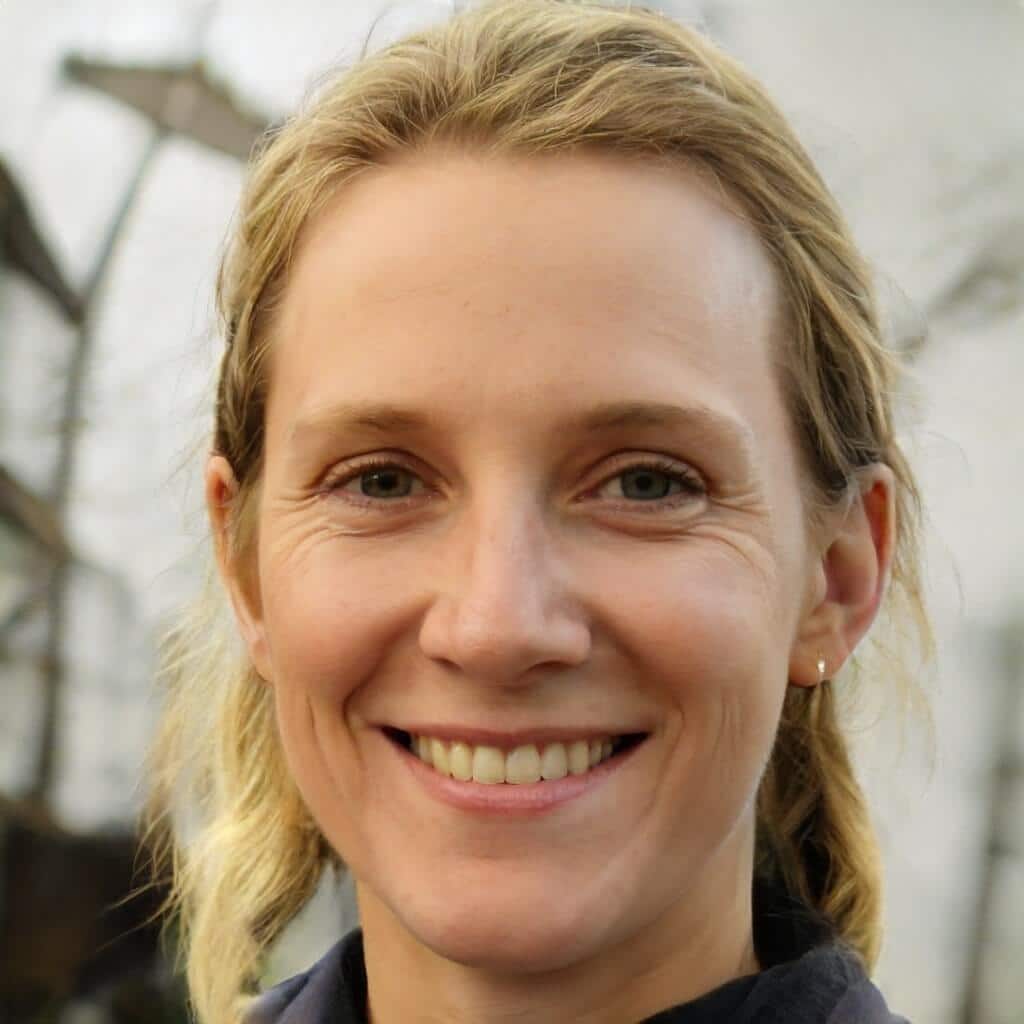 I'm a MA, (CMT) Certified Massage Therapist, Licensed Massage Therapist (LMT), and Reiki Master —  I'm a licensed massage therapist with over 10 years of experience in the industry.