The Posture Wizard Spine Alignment and Flexibility Back Stretcher is an effective tool to help you stretch your back. You can relieve back pain such as helping manage the pain associated with sciatica and arthritis. It's easy and convenient to use and doesn't cost much either, so if you're living with back pain this might be just what you've been looking for.
How Do Back Stretchers Work?
By stretching out your back you can relieve the pain you're feeling as a result of the compression on your spine. Back stretchers allow you to arch your back in a way that you would not be able to achieve without help.
It's important to stretch in this way as it allows you to stretch when your muscles are relaxed. Muscles are a lot more flexible and able to stretch when they are relaxed. By putting your back in the position that the Posture Wizard has been designed to do for example, you can create space between the vertebrae to relieve the pressure.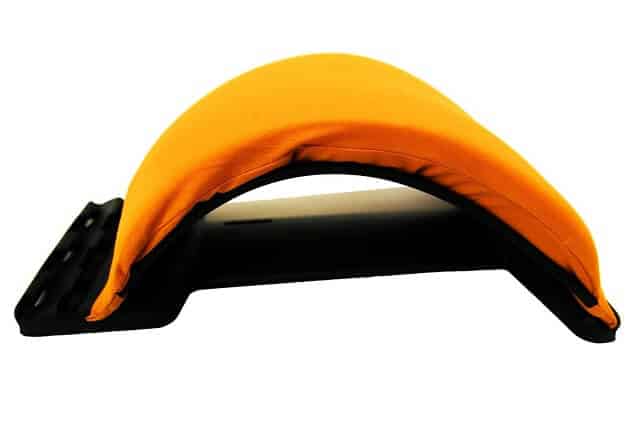 Posture Wizard Spine Alignment and Flexibility Back Stretcher Review
Specifications and Design Features
First off I have to point out that this back stretcher comes with an elastic band and muscle relief ball. A couple of extra tools that are helpful with dealing with back pain and a nice addition to the purchase.
The back stretcher has three different levels of adjustment, each forming a different angle on the arch. This makes it easier to get started with on the lowest arch, as well as meaning you are more likely to find an arch that works best for your back.
It also comes with some decent padding as you will see in the pictures. A lot of other models don't have any padding and are more uncomfortable than they need to be. So this is a nice touch too, and you can take it off anyway if you don't want to use it.
You also get a lifetime guarantee. Something I think all products like this should come with. There isn't any reason the product should break or let you down unless it's a genuine fault with the product.
Pros
Affordable price point and great value for money

Comes with an elastic band and muscle relief ball as extras

A good alternative to pain meds and expensive chiropractic treatments

Takes just 10 minutes a day to see the benefit
Cons
Will not work or be comfortable for everyone

Not a solution to more serious back complaints
Posture Wizard Spine Alignment and Flexibility Back Stretcher Summary
Most back stretches are simple and easy to use, and this one from Posture Wizard is no different. It has some added extras and a little more padding than some other models which is nice. It's certainly should be considered if you are suffering from back pain.
It's comparable to the Spinal Labs PT Lumbar Back Stretcher. Although this model is a little more rigid and doesn't have as many pressure points. They both will give similar results however.
Do remember that if you're using one for the first time it will probably be uncomfortable at first. Start with just a minute or so laying on the tool. Then work up very slowly to several minutes a time before you really evaluate how much it's helping with your back pain.
Always consult a healthcare professional to determine the source of your back pain. If you feel the pain becoming worse using a back stretcher, stop and seek medical advice. You should always act with caution.
FAQ's
Is This Back Stretcher More Effective for Middle or Upper Back Pain?
This back stretcher will help with both middle and upper back pain but most feedback leans towards it being better at targeting middle back pain. By relieving pain the middle of your back you do also help your upper back and shoulders.
Will This Product Help with Scoliosis?
Yes. You can build up the strength in the muscles in your back that help to relieve the pain with scoliosis. You do have to be very careful, however. Everyone with scoliosis is affected differently, and their posture will be different. Check the angle of the product and how it fits with your posture before extended use.
Is This Product Strong and Will It Retain Its Shape over a Long Period of Use?
Customer feedback from people who have been using this back stretcher for months shows that it holds it's shape and is very durable. Nothing to worry about with the quality of this item.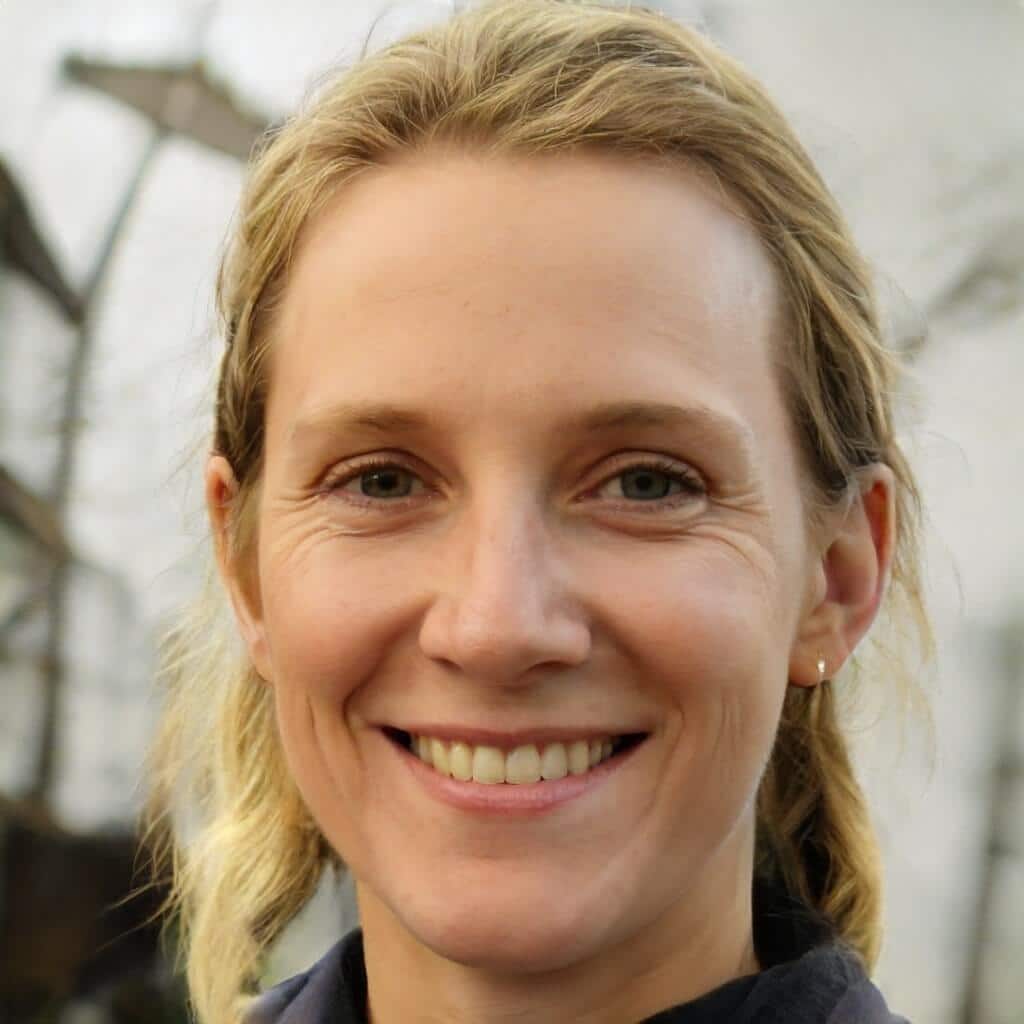 I'm a MA, (CMT) Certified Massage Therapist, Licensed Massage Therapist (LMT), and Reiki Master —  I'm a licensed massage therapist with over 10 years of experience in the industry.