If you're looking to upgrade from a portable/stationary massage table to an electronic, an Oakworks Hydraulic Massage Table is a good place to start. They offer some of the more affordable hydraulic massage tables on the market. Coming from Oakworks you're getting good quality and value for money as you'd expect, and a welcome addition to any spa or therapist's room.
Hydraulic tables make it easier for patients with mobility issues or chronic pains. As well as allowing you to adjust their position without asking them to move. They offer a better experience than a stationary table, and are worth every penny in my opinion. Purchasing one might give you that edge over other practices in your area that you've been looking for.
Design Features and Specifications
The most important feature of any electronic table is how easy it is to use and the range of motion it has. Firstly, this is a silent operating model, so don't worry about any annoying electronic motor sounds while using it. A but plus if you are using it in a relaxing spa and setting a tranquil mood with soft music.
The table is operated by a foot control on the floor next to the table. You can raise or lower the table by pressing lightly on the buttons. There are upgraded models with adjustable head and foot rests too, all easily controlled via the foot control. When you compare this to the effort involved in adjusting the height of the legs on a manual table it's worlds apart.
This model is a flat top model, which is suitable for almost all types of massage therapy. The fabric is Oakworks' TerraTouch as seen on their other tables. It's a great fabric for massage. It's very strong and resistant to tearing and absorbing oils and other fluids, and easy to clean. There's 6″ of foam underneath too, so from the clients perspective it couldn't be much comfier.
The storage cupboard underneath is a nice touch. Ideal for keeping products and extra towels close to hand. You can choose the type of finish of the cupboard, as well as the color of the fabrics.
Cleaning Your Table
To clean the TerraTouch fabric always use non-alcohol and non-abrasive cleaning solutions. The fabric is resistant to oils and other products and will not absorb moisture. Making it easy to clean and dry off in-between clients.
Oakworks Hydraulic Massage Table Usability
The tables couldn't be any easier to use. The controls are on a box that stays on the floor so you can use your foot to press the buttons. You can move the box to a position or side of the table that suits you, and just discreetly press it whenever you need to make adjustments to the height of your client.
This means you are straining less when working. Wrist and back injuries are a problem for therapists that work long hours, especially if they do not have tables and equipment that makes their lives easier. This table makes performing all forms of massage therapy a lot easier. As well as making the client's experience a lot more enjoyable and easier.
Who Are the Oakworks Hydraulic Massage Table Suitable For?
Electronically controlled tables are beneficial for anyone using massage tables. They offer a more convenient and comfortable solution for clients, and I'd always recommend buying one. The only obvious disadvantage is that they are not portable. Depending on how much of your business involves travelling to clients, this is a decision for you.
They are very important if you treat clients in a lot of pain or that have mobility issues. You can lower the table and make it easy for them to get on to. Then slowly raise the table up to the level you need to work on them. This means that both the client, and you are straining less.
Pros
Convenient storage underneath for towels and products
Convenient foot control for ease of use
6″ Aero-Cel foam padding giving a very comfortable experience for clients
Quality product, excellent value for money
Various finishes and colors available to customize your model
Dimensions of a Typical Model
Height – 25″ – 35″
Width – 29″ or 31″
Length – 73″
Weight
157 or 182 lbs depending on model specifics.
Weight Limit
500 lbs maximum working load. Although I'm sure this limit will never be reached you should never attempt to operate the table with more weight than the recommended maximum.
Conclusion
There has never been a more exciting and accessible time to buy an electric table. This Oakworks Hydraulic Massage Table in this article is a perfect example of an affordable and great table. If you want to give your client's a better experience and your budget allows, these tables are an absolute must. Take a closer look over on Amazon at the latest prices, shipping information to where you live, and user-feedback.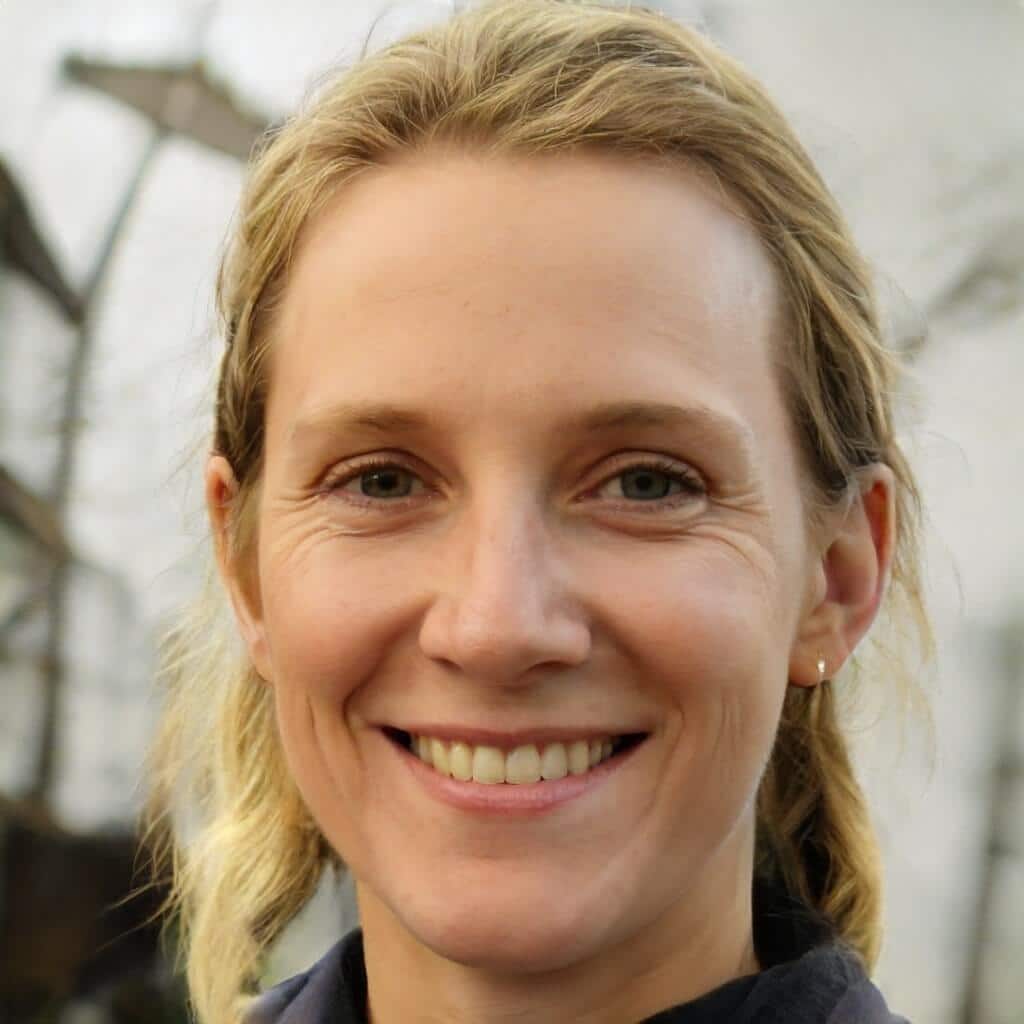 I'm a MA, (CMT) Certified Massage Therapist, Licensed Massage Therapist (LMT), and Reiki Master —  I'm a licensed massage therapist with over 10 years of experience in the industry.