If you're a taller or larger than average person it can be frustrating finding a massage chair that fits you perfectly. If you're looking for a quality massage chair for tall person you may be a little confused as to which chairs are actually designed for taller people. They don't always come with this label, but there are some on the market designed to accommodate the larger among us so don't worry.
Most products and equipment are designed to fit the average size person. This is because that's where the most money is, and we can't completely blame companies for this. There is of course always money in every market and I happen to know the perfect massage chair if you are taller than average. I know someone who owns the EC363E from Cozzia. They are around 6'5″ and with the adjustable parts on this chair they find it fits them perfectly.
Best Massage Chair for Tall Person: The Cozzia EC363E
The Cozzia EC363E has been designed with tall and large people in mind. It's a high-end massage chair so it has all the high-tech features you could possible ask for from a chair, and is incredibly comfortable whatever your size. Don't be put off if you're not tall. This chair accommodates all shapes and sizes. It has some motorized adjustments parts, so with some tweaking and adjusting you can find the ideal seating position.
How Big a Person Does This Chair Cater For?
Ok, let's get right into it. The weight limit on this model is 350 lbs. More than a lot of other chairs on the market, so it's catering for the larger built person.
The footrests extend from 59″ to a long 75″, so someone well over 6 foot will have no problems at all getting comfortable. There are adjustable shoulder height settings to give you some added comfort when you're laying back and relaxing.
The chair has a built in scanning feature so you can sit back and relax while it scans your body type and size. The chair then intelligently designs custom massage plans you can go ahead with if you wish.
Zero Gravity!
Every good massage chair has a zero gravity feature. If you've never experienced this you need to test it out somewhere, it's an awesome feeling.
It means that the chair reclines to an exact angle that allows you to relax with your spine parallel to the floor. This aligns your heart with your body and allows blood flow to be optimized. This angle relieves you of pressure from gravity, hence the name 'zero gravity'.
6 Different Massage Techniques
The EC363E simulates 6 different styles of massage that readers of this blog will be familiar with. Namely:
Massage chairs have come a long way. I have experienced several different high-end models and the massage experiences are incredibly realistic and satisfying. You have a full range of movements and techniques pre-set with this Cozzia, you won't be left wanting more.
Because it has air pressure and different nodes all over the chair it's able to provide a massage over the entire body and do a great job of feeling like you have the hands of several skilled masseurs working on you. Some say there is no substitute for the real thing. Well, this comes as close as it gets if there isn't.
Jacuzzi and Heat Therapy
These are two interesting and enjoyable features. The Jacuzzi Therapy actually stimulates a rhythmic vibration within the seat that feels like air bubbles as you would feel in a jacuzzi – without getting wet! This actually does wonders for stimulating blood flow and muscle tone. Strengthening and improving circulating and healing up any injuries you may have.
Heat Therapy is perfect for soothing and helping tired muscles. Heat is the most effective way to dig a little deeper into muscles and break up knots and lesions in your muscles. Lay back, flick a switch and let the heat soak into your back. It's another feature that makes this chair a dream to relax in.
Some Features at a Snapshot
This chair has far too many features to list in their entirety. Here are some of the top features though, in case you still needed convincing this chair is perfect for you:
Stretching program to give you a deeper massage and stretch your body
LCD Display and controls for ease of use
Shoulder height adjustments to give you that added comfort
Lumbar heat to help massage and relax deep into the muscles in your back
Zero gravity for that ultimate in relaxing experiences
S-Curve back massaging cleverly designed to work with any back posture and shape
Foot extensions to help the taller person to find a suitable position
Seat vibration to stimulate circulation
The EC363E In Summary
This is the best massage chair for tall person, or someone of the larger build. It's pretty much faultless. It does have the price tag to reflect this, but it's worth every penny. Having a quality massage available at home at a moment's notice is an undeniable pleasure to be enjoyed. If your budget stretches to this chair, it's a purchase you will not regret. Click the link to check out the latest prices on Amazon and customer feedback. Good luck!
Video Showing Some of the Features in Action!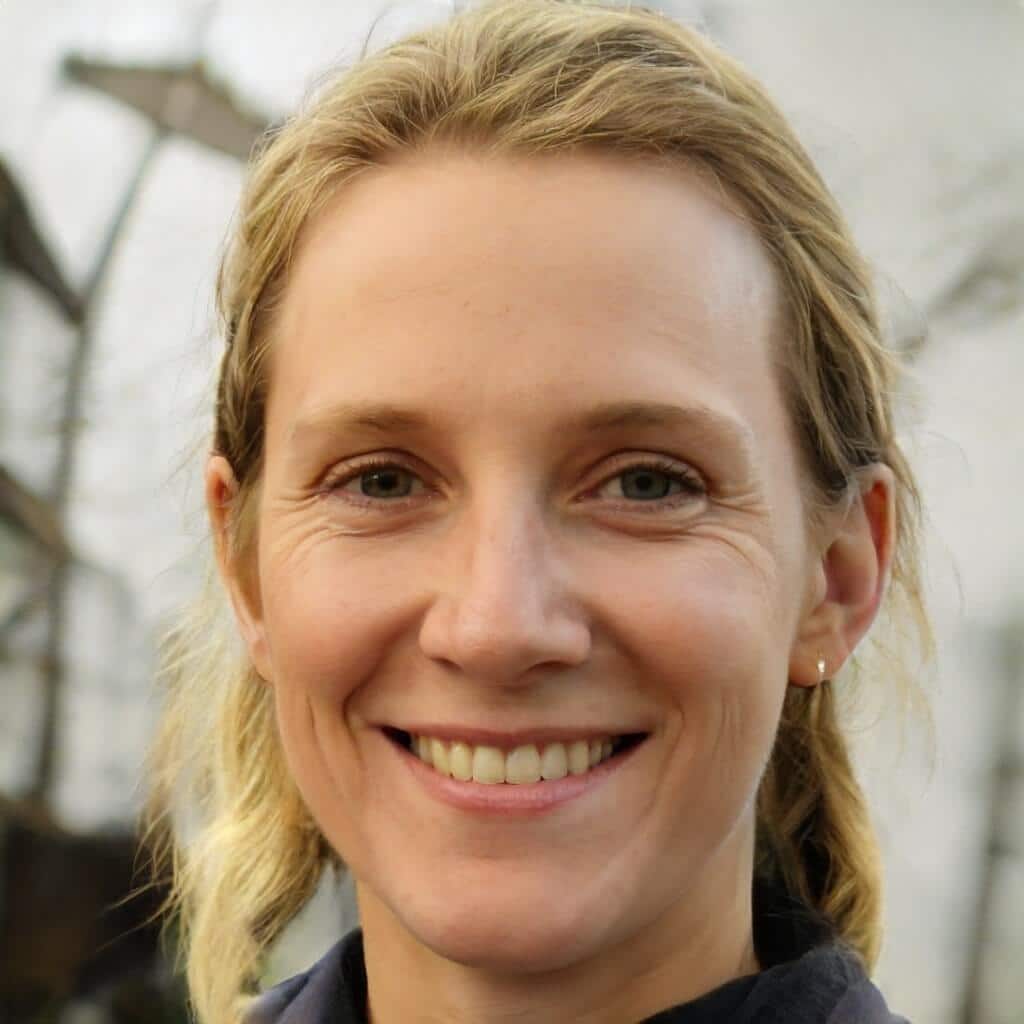 I'm a MA, (CMT) Certified Massage Therapist, Licensed Massage Therapist (LMT), and Reiki Master —  I'm a licensed massage therapist with over 10 years of experience in the industry.