I've never met someone who didn't love and always welcome a good foot massage.
Whether we are on our feet all day or not, we all put our feet through a huge amount of work each day.
With that in mind, ask yourself – how often do you thank your feet with a good massage?
Thought so – hardly ever, right?
Worse still, if you have aches and pains in your feet and you're not doing anything about it, it's only going to get worse.
Aches and pains are the first warning signs that something is wrong. It might be tendons, muscular, or potentially something worse.
We rarely get the opportunity to rest up feet long enough to let them heal. It's not like we can just put our feet up for a few days, life goes on and we need to get places.
Having a partner or a professional give you a foot massage is the best thing you can do for your feet to ease those aches and pains.
A foot massage isn't as simple as simply rubbing your feet with a little massage oil. I wish it was, but it isn't.
It's not complicated either as the video below will show you. Anyone can perform a really good foot massage with a little patience and practice (the practice is the fun part for the recipient).
So, if you're looking for information on how to give an awesome foot massage to soothe away those aches and pains for someone, please watch the video below:
Instructional – The Best Type of Massage for Foot Pain
As you saw from the video, the main takeaway is how to use all of your fingers rather than rely on your thumbs as most people intuitively do.
It runs through some basic techniques that anyone can learn in a few minutes and goes through a really comprehensive and satisfying foot massage in just a few minutes.
I hope you've learned everything you need to know about foot massages from the video. As always any comments or feedback is most welcome and I'll get back to you as soon as I can. Thanks.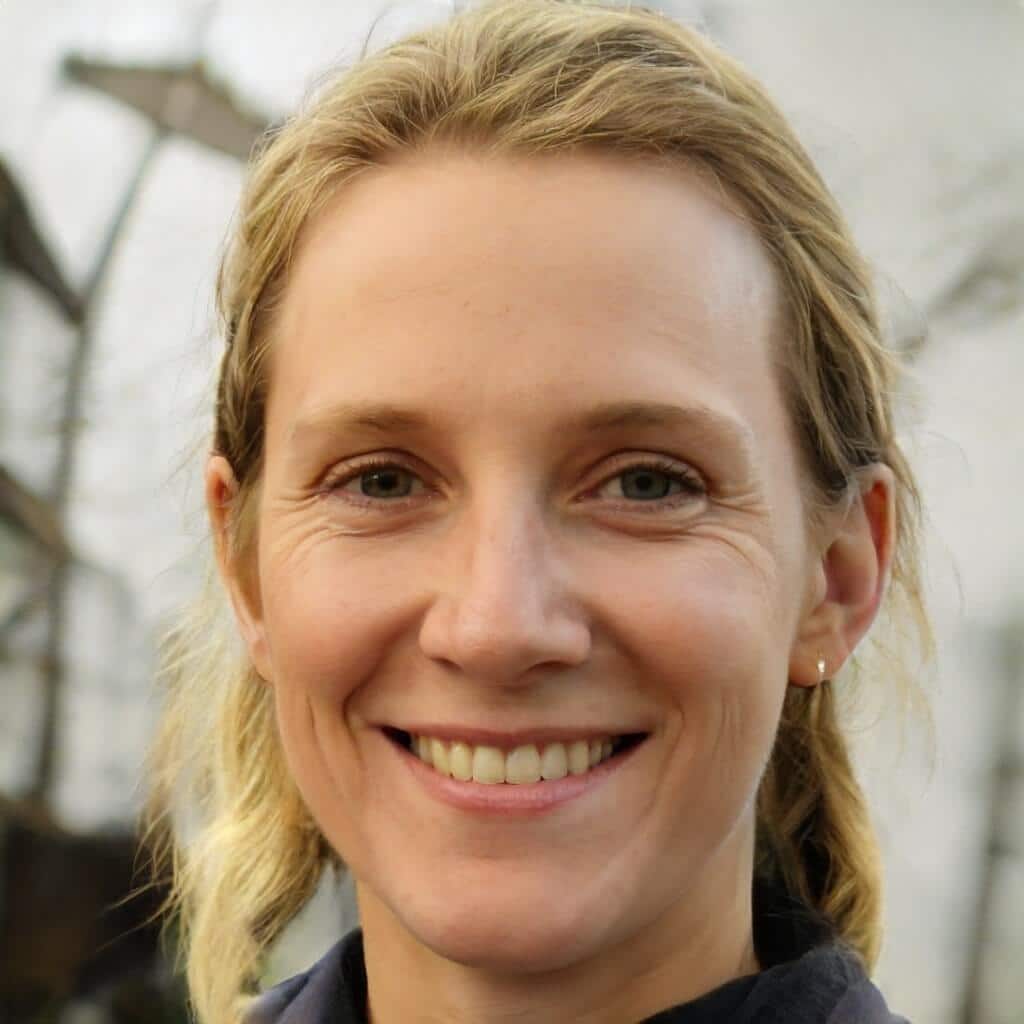 I'm a MA, (CMT) Certified Massage Therapist, Licensed Massage Therapist (LMT), and Reiki Master —  I'm a licensed massage therapist with over 10 years of experience in the industry.