This Earthlite portable massage table is suitable for professionals and beginners alike. With it's intuitive design, ease of setting up, and range of features, it's no surprise it's a popular choice among massage enthusiasts.
The vast majority of feedback is very positive. With users citing the build quality and strength of the table as the main plus points. Users are also impressed with how easy the table is to set up, take down, and take with them as a portable table.
If this has piqued your interest read on for a more detailed look at this massage table with this Earthlite Harmony DX Portable Massage Table Review.
>>Click here to see latest prices and reviews on Amazon<<
Features and Specifications
The Harmony DX is an eco-friendly massage table, not every table can claim as such. It's crafted from high-quality hard maple wood procured from forest specially managed and replenished.
It looks beautiful, with some wonderfully crafted pieces. The legs and braces are really strong, and there is a lightweight aircraft grade Russian Birch decking. I cannot speak highly enough of the construction, this table is worlds apart from a lot of other tables on the market.
The cushioning on the table is something a little special too. It's a lightweight CFC-Free 2.5" thick padding. This means this table is incredibly comfortable for clients, and the quality should ensure it lasts a long time too.
Within the package, you get the table, a deluxe adjustable face cradle with matching crescent cushion, and a single pocket case. The table can handle a maximum load of 600 lbs under extreme testing, and 450 lbs as a recommended maximum.
You also get a carry case with strong handles. Handles are a point of contention for a lot of tables and their carry cases, but these will not fail you. One of the most talked about aspects from owners of this table is the all round build quality, it's of a very high standard.
It's also easy to adjust the face or head rest, with a good range of motion. The legs too just fold out and stabilize. You can then make any height adjustments you wish with ease. It's all round a very versatile table, with more than enough adjustments to help you find the position you want.
>>Click here to see latest prices and reviews on Amazon<<
Table dimensions – 73" x 30"-30" (W x H x D), and weighs 33 lbs. 
Average dimensions and weight. If you want an equally good table that's a few lbs lighter check out the Saloniture Professional Portable Folding Massage Table.
Pros
Eco-friendly design.

Great value for money.

Non-slip mats and sturdy construction.

Has a large amount of positive customer feedback.
Cons
There are less expensive models that can do just the same.

Doesn't look as desirable as some other similar models.
Earthlite Harmony Dx Portable Massage Table Summary
There are so many pro points to this table it's hard to look past it. It's made by a reputable company and comes with a three-year warranty. It's easy to set up and to take back down and transport when necessary.
It's extremely well built and solid when set up, and you can adjust it to suit yours, and your client's needs. Earthlite has been making massage tables and other items for a number of years, and their experience shows.
This is one of the best models on the market in its price range, I recommend you click the link below and take a look at the latest deals, more feedback, any other information that may help you make the right decision.
Conclusion
It's in the mid range when it comes to price, but you certainly get what you pay for with the Earthlite Harmony DX portable massage table. In fact, compared to others in its class, you get a lot more than what you pay for.
Getting good value should always be high on your list of priorities, so this is a table worth considering along with the Sierra Comfort Basic Portable Massage Table. If you're happy with all of the features, this may well be the perfect table for you.
>>Click here to see latest prices and reviews on Amazon<<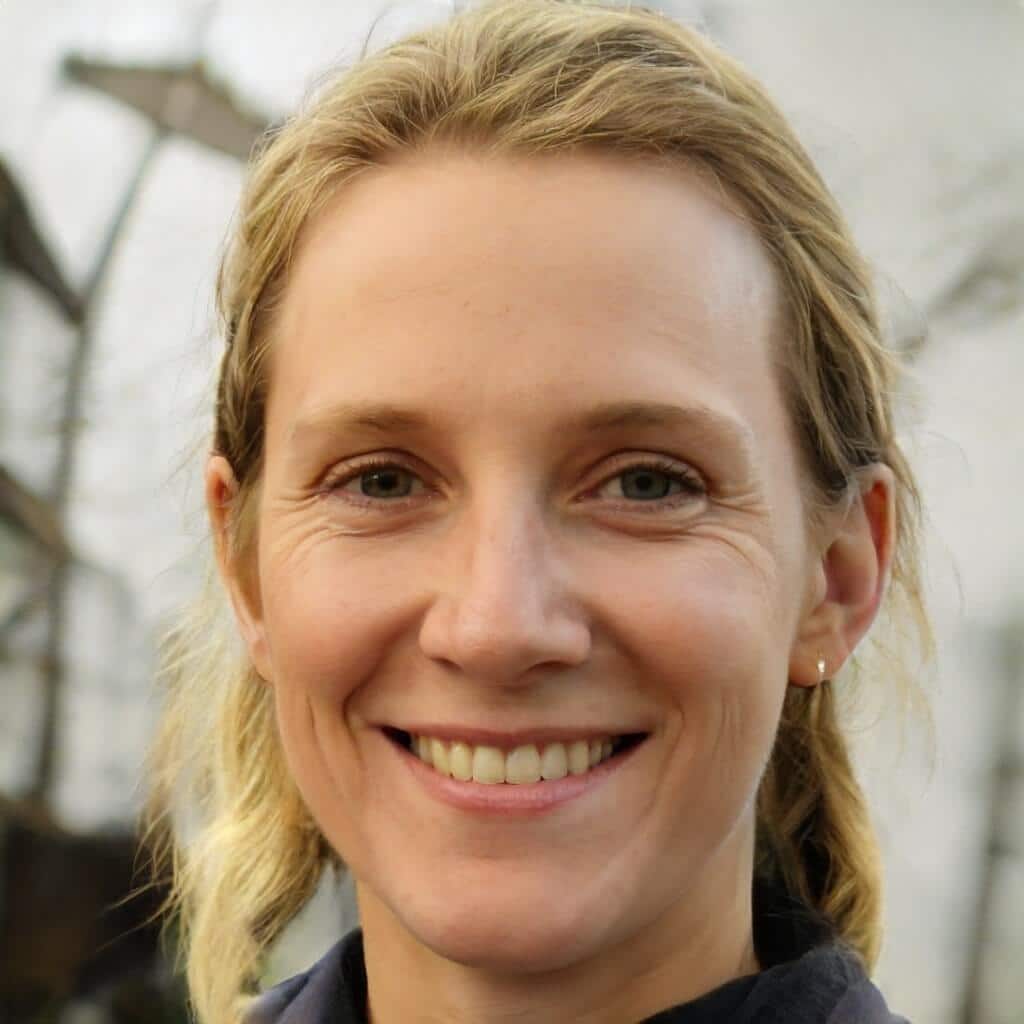 I'm a MA, (CMT) Certified Massage Therapist, Licensed Massage Therapist (LMT), and Reiki Master —  I'm a licensed massage therapist with over 10 years of experience in the industry.