Soothe is one of the most popular on-demand massage services, and I have to say that I'm a huge fan.
Something I didn't question, but I know a lot of users do, is: are Soothe massage therapists hot?
Well, that's impossible to answer for you as I don't know which therapist you'll have, and I don't know what you consider to be hot!
Plus, let's be honest, it's also just not the most ethical question, is it.
What Is Soothe Massage?
Soothe is an on-demand service that connects you with a licensed, professional massage therapist in the comfort of your own home, office, hotel room, or anywhere else.
You can book a massage as little as an hour in advance at times, or up to a week ahead of time.
They offer Swedish, deep tissue, sports, and prenatal massages, as well as couples massages.
Soothe is available in 60+ cities worldwide, and they are constantly expanding.
It's one of – if not the – most convenient ways to book a massage. There are of course pros and cons, but I recommend checking out the service if you're interested.
How Much Does A Soothe Massage Cost?
At the time of publishing, a one-hour massage with Soothe costs $99, a 90-minute massage was $139, and a two-hour massage was priced at $169.
However, if you book a recurring appointment (for example, a weekly massage), you can get a discount.
For example, a 60-minute recurring appointment is $89 per week, and a 90-minute recurring appointment is $129 per week.
I think these prices are fair, considering the quality of service you receive.
Are Soothe Massage Therapists Hot?
OK, so to answer the main question of this topic and it's a question I see a lot.
Are Soothe massage therapists hot?
Well, the most diplomatic and sensible answer is that I'm sure some are, and I would guess that some are not.
The real question is why do you want your massage therapist to be hot?
Or maybe you're asking because you don't want them to be?
Either way, Soothe is a professional massage on-demand service, not a dating app.
You shouldn't be basing your decision on whether or not the therapist is hot. Although, it's entirely up to you if you want to pick someone you think is hot.
You get to see a picture and the profile of all of the available massage therapists before making a decision, so you'll know what they look like.
So, if you want to pick a massage therapist you think is hot – go ahead.
But a word of warning, the therapists deserve to be treated professionally and with total respect.
Don't hit on them, don't talk about inappropriate things, and don't do anything that would make them feel uncomfortable.
Remember, they are there to do a job and get paid. They don't want to be harassed or annoyed by clients based on what they look like!
What to Expect from A Soothe Massage
If you've never had a professional massage before, then you might not know what to expect.
First of all, the therapist will ask you some questions about any injuries or pain you're experiencing, as well as any areas you would like them to focus on.
They will also ask if there's anything else they should know. For example, if you're pregnant, have any allergies, or are sensitive to certain scents.
Once they have all the information they need, they will leave the room so you can undress and get comfortable on the massage table.
You should take off all of your clothes for the best experience, but you can keep your underwear on if you're more comfortable.
The therapist will have left you drapes or towels to cover yourself with, they will then move the covers they need as they work on different areas of your body.
The therapist will use a light oil or lotion to help them move their hands over your skin smoothly.
If you have any pain during the massage, be sure to let the therapist know so they can adjust their pressure.
At the end of the massage, the therapist will leave the room so you can get dressed.
They will then come back in and give you a few minutes to sit up and drink some water before leaving.
Related – Here is everything you need to know about tipping after a massage for single and couples massages.
Why Use Soothe Over Going to A Spa or Massage Therapist's Clinic?
There are a few reasons why I prefer using Soothe over going to a spa or massage therapist's clinic.
First of all, it's much more convenient. I don't have to leave my house or office and drive somewhere.
Soothe will come to me!
It's also more affordable than most spas and clinics.
And lastly, I think the quality of service is just as good, if not better.
I've had some really great experiences with Soothe and would highly recommend it to anyone looking for a professional massage.
Soothe offers a variety of different types of massages, so you can pick the one that's right for you.
They also have a loyalty program where you can earn points towards free massages.
So, if you're looking for a convenient, affordable, and high-quality massage – definitely check out Soothe!
Whether you think the therapists are hot or not!
---
Header Photo by Emiliano Vittoriosi on Unsplash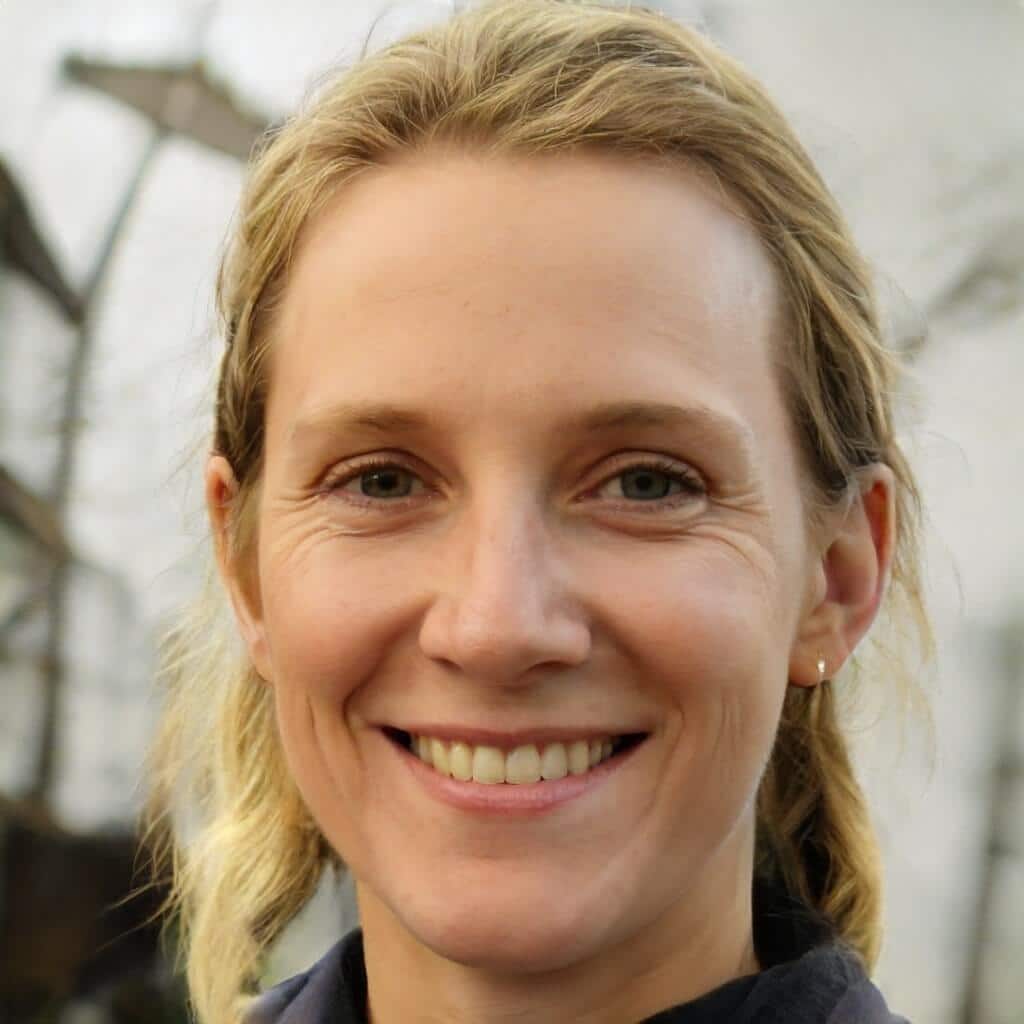 I'm a MA, (CMT) Certified Massage Therapist, Licensed Massage Therapist (LMT), and Reiki Master —  I'm a licensed massage therapist with over 10 years of experience in the industry.