Embarking on your professional journey as a fresher can be equally exciting and daunting.
Crafting a resume is one of the first critical steps you take in this journey.
While it is crucial to detail your qualifications and academic accomplishments, a short and engaging pitch about yourself is equally important.
This pitch, often known as a personal statement or profile, is your golden opportunity to make a strong first impression.
It is your chance to succinctly present who you are, highlight your skills, and show how you can contribute to the prospective organization.
In this blog post, we will share 10 examples of compelling pitches for freshers that can serve as inspiration when creating your own.
Whether you're a graduate in Business, Computer Science, Environmental Science, or any other field, these examples will guide you in crafting a pitch that can set you apart from the competition.
10 Short and Engaging Pitch about Yourself for Resume for Freshers
"As a recent graduate in Computer Science from XYZ University, I bring a strong understanding of data structures and algorithms. My passion for coding led to the development of a mobile app during my final year project, showcasing my ability to contribute to your dynamic software development team."
"With a Bachelor's degree in Marketing and an internship at a respected advertising firm, I possess the creative flair and analytical skills necessary to drive strategic marketing campaigns. I am eager to bring fresh ideas and a results-driven mindset to your team."
"Graduating with a degree in Business Administration, I have honed my leadership skills as the president of the college Business Club. I am ready to leverage these skills, along with my keen interest in data-driven decision making, to contribute to your management team."
"With a solid academic foundation in Environmental Science from XYZ University and volunteer experience at a local conservation project, I am equipped with a comprehensive understanding of sustainable practices. I am eager to bring my dedication and knowledge to your team to help drive your sustainability initiatives."
"As a fresh Psychology graduate, I bring a deep understanding of human behavior and excellent communication skills, honed through my experience as a student counselor. I am excited to contribute to your team by offering unique insights into consumer behavior."
"Holding a degree in English Literature, my strong writing and critical thinking skills have been further developed through my role as an editor for the university newspaper. I am ready to utilize these skills to produce compelling content for your organization."
"Recently graduated with a Bachelor's degree in Data Science, I have a strong command of analytics tools and database management. My internship experience at XYZ Company, where I helped streamline their data processing system, equips me to make a tangible impact on your team."
"As a Mechanical Engineering graduate, my academic focus on renewable energy solutions and hands-on experience from multiple lab projects have prepared me to contribute effectively to your innovative team."
"With a degree in Graphic Design and experience in various freelance projects, including designing a website and an online marketing campaign for a local business, I bring a blend of creative talent and technical proficiency to your design team."
"A fresh graduate in Economics with an additional certificate in Data Analysis, my strong quantitative skills and ability to make data-driven decisions could be an asset in your financial analyst role."
Related content:
20+ Words to Describe Scrooge (w/ Adjectives & Similes)
Here are 50+ Unique Adjectives to Describe a Person
Tips to Help You Write Awesome Engaging Pitches about Yourself
Writing a compelling and engaging pitch about yourself can be a challenging task. Here are some tips that might help you craft one that leaves a strong impression:
Know Your Audience: Understand the job description and the company culture to tailor your pitch. Align your skills and experiences with what they're looking for.
Start Strong: Begin with a powerful opening that grabs attention. This could be a brief statement about your professional identity or a key achievement.
Showcase Your Skills: Highlight the key skills you possess that are relevant to the role. Be specific about how these skills were developed or utilized in your past experiences.
Highlight Achievements: Mention any significant accomplishments, such as successful projects, academic honors, or relevant extra-curricular activities. This provides evidence of your capabilities.
Be Concise: A good pitch is short and to the point. Aim for no more than 3-4 sentences. The goal is to pique the recruiter's interest so they continue reading your resume.
Use Action Verbs: Begin your sentences with action verbs like 'led', 'developed', 'achieved', etc. This creates an image of you as a proactive individual.
Show Your Passion: Convey enthusiasm for the role and the industry. Passion is infectious and can set you apart from other candidates.
Include a Value Proposition: End with a statement about what you can bring to the company. This shows the employer why they should choose you over other candidates.
Avoid Jargon: While it's important to use industry-relevant keywords, avoid overusing jargon or buzzwords. Keep your language clear and simple.
Proofread: Be sure to check your pitch for any grammatical or spelling errors. Your pitch is the first thing employers will read, so it needs to be flawless.
Remember, your pitch is your personal brand statement. It should convey who you are, what you can do, and what you aim to accomplish in your career. With these tips in mind, you'll be well-equipped to craft a pitch that is sure to leave a lasting impression.
Image credits – Photo by Van Tay Media on Unsplash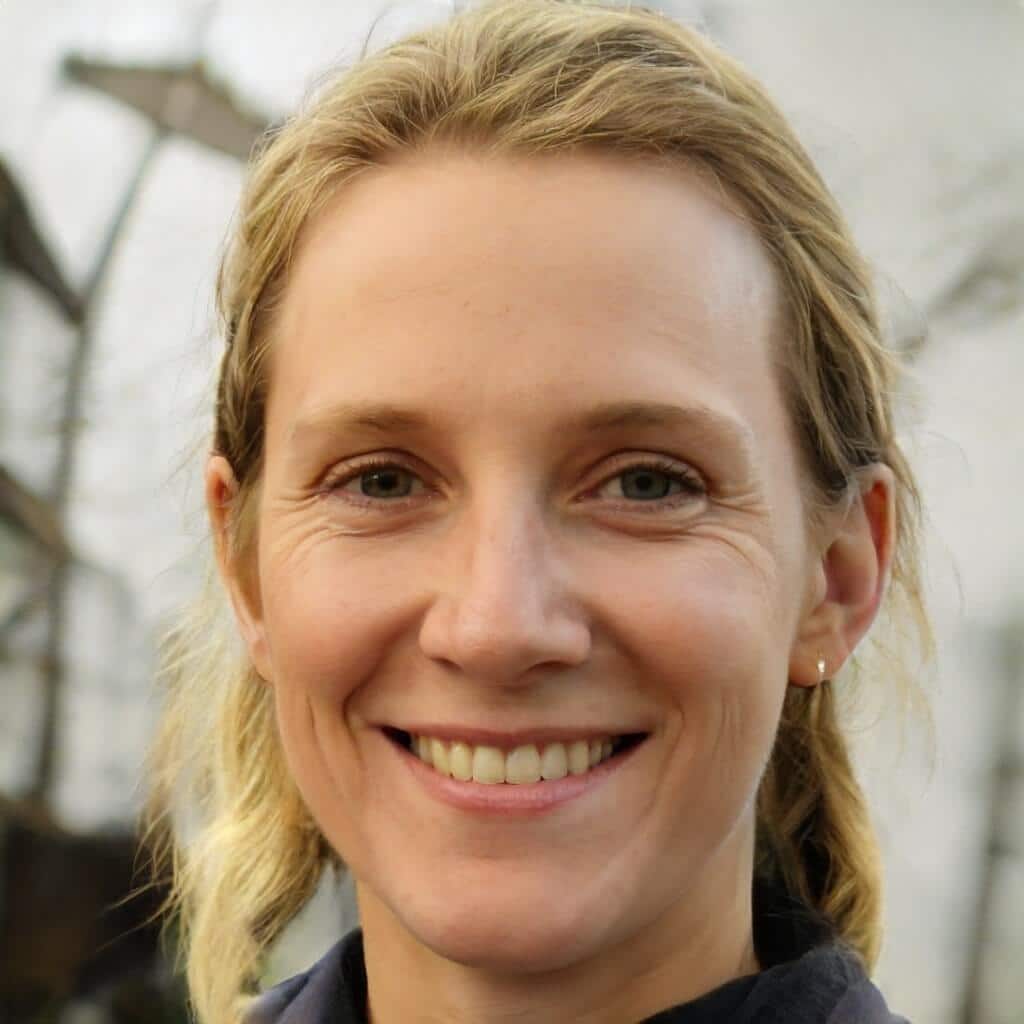 I'm a MA, (CMT) Certified Massage Therapist, Licensed Massage Therapist (LMT), and Reiki Master —  I'm a licensed massage therapist with over 10 years of experience in the industry.