If you're a candle lover, I'm sure you've come across Woodwick Candles.
Woodwick candles are awesome, but they do beg the question, 'why are Woodwick Candles so expensive?'
In this article, I'm going to explain why Woodwick candles are more expensive than some other brands, and whether or not they're worth the money!
Why Are Woodwick Candles So Expensive?
In a nutshell, the reason Woodwick Candles are so expensive is due to the quality of the materials used and their manufacturing process.
The main difference is that Woodwick candles are made with a wood wick, not a cotton wick like most candles.
Hence the name 'Woodwick', makes sense now doesn't it!
The wood wick makes a cracking sound when burning, which is probably the one thing Woodwick Candles are best known for – and it does sound really cool!
The other materials used in Woodwick Candles are high-grade, natural waxes and premium fragrances. 
Woodwick Candles are also known for their long burn times, so you can get a lot of use out of them.
All these factors combined make Woodwick Candles more expensive than some other brands, but there is a reason for that – they are simply better quality.
So, if you're looking for a candle with excellent scent throw, a long burn time, and a lovely crackle, then Woodwick Candles are definitely worth the extra money.
Are WoodWick Candles Better than Regular Candles?
The word 'better' is always subjective, however Woodwick Candles certainly have some advantages over regular candles.
The wood wick creates a unique ambience, and the natural waxes used in Woodwick Candles burn cleanly, so you don't have to worry about toxins or smoke.
Also, the fragrances used in Woodwick Candles are of a higher grade than regular candles, so you get a more intense scent.
So while they may be expensive, Woodwick Candles certainly have a lot going for them.
Something else a lot of people don't know is that the Woodwick Candles brand is owned by Yankee Candles, so you know you're in safe hands.
Related posts:
Are all Woodwick Candles Soy (find out here);
Here is why Woodwick candles crackle and why it's a good thing;
Are WoodWick Candles Worth the Cost?
Again, this is something that will come down to personal taste and your own budget.
Woodwick Candles are certainly more expensive than some other brands, but they do offer a lot of advantages in terms of quality and burn time.
The only real answer to this question is that you should try a Woodwick candle for yourself and see!
Personally, if you enjoy candles I think you're going to be impressed and find it hard to go back to 'regular' candles after burning a Woodwick.
But I'll leave that up to you to decide!
How Much Do Woodwick Candles Cost?
Woodwick Candles range in price, depending on the size and type of candle you choose.
At the time of publishing, Woodwick by Yankee have four different candles in their range and the pricing is:
Ellipse Candles starting at around $34
Trilogy Candles starting at around $34
Hourglass Candles starting at $24 for their medium size
Outdoor Candles starting at $35
It's too complex to explain the fragrances Woodwick candles are available in as there is such a wide range of fragrances and some candles also burn through different scents.
If you're interested in buying Woodwick Candles I recommend checking out the available range over at the WoodWick Candles website.
Is Wood Wick Owned by Yankee Candle?
Yes, Woodwick Candles are owned and operated by Yankee Candle.
Woodwick Candles first entered the market in 2006, and there have been various other candles in their range introduced over the years.
It was in 2017 when Newell Brands (owner of Yankee) acquired Smith Mountain Industries, makers of the Woodwick brand of candles
The best thing about Woodwick Candles is that they offer something different and unique in an otherwise crowded market.
Woodwick candles are designed to create a unique ambiance while providing an excellent scent throw, and they do just that.
Image credits – Photo by Daniel Andrade on Unsplash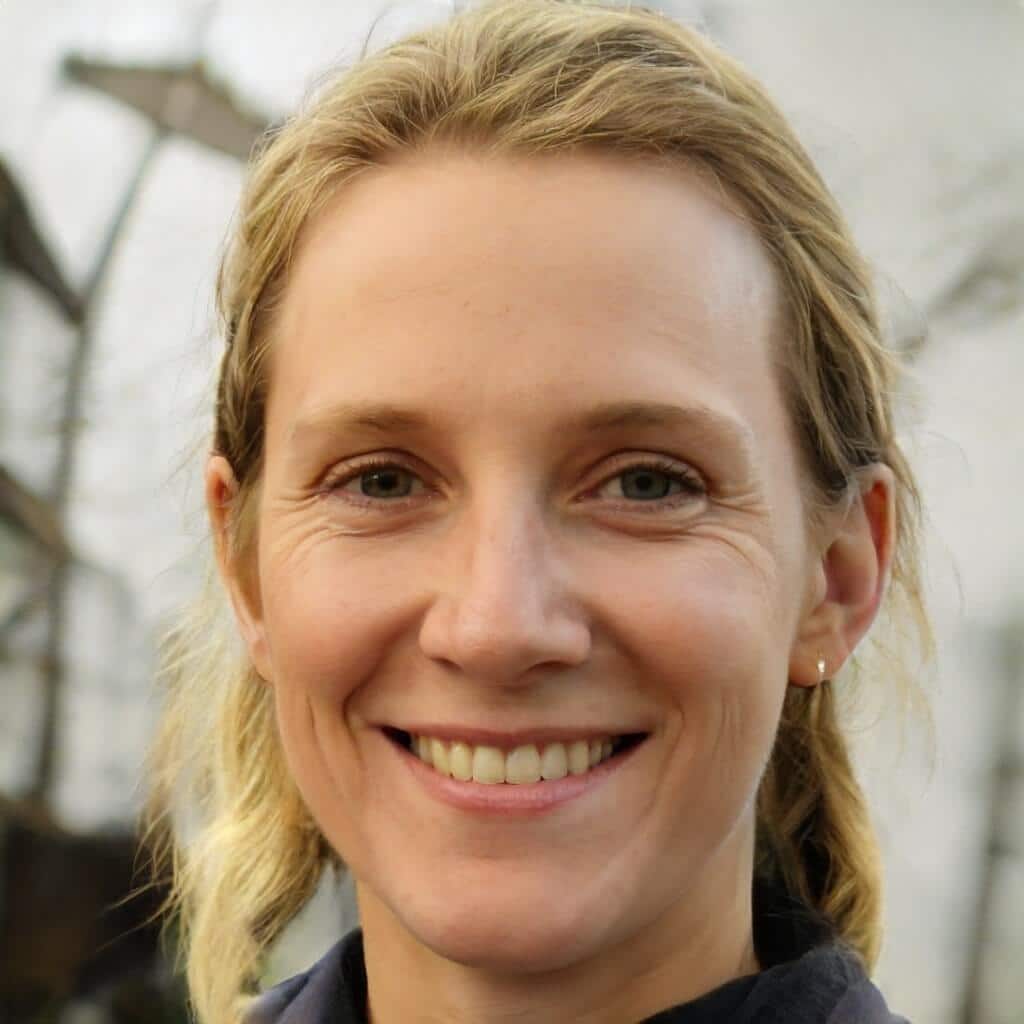 I'm a MA, (CMT) Certified Massage Therapist, Licensed Massage Therapist (LMT), and Reiki Master —  I'm a licensed massage therapist with over 10 years of experience in the industry.