Do you have a pile of old wax melts? Don't toss them in the trash just yet!
There are plenty of ways to reuse, repurpose, and upcycle your old wax melts, so they don't have to go to waste.
Here are 6 creative and fun things you can do with your old wax melts:
6 Uses for old wax melts
Use them and add a fragrance
If the wax melt is still in good condition but has lost its fragrance, you can simply place it in your wax melt warmer and add a few drops of your favorite essential oil.
Just be sure to clean the warmer and remove any excess wax before adding the new melt.
Mix and match
You can combine old wax melts with new ones to create a unique fragrance blend.
This can be a fun and creative way to get more use out of your old wax melts, and you may even discover a new favorite scent.
Just be careful not to overdo it, as too many different scents can become overwhelming and some scents don't go well together.
But the only way to find out is to try, so see how you get on!
Make your own candles
Old wax melts can be melted down and used to make your own candles.
Simply melt the wax in a double boiler, pour it into a jar or container of your choice, and add a wick.
You can also add essential oils or other fragrances to the melted wax to customize the scent of your candle.
Use them as a fire starter
If you have a fireplace or wood stove, you can use old wax melts as a natural fire starter.
Simply break up the wax and place it in a dry, fire-safe container, such as a cardboard egg carton.
When you're ready to start a fire, place the wax in the fireplace or wood stove and light the wick.
The wax will burn for a short time, helping to get the fire going.
Donate them
If you no longer want to use your old wax melts, you can donate them to a local thrift store or home goods store.
These stores often accept gently used candles and other home decor items, and your old wax melts may be appreciated by someone else.
Upcycle them
You can also get creative and use old wax melts to make other things, such as homemade soap or body lotion.
Simply melt the wax down and mix it with other ingredients to create your own DIY beauty products.
For example, you can mix melted wax with carrier oils, such as coconut oil or almond oil, and essential oils to make a moisturizing body lotion.
You can also mix melted wax with soap base and essential oils to make your own soap bars.
This can be a fun and eco-friendly way to repurpose your old wax melts.
How long do wax melts last without being used?
Without being used, wax melts can last up to 12 months if stored correctly.
However, the scent can start to fade after a few weeks especially if the pack has been opened, so it's best to use them as soon as possible for maximum fragrance.
It's also important to store wax melts in a cool, dry place away from direct sunlight to help them last longer.
There is no one answer to this question though, I've smelled wax melts that have been opened for months and they smelled brand new.
Likewise, some melts (cheaper ones!) may start to lose their scent after just a few weeks even if unopened.
So, it really depends on the quality of the wax melts and how they are stored.
But as a general rule, it's best to use them within 12 months (or as soon as possible) after purchasing for the best scent.
Related – Information on using fabric softener and fragrance oils in wax warmers!
Do soy wax melts last longer?
Soy wax melts are the best quality in my experience, they last longer than melts made from paraffin wax and have a much stronger scent.
They also burn more slowly, meaning you get more hours of use out of each one.
As a general rule of thumb, it's believed that soy melts last around twice as long as paraffin melts, so if you want the most bang for your buck then soy is definitely the way to go.
Finally, many people find that soy wax melts are less likely to cause allergic reactions, making them a safer option for people with sensitive skin, too.
In conclusion, soy wax melts are definitely worth the extra cost if you want a longer-lasting and more intense scent.
Just remember to still store them correctly and use them sooner rather than later to get the most out of the scent.
Image credits – Photo by Jermaine Ee on Unsplash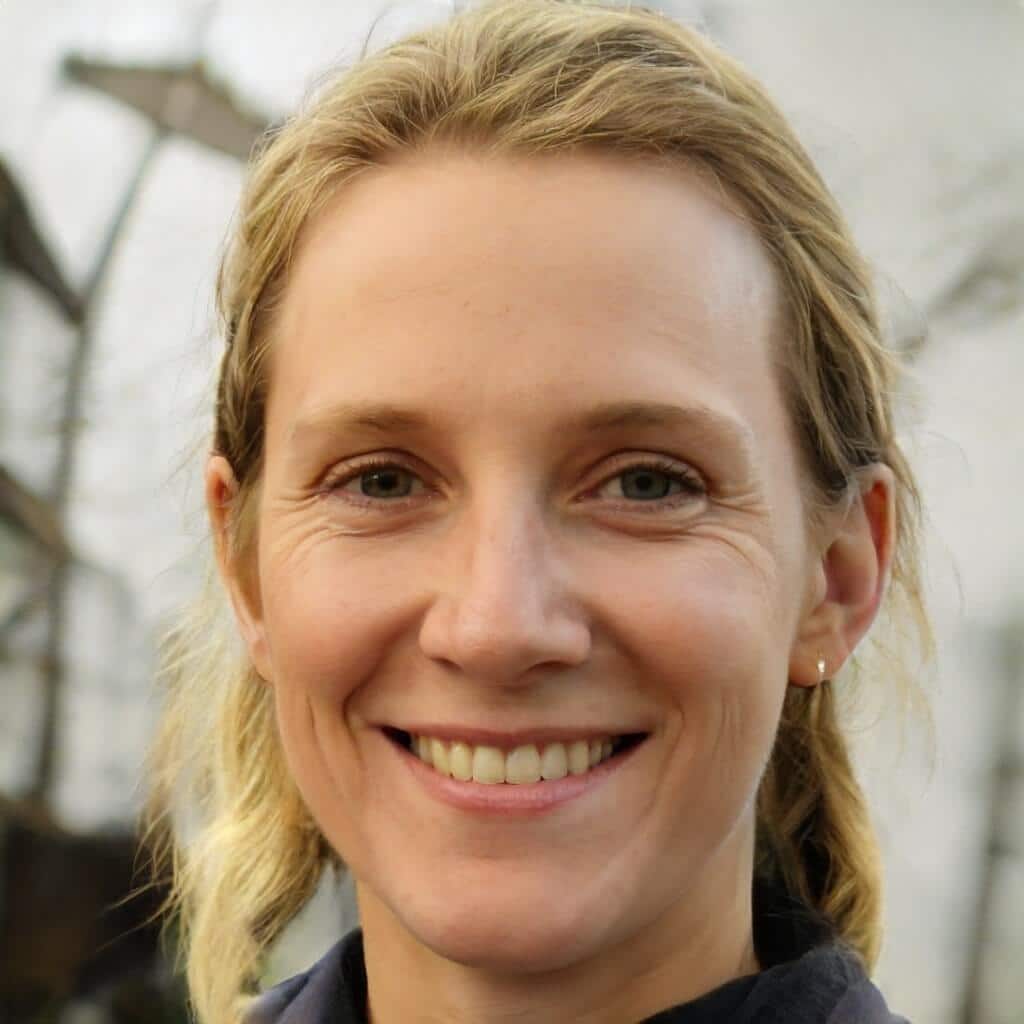 I'm a MA, (CMT) Certified Massage Therapist, Licensed Massage Therapist (LMT), and Reiki Master —  I'm a licensed massage therapist with over 10 years of experience in the industry.