The Oakworks Boss Portable Treatment Table is something a little different but I thought I'd share it with you. It's not ideal for massage therapists working out of spa's or mobile therapists on the move. Although if you're looking for something incredibly strong for any reason, it may just be what you're looking for.
It's a table designed by and for professional athletes. Professional American Footballers in particular. So as you can imagine, it's built to deal with some serious weight, as well as being able to be used out doors on rough ground.
Design Features and Specifications
This is not your average spa table. It's designed for use with heavy loads and was designed to be used at American Football clubs, but has also become popular in chiropractic clinics and other professional therapy practices.
A lot of tables claim to be the strongest or most durable on the market. But the Oakworks Boss table really is one of them. It can handle weights in excess of 600 lbs, and is designed to be used outdoors in all weathers.
With this in mind it's more of a no frills table. It has basic foam and fabric, all designed to suit its purpose. The benefit being that it's a lot less expensive than tables more commonly seen in spas and therapists rooms. So if you're not to bothered with looks and just want a really good functional table, this might be a good place to start.
Oakworks Boss Portable Treatment Table Set up Assembly Instructions
Being a table that needs to be on stand-by for emergency treatment at the side of the sports field. It's ready to go at all times and quick and easy to set up. Here are some instructions if you're stuck.
Setting up the Table
1. Look for the rubber bumpers on the side of the table and lean it on this side. Then push the tab between the face rest outlets and the table will fold out.
2. Fold the table out about half way and make sure the cables are loose and not caught anywhere.
3. Press the middle brace bar and release the legs, extending them one at a time.
4. Ensure the table is securely locked out by pressing the middle of the table in.
Closing the Table
1. Turn the table on its side with the rubber bumpers facing down and fold the table in about half way.
2. Ensure all the cables are tucked in and place any accessories in the available spaces.
3. Swing the table together and lock in place.
Adjusting the Height
1. Press the button on one of the legs to be able to move the leg up and down, rotate the pin away from the hole and realign at desired height.
2. Adjust all legs equally before standing the table up.
Who Is the Oakworks Boss Portable Treatment Table Suitable For?
This table was built and marketed towards Football clubs and other sports facilities to treat players. If you work at any form of sports establishment then this its ideal for you. Knowing you can handle over 600 lbs means it's going to be a fixture for a long time and not let you down.
It perfect for outdoor use which should be a consideration. Most portable tables are not to be used outdoors and can damage. So if you think you may have to use a portable table outdoors I'd advise going with this one to be on the safe side.
It has wide based feet too, so it can stand in mud and grass. So this table is recommended for outdoors sports related use. As well as indoors heavy duty use. All kinds of sports and professional athletic services. If you want something a little less expensive and for indoor use check the Oakworks One Portable Massage Table.
Pros
Incredibly strong and designed to handle heavy weight professional athletes
Aluminium frame is strong while being lightweight
Good stability on uneven ground
Affordable price point
Portable and quick to set up
Dimensions
Width – 29″ – 31″
Length – 73″
Height Range – 24″ x 34″
Weight
The table weighs 29 lbs.
Weight Limit
The weight limit on the Boss is a massive 600 lbs making it one of the strongest tables available.
Conclusion
The Oakworks Boss Portable Treatment Table wins the bragging rights for being able to handle the heaviest weight of any table I've ever seen or reviewed. At over 600 lbs it's a strong and durable table that will not let you down. It doesn't have any fancy touches, instead just doing what it is supposed to do, and doing it very well. If you work as a professional with athletes, or have any specific reasons to want such a durable table I'd check it out.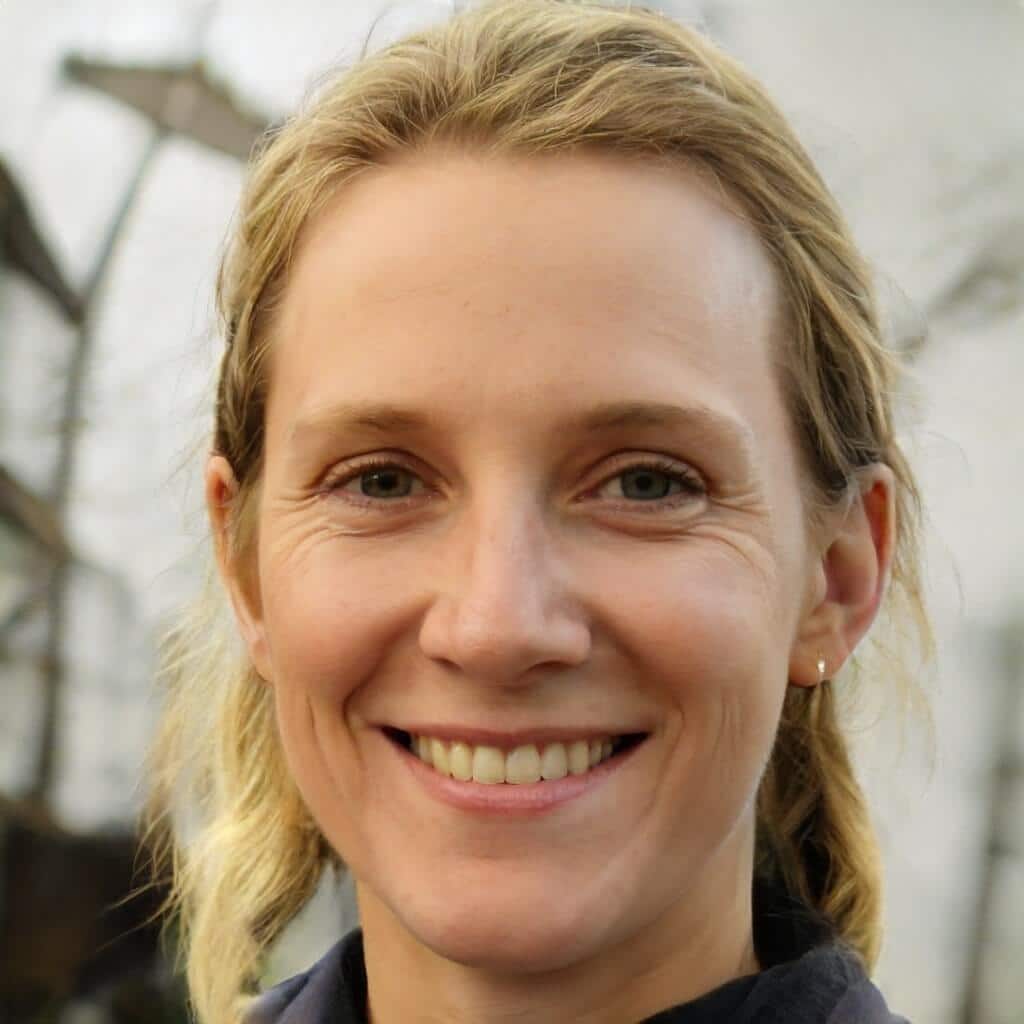 I'm a MA, (CMT) Certified Massage Therapist, Licensed Massage Therapist (LMT), and Reiki Master —  I'm a licensed massage therapist with over 10 years of experience in the industry.